Yes! I support the Committee's efforts to do what's best for Mono Lake all year long!
Your year-end gift will help us:
Hold DWP accountable for the restoration obligations it promised it would fulfill, even as it seeks to undermine those obligations,
Keep partnering with scientists and land management agencies for collaborations like the prescribed burn that cleared invasive weeds so California Gulls could nest successfully on the islets again,
Continue to instill conservation values in the next generation,
Keep up monitoring and research to understand and adapt to the threat of climate change,
And more!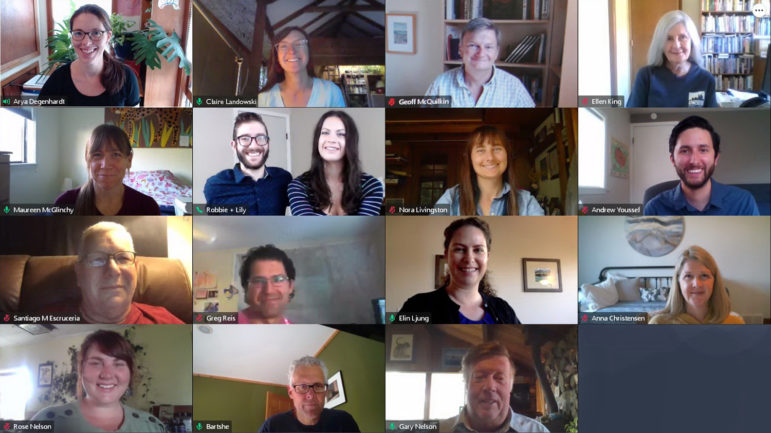 Our special thanks for your year-end gift
*