August 6, 2021
@
7:00 pm
–
August 8, 2021
@
3:00 pm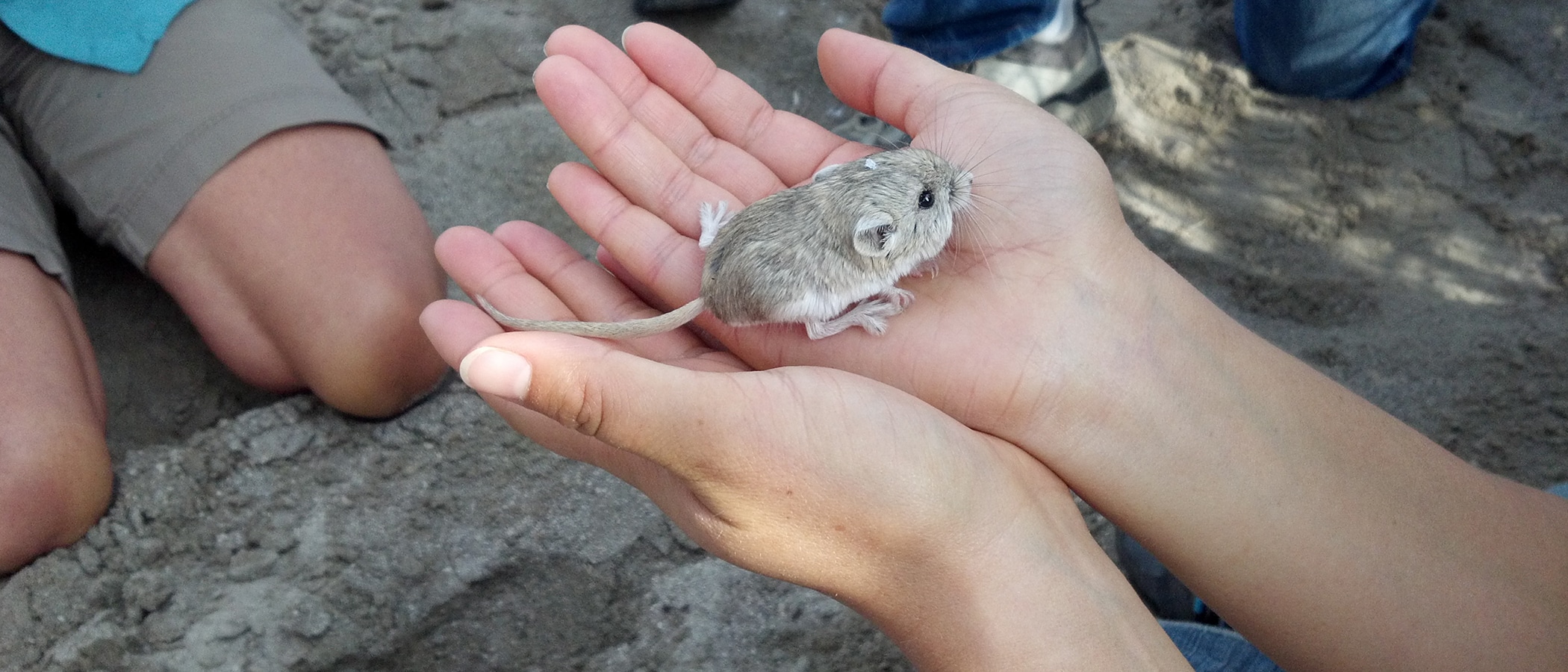 This class will cover the many mammals found in the Mono Basin, from desert sand dunes to forests and alpine meadows of the high Sierra. More mammals occur here than in many states, and the group will try to see as many as possible by live-trapping and field observation. Participants will look for tracks and learn to identify skulls, focusing on identification and adaptations to Mono's varied environments. John Harris is a Professor Emeritus of Biology at Mills College whose interest in Mono's mammals began in 1975 while studying chipmunks as an undergraduate. Photo by Bartshe Miller.
Mono Basin Mammals is full. Add your name to the waitlist here:
Details
Date: August 6–8, 2021
Instructor: John Harris
Price: $167 for members / $182 for the public
Event Category:
Registration: Begins April 15, 2021 at 9:00am PDT for Mono Lake Committee Members.
Questions? Contact the field seminar team by email or phone at (760) 647-6595.