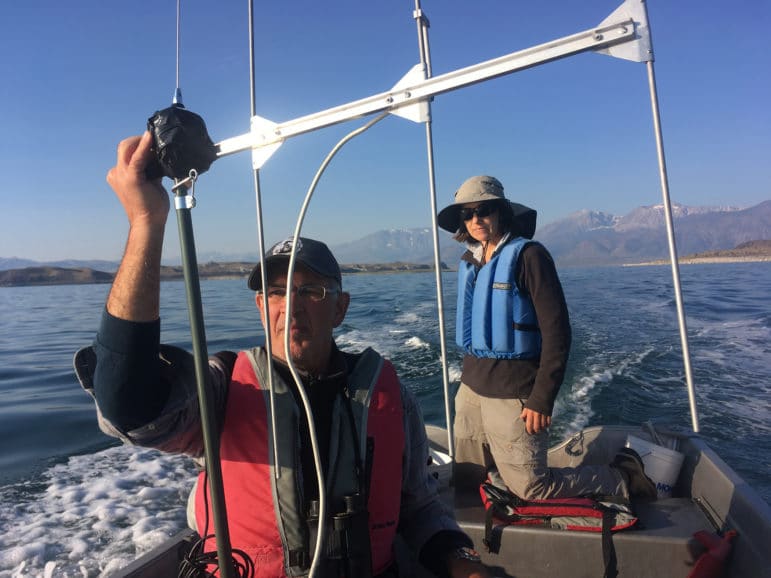 Scientific research
Scientific research is the foundation for protecting and restoring Mono Lake, the base for the Mono Lake Committee's policy positions, and inspiration for understanding Mono Lake. We support scientific research to help evaluate the health of Mono Lake, and to ensure that policy making and resource management are based on sound science.
What We Do: Science
Get Involved
See live views of Mono Lake
Live webcam views of Mono Lake, Lee Vining, and Mill Creek.
How is Mono Lake doing these days?
Check out the State of the Lake for a snapshot of the progress.
Support science at Mono Lake
Members make the Mono Lake Committee's work possible.