The Mono Lake Committee has pursued the best scientific knowledge of Mono Basin hydrology for over 40 years.
In an era of climate change and evolving resource management decision making the Committee recognizes the need for a center dedicated to the further advancement of Mono Basin hydrology study now and for the future.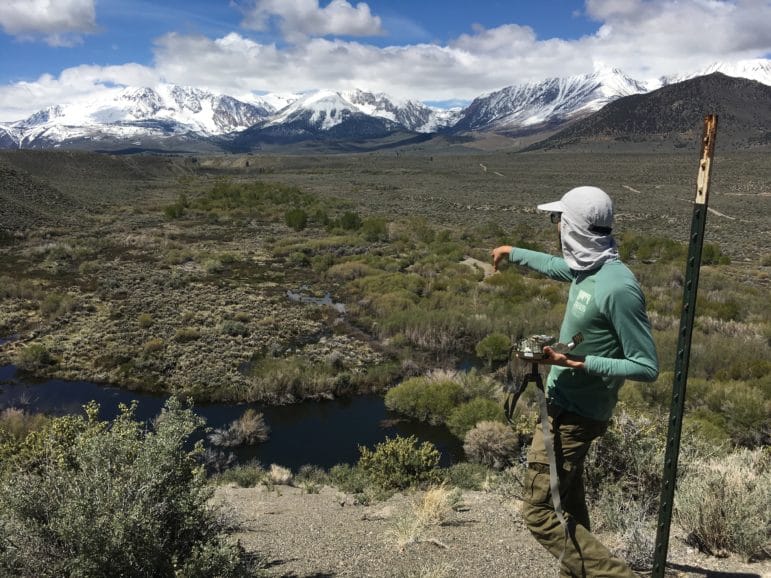 The Vorster Center
The Vorster Center for Mono Basin Hydrology at the Mono Lake Committee is the science and research hub for data collection, modeling, analysis, forecasting, and real-world application of Mono Lake and Mono Basin hydrology. The Vorster Center is not a physical space, rather a collaboration of research, science, and ideas.
Why it is needed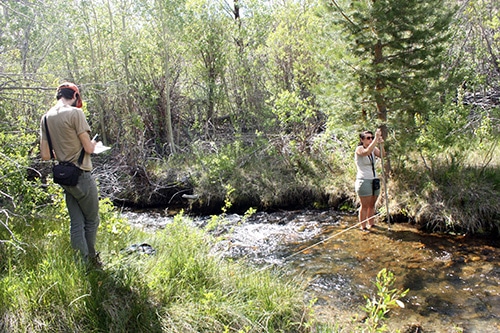 Hydrology is essential to understanding Mono Lake and its tributary streams and is critical to planning and implementing their protection and restoration. Policy makers and water resource managers regularly rely on the Committee's expertise, predictive modeling, and data repositories to make decisions critical to the health of Mono Lake.
What it does
The Vorster Center allows the Committee to increase capacity, pursue emerging questions, engage more individuals and institutions, use new tools, share findings, and better leverage hydrology knowledge to generate science-based policy to protect and restore Mono Lake.
A special focus of the Vorster Center is critical modeling questions about the time needed to achieve the State Water Board-mandated lake level and the long-term impacts of climate change in the watershed.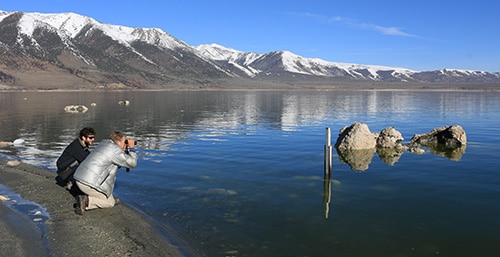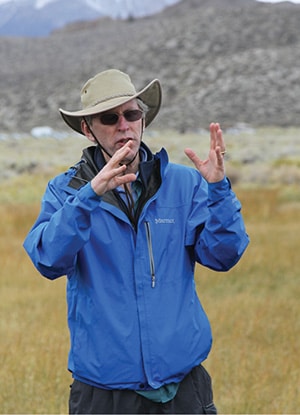 About Peter Vorster
The Vorster Center is named in honor and recognition of Peter Vorster, hydrologist and hydrogeographer whose tireless commitment to California's water resources has made him an essential figure in the successful effort to win protections for Mono Lake and its tributary streams. The Vorster Center was created through the generosity of the Mono Lake lawyers, friends, and donors who value Peter's ongoing work and dedicated service to Mono Lake and continues with donations from individuals like you.