The Mono Basin Field Station is perfectly situated for scientists working in the Mono Basin.
Located in downtown Lee Vining, the Field Station provides housing and science support services in a welcoming, walkable neighborhood.
Field Station purpose and goals
The Mono Lake Committee operates the Mono Basin Field Station to provide lodging and research support facilities for researchers working in the Mono Lake region.
The Field Station helps fulfill three goals of the Mono Lake Committee: first, to enhance the scientific knowledge of the Mono Basin; second, to foster collaboration and information exchange among scientists across all disciplines; and third, to infuse our diverse education programs with opportunities to engage scientists and participate in scientific research.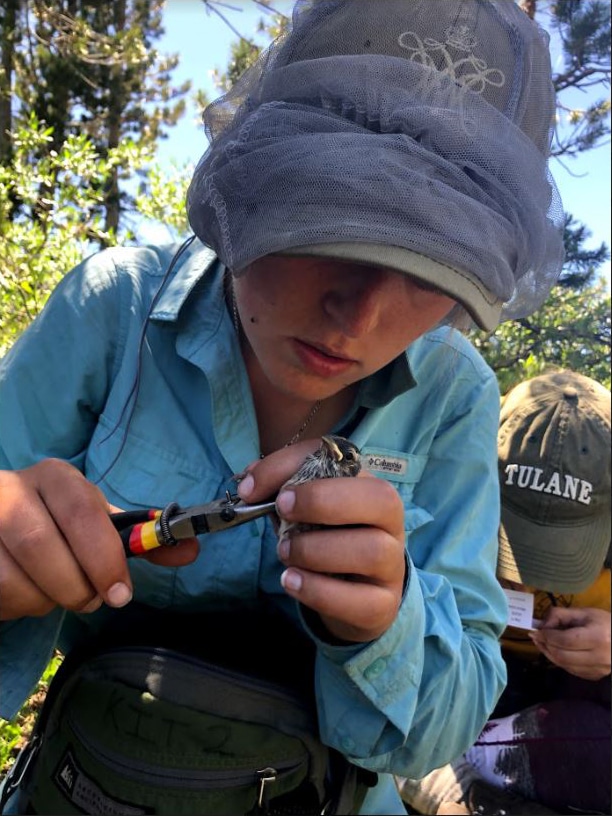 Facilities and services
The Field Station has a total of ten separate housing units and a maximum capacity of approximately 20 people. Most units have full kitchens. Laundry facilities, a chest freezer, and wireless internet are all available on site. Office services like printing, fax, and shipping/receiving are available at the Mono Lake Committee's main office, about a block away.
Housing units
Unit 1, Artemia. Two bedrooms, two bathrooms, full kitchen, large living/dining room area, wood stove and propane heat.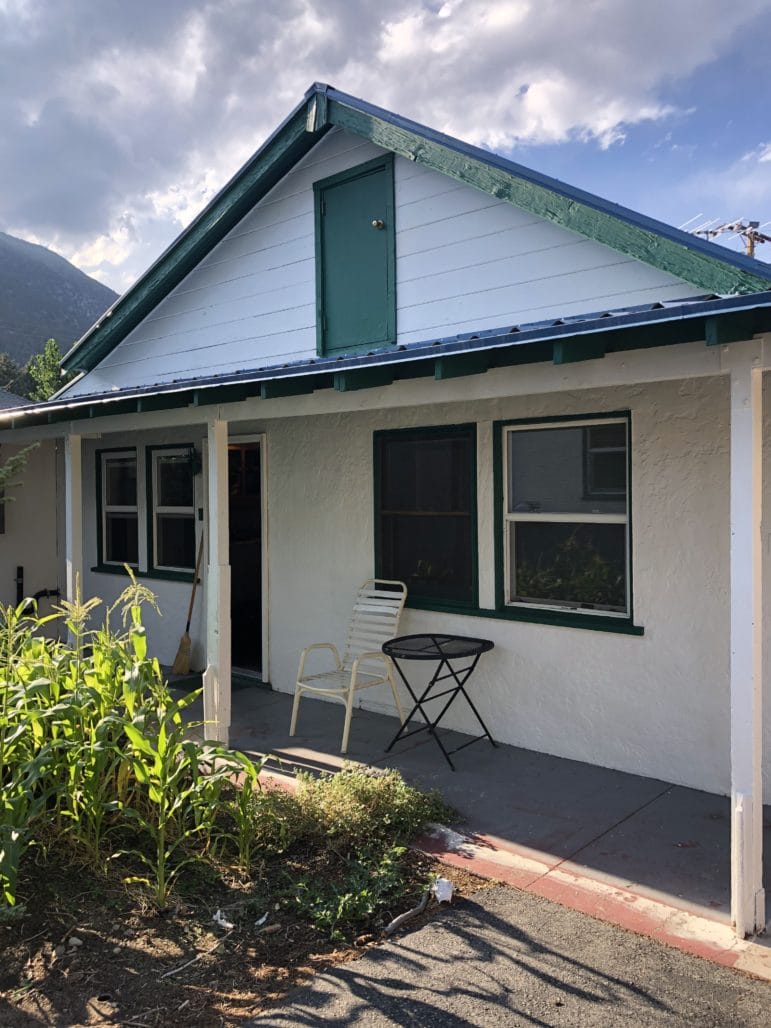 Unit 4-5, Krakatoa. One bedroom, one bathroom, full kitchen and large bathroom with double sink.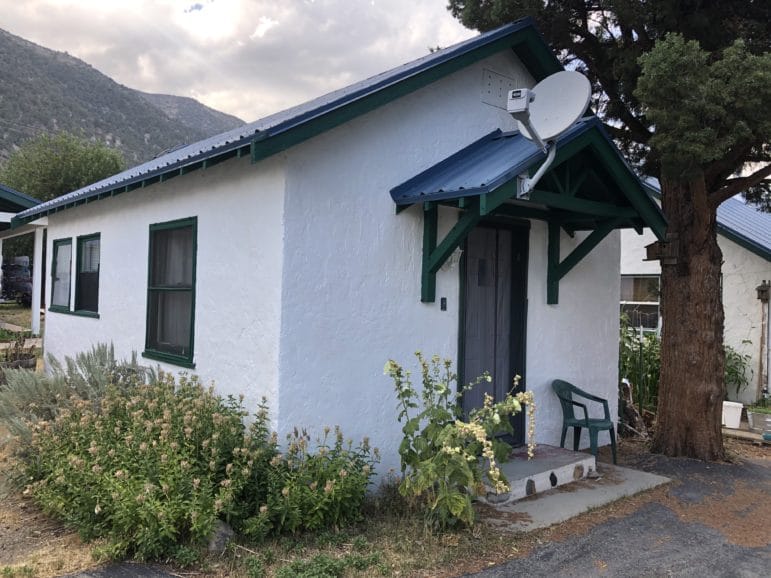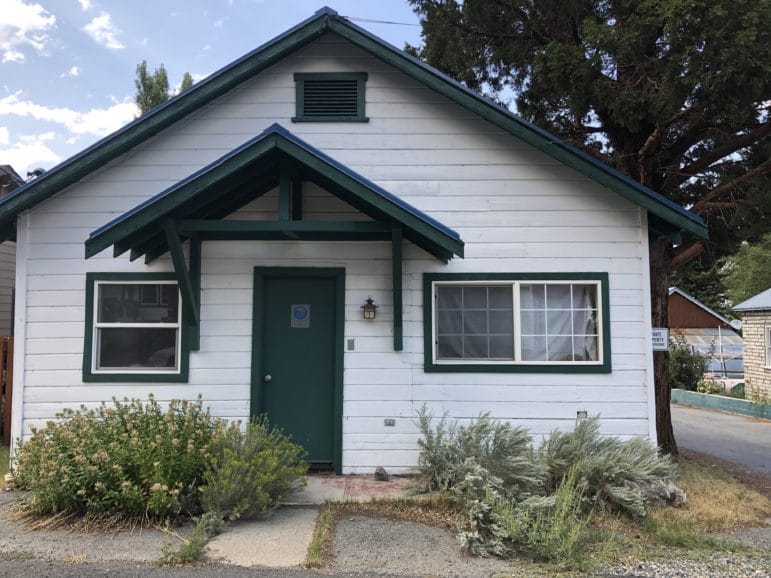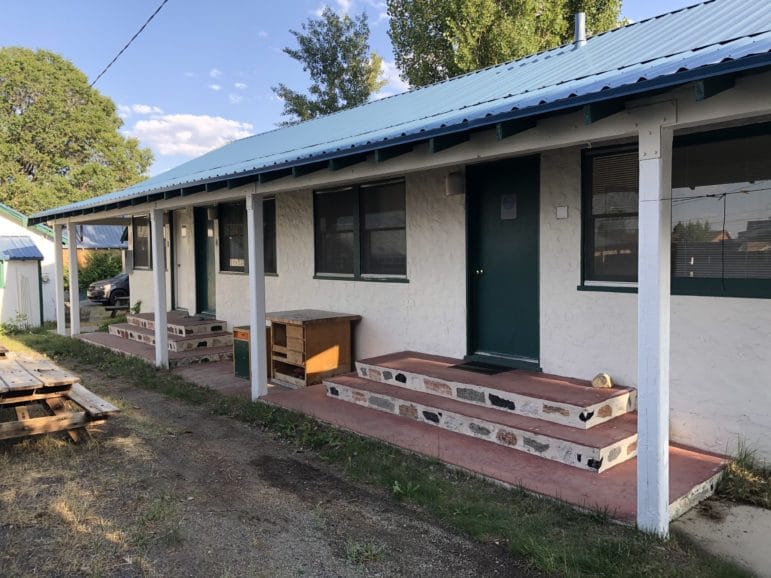 Rates
Field Station rates vary depending on the season and number of researchers who need lodging. Other services available at the Field Station for a fee include computer/networking support and storage. Please contact Office Director Claire Landowski by email or at (760) 647-6595 x120 to inquire about specific rates.
Summer rates (April 1 through October 31)

| Rate type | Rate for lead researcher | Add-on for each additional team member |
| --- | --- | --- |
| Nightly | $35 | $20 |
| Monthly | $375 | $300 |
Winter rates (November 1 through March 31)

| Rate type | Rate for lead researcher | Add-on for each additional team member |
| --- | --- | --- |
| Nightly | $75 | $30 |
| Monthly | $775 | $300 |
Additional services

| Service | Rate |
| --- | --- |
| Computer/networking support | $35/hour |
| Storage (depending on space needed and availability) | $40/month |
| Move-out cleaning fee (if a unit needs additional cleaning after being vacated) | $35/hour |
Field Station housing request form
Contact us
For more information about the Mono Basin Field Station, contact Anna Christensen by email or (760) 647-6595 x120.
Learn More