July 23, 2021
@
6:45 pm
–
July 25, 2021
@
3:00 pm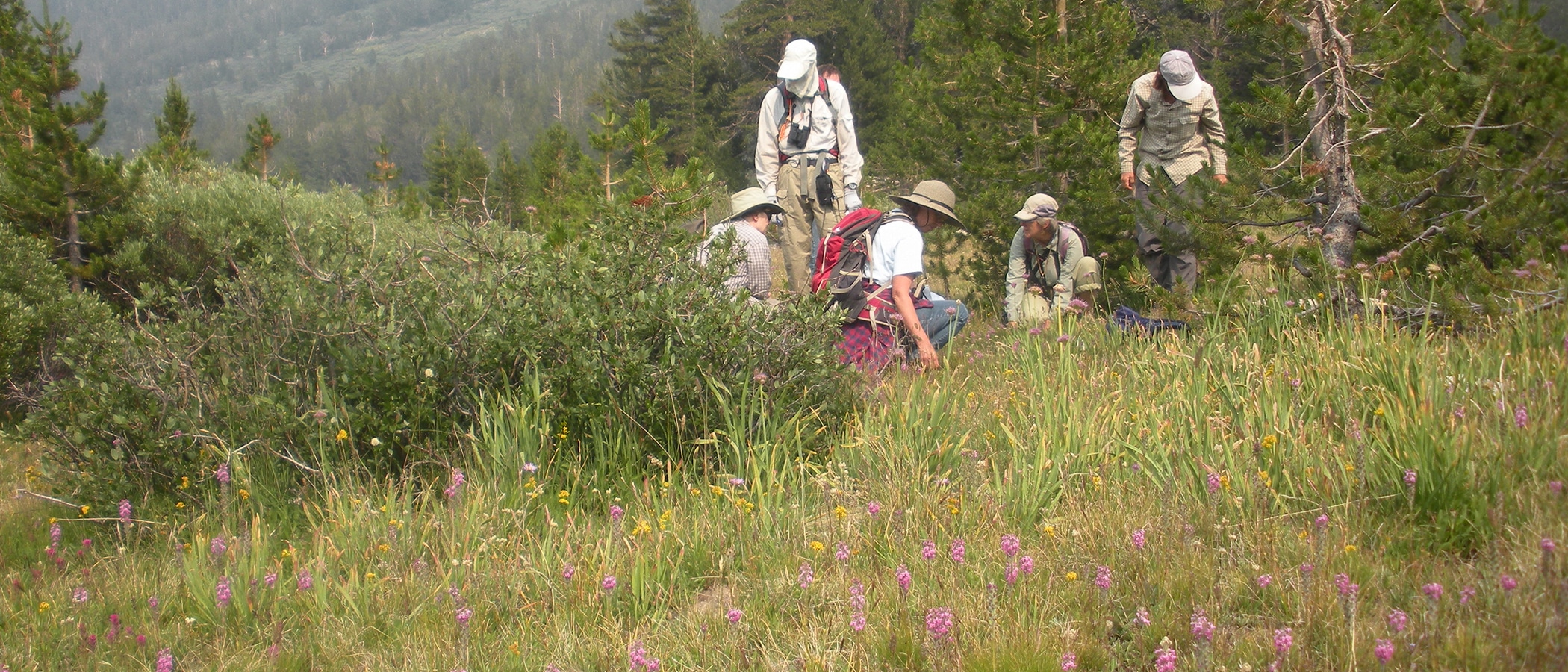 In this seminar we will explore the Mono Basin's varied plant communities, from the shore of Mono Lake to the forests and meadows at the high elevations of Lee Vining Canyon. We'll learn the basics of flower and plant anatomy and how to use a plant key, discuss soils and geology, and examine the adaptations that enable plants to tolerate the extremes of mountain environments. Michèle Slaton is an Ecologist with the US Forest Service and has lived in the Eastern Sierra since She has worked as a botanist in Colorado, Death Valley National Park, and the Inyo National Forest. Photo by Robbie Di Paolo.
Mountain Botany & Ecology is full. Add your name to the waitlist here:
Details
Date: July 23–25, 2021

Instructor: Michèle Slaton

Price: $167 for members / $182 for the public

Event Category:

Registration: Begins April 15, 2021 at 9:00am PDT for Mono Lake Committee Members.

Questions? Contact the field seminar team by email or phone at (760) 647-6595.

This winter's record snowfall has severely impacted postal service in Lee Vining. We appreciate your patience as it may take a little longer than usual to process mail and donations.