July 29, 2022
@
6:45 pm
–
July 31, 2022
@
3:00 pm
In this seminar we will explore the Mono Basin's varied plant communities, from the shore of Mono Lake to the forests and meadows at the high elevations of Lee Vining Canyon. We'll learn the basics of flower and plant anatomy and how to use a plant key, discuss soils and geology, and examine the adaptations that enable plants to tolerate the extremes of mountain environments. Michèle Slaton is an Ecologist with the US Forest Service and has lived in the Eastern Sierra since She has worked as a botanist in Colorado, Death Valley National Park, and the Inyo National Forest.
Details
Date: July 29–31, 2022
Instructor: Michèle Slaton
Price: $235 for members / $250 for the public
Registration: Begins February 17, 2022 at 9:00am PST for Mono Lake Committee members.
Questions? Contact the field seminar team by email or phone at (760) 647-6595.
Activity level: MODERATE
This seminar's activity level: moderate. We will be walking up to two miles a day at a leisurely pace, much of which will be over uneven terrain and off trail. This seminar includes ample crouching, squatting, kneeling, and sitting on the ground to see flowers up close with a hand lens. Participants should expect to be getting up and down most of the day, which is surprisingly tiring.
Event Category: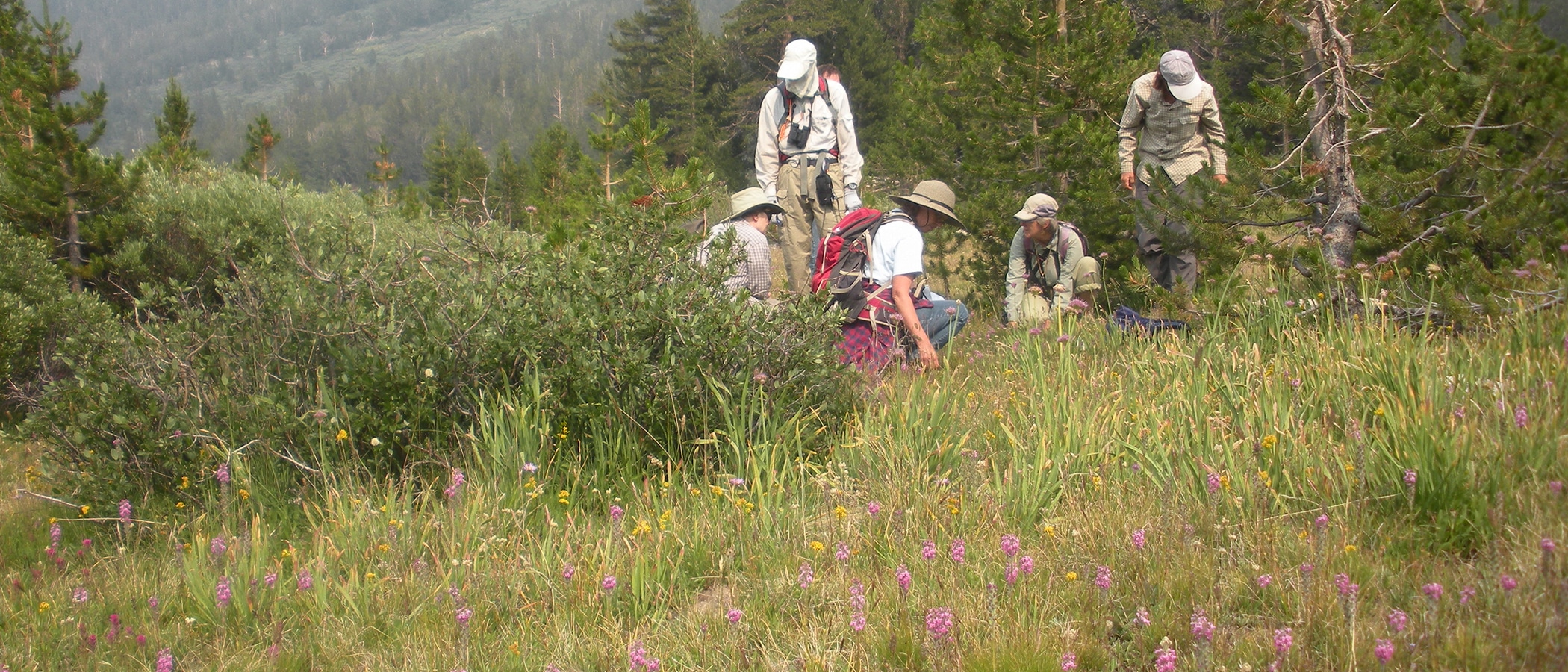 This winter's record snowfall has severely impacted postal service in Lee Vining. We appreciate your patience as it may take a little longer than usual to process mail and donations.