We are proud to announce the recipients of the 2014 Mono Lake Committee Scholarship. Patty Anne Hensley of Mammoth Lakes Academy and Alexis Romero, a senior at Lee Vining High School, wrote essays that won them $1,000 each to help with their education expenses.
Students were asked to go to the shore of Mono Lake and spend at least 15 minutes sitting quietly, taking in the sights, sounds, and smells while reflecting on the question, "Why does Mono Lake matter?" Patty and Alexis wrote essays that best demonstrated a connection with the lake and the question we asked.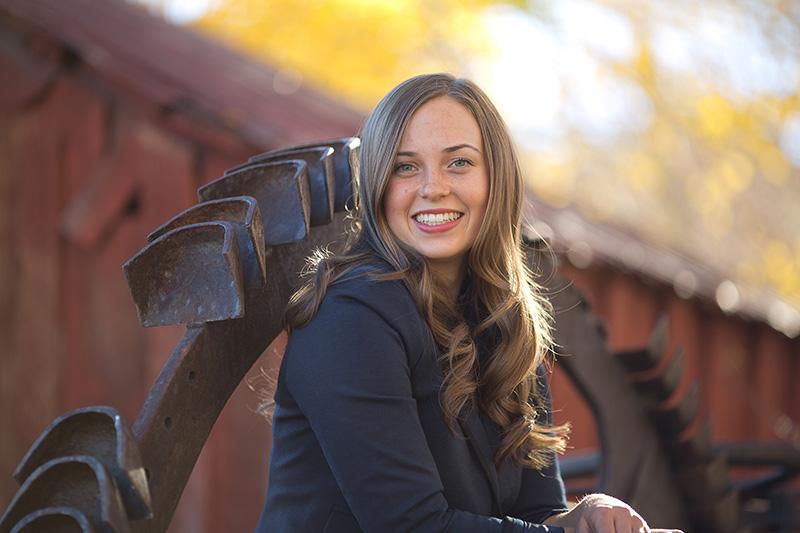 Patty wrote, "As I begin the walk back up the boardwalk to my car, I am overcome by the unique sense of peace that emerges from comparing myself to something as vast and old as this lake. I ponder the fact that the lake is not only home to countless brine shrimp and alkali flies, nor just a migratory rest stop for tens of thousands of birds, but is also a place to pause and recognize the minuteness of our own lives." See Patty's complete essay here.
Alexis wrote, "Places like this matter because they are unique and one of a kind. There isn't any other Mono lake out there. It matters because many different birds come to Mono lake to breed or as a stop over during spring migrations. But it's not just the animals that need Mono Lake but the humans too." See Alexis' complete essay here.
The Committee support students pursuing higher education who display a personal connection with Mono Lake with two $1,000 scholarships to the applicants with the best essays. Mono County resident high school seniors who have firm plans to attend a two- or four-year college within a year of graduation qualify for the Mono Lake Committee Scholarship.
If you are interested in the scholarship program please contact Arya Degenhardt at (760) 647-6595. For more information on the Mono Lake Committee Scholarship program, please visit the web page. Committee members have already been very supportive of the program, sending in donations for the scholarships—thank you!
Top photo by Ava Stavros.