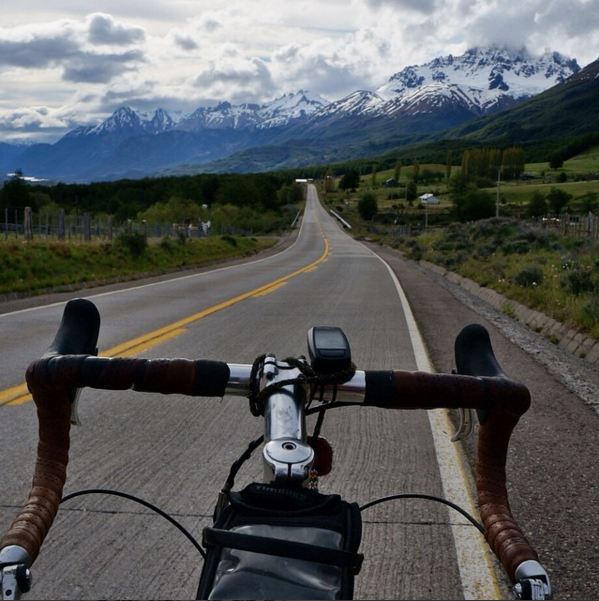 "The routine is the enemy of time; it makes it fly by."
—Jedidiah Jenkins, The Thousand Year Journey
Step out of the routine and join us for the 2016 Wild & Scenic Film Festival in Los Angeles March 10 & 12. You will be transported around the world and everywhere you look will bring a new and different perspective. We will take you skiing, skateboarding, biking, kayaking, surfing, slacklining, and freerunning, to wild places that otherwise go undiscovered. Each film is a discrete vignette that grapples with beauty, adversity, and sense of place (something we can all relate to)—and when stacked together we know you will walk away with an experience that will linger in your mind and make you see life a little differently.
If you join us for the Old Town Music Hall showing in El Segundo, you can look forward to a pre-movie stage performance with the historic Mighty Wurlitzer Theater Pipe Organ, which is truly a special treat. And this year we have expanded the festival to an additional location at the Sierra Madre City Hall Council Chambers, which will feature a special program for kids in the afternoon. On top of a great film lineups for each event, you can also expect a free raffle with awesome prizes donated from companies like Patagonia, Juniper Ridge, and Klean Kanteen, just to name a few.
All proceeds from the event support the Mono Lake Committee's Outdoor Education Center programs, which bring youth from Los Angeles to the Mono Basin to learn about the source of their water through five-day life-changing outdoor experiences.
Click here for more information and to reserve tickets online in advance for a special discounted price.