This post was written by Gabrielle Renteria, 2015 Bookstore Assistant, 2016 Mono Lake Intern, 2016–2018 Project Specialist.
Each year, students applying for the Mono Lake Committee Scholarship are asked to visit Mono Lake and answer the question "Why are places like Mono Lake important?" We are pleased to announce that Reina Childs of Coleville High School and Charles DesBaillets of Lee Vining High School wrote thoughtful essays that earned them $1,000 each towards their education expenses.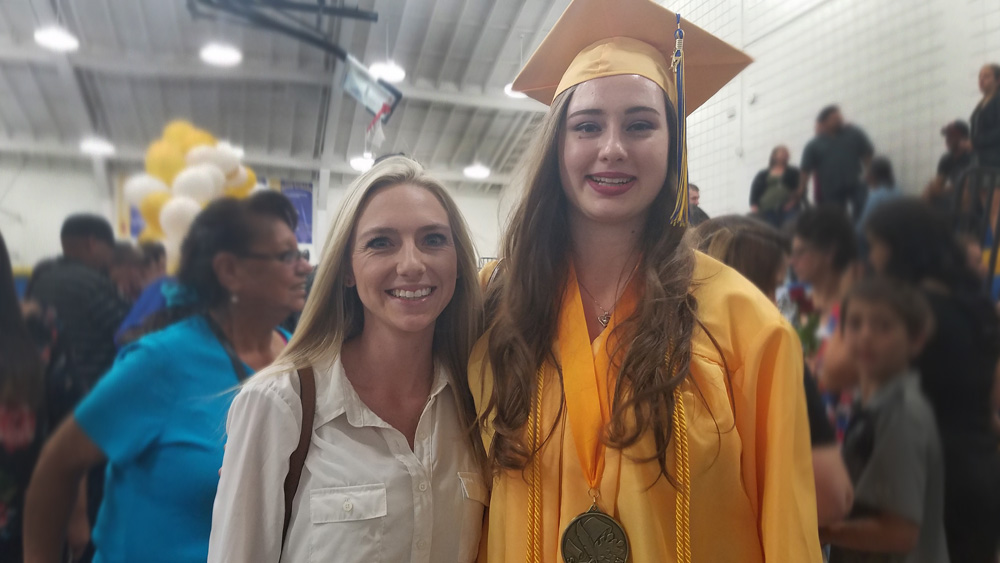 Reina wrote in her essay, "Places like Mono Lake allow people to open up their senses that are so often closed in life, and to finally let go of the weight they bear, if only for a moment." Reina plans to attend Marymount Manhattan University this fall and hopes to one day be an international nurse.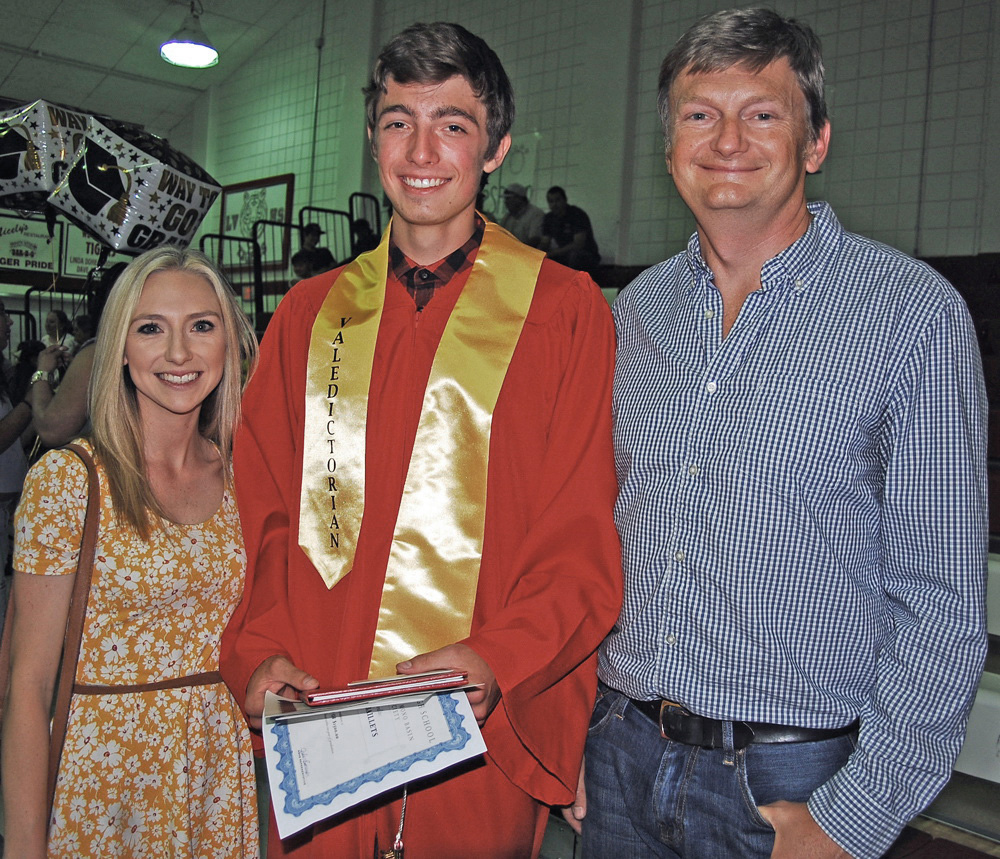 Charles will attend UC Santa Cruz this fall and hopes to be an interpretive ranger for the National Park Service. In his essay he wrote, "Places like Mono Lake matter and must be preserved because they serve to remind us of where we came from, and this reminder brings a tranquility to our minds that nothing else can."
Since 2008 the Committee has supported Mono County students pursuing higher education with two $1,000 scholarships—see this page for all the scholarship recipients and their essays through the years. Mono County resident high school seniors who have firm plans to attend a two- or four-year college within a year of graduation qualify for the Mono Lake Committee Scholarship. If you are interested in the scholarship program or have any questions please contact Arya or myself at (760) 647-6595.
Top photo by Ava Stavros.