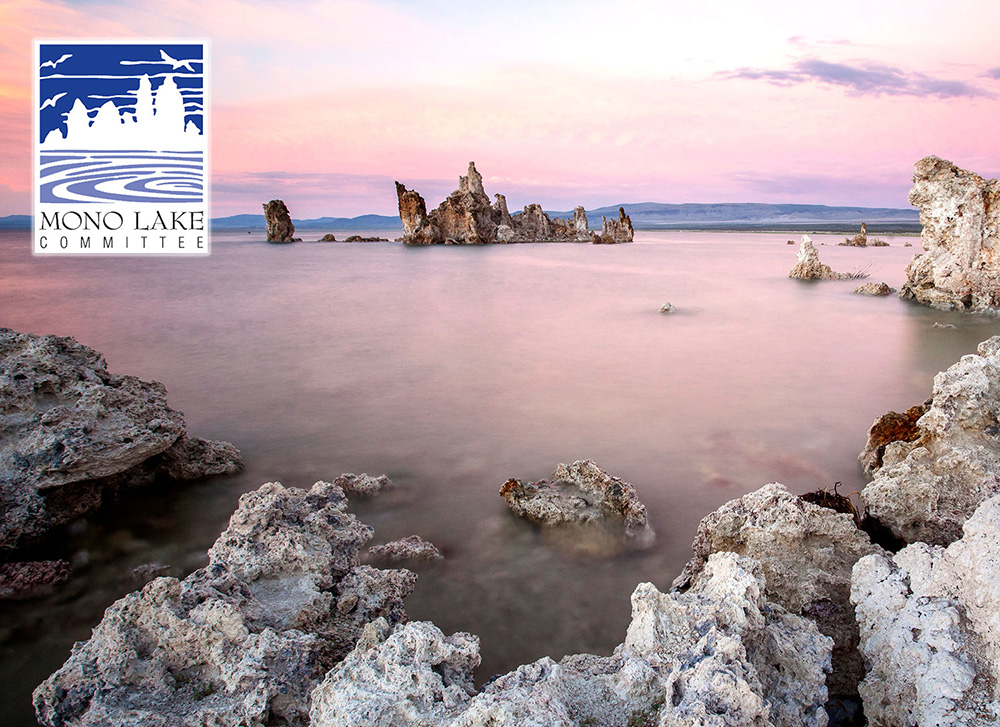 Year-end donations help us do what's best for Mono Lake all year long. Please consider making a donation to the Mono Lake Committee before the year is over so we can keep saving Mono Lake!
Even as we celebrate progress made, we are constantly working on new land and resource management challenges and protection issues. Including:
Our full slate of protection, restoration, education, and science support work—building on the successes of the past and laying the foundation for a sustainable future for our favorite lake—is ongoing. We are grateful your support is too.
Please send a year-end gift today to help the Committee prepare for the challenges and opportunities ahead in 2020.