This post was written by Lynette Villagomez, 2012 Mono Lake Intern.
Since the last week of June Mono Lake Committee staff and dedicated volunteers have been going into the field each Wednesday to pull invasive plant species at Mill Creek, near County Park, and at Old Marina along the path that leads to the Visitor Center.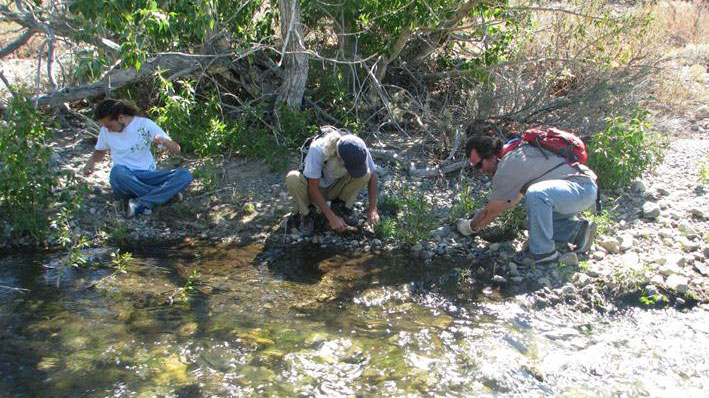 Myself, fellow intern Max Henkels, and our volunteers were able to assist in clearing the path at Old Marina of invasive sweet clover, and eventually moved on to Mill Creek for the remaining days of restoration. August 29th was our last Restoration Wednesday and to date we've removed 646.5 pounds of various invasive species from Old Marina and Mill Creek over the past two months.
Although we've made progress there is still work to be done! For now the path at Old Marina has been cleared and the State Parks Department has cut down a lot of the invasive sweet clover near the Old Marina trail to prevent the weeds from going to seed. Hopefully with a few more summer seasons of invasive removal and weed-eating we can get a handle on the situation down at Old Marina.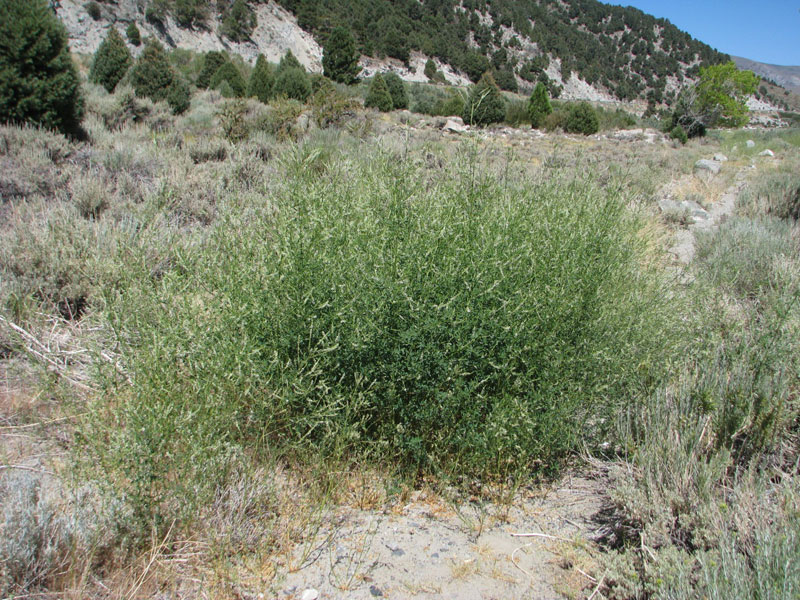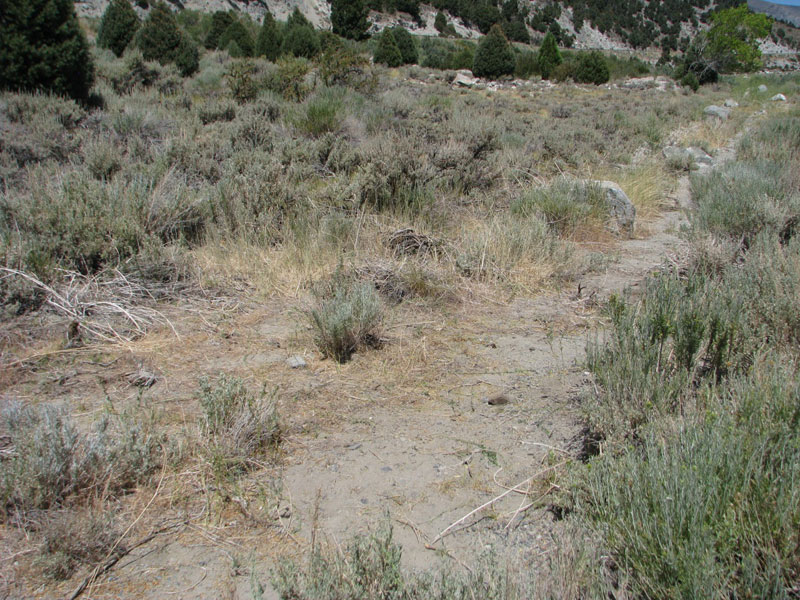 As for Mill Creek, we mostly focused on removing invasive species near the Cemetery Road culvert. We began by working about half a mile above the culvert and then eventually moved downstream from the culvert for a mile. Max and I had the pleasure of following Mill Creek from the Cemetery Road culvert all the way to Mono Lake. What we found was surprising; there is still a lot of sweet clover and woolly mullein downstream from the culvert, but we hope that with a few more years of pulling eradication might be achieved in this section.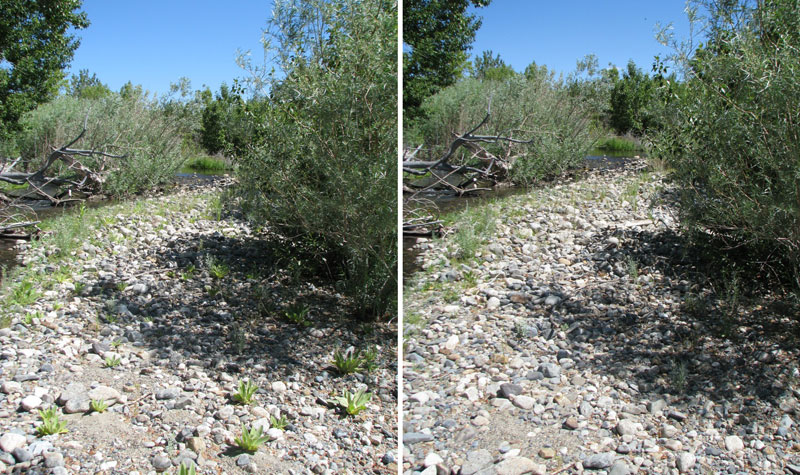 With that said, we'd like to thank our volunteers for coming out each week (rain or shine), working hard, being dedicated, and always having smiles on their faces. We couldn't have done this without the help of these generous volunteers—we are eternally grateful! We hope next summer is as successful as this year and continue to have volunteers participate each week.