Several Mono Basin campgrounds have opened this weekend for fishing season opener. Most campgrounds along the June Lake Loop are now open, in addition to a few campgrounds in Lee Vining and Lundy canyons.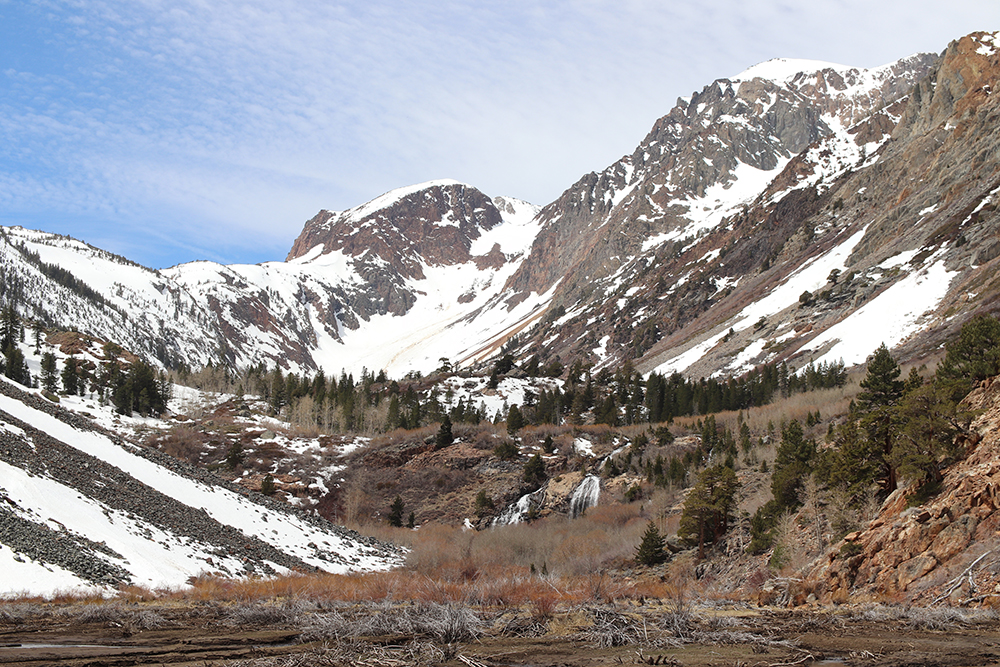 Lower Lee Vining Creek and Lundy Canyon
Lower Lee Vining and Moraine campgrounds are now open. Aspen and Big Bend do not have estimated opening dates yet. Lundy Canyon campground (managed by Mono County) is also open.
Tioga Pass area
Ellery Lake, Tioga Lake, Junction, Sawmill Walk-in, Saddlebag Lake, Saddlebag Lake Group Camp are all closed and will not open until Tioga Pass (Highway 120 west) opens for the season. On April 27, Yosemite announced that plows have reached Tioga Pass, although "significant snow and rock/debris remain along the road" and avalanche zones are still active. There is no estimated opening date for Tioga Pass.
June Lake Loop
Oh Ridge, June Lake, Aerie Crag, Gull Lake, and Silver Lake campgrounds are all open. Reversed Creek campground is estimated to open on May 12.
If you're planning to fish during your visit, be sure to stop by Beaver's Sporting Goods to get your fishing license and all equipment and tackle you'll need. For visitor information, the Mono Basin National Forest Visitor Center is now open, Thursday–Monday, 8:30am–4:30pm, and will be open seven days a week starting on May 1. The Mono Lake Committee Information Center & Bookstore is open 9:00am–5:00pm every day. We hope to see you when you're here!