Last weekend, more than 300 people and many more birds flocked to the Mono Basin for the sixteenth annual Mono Basin Bird Chautauqua. The Chautauqua brings birders together to enhance appreciation and understanding of the Mono Basin's diverse and abundant bird life and to educate the public about this area's value to birds and people. This year's event featured over 100 programs to choose from, including field trips, lectures, workshops, and more.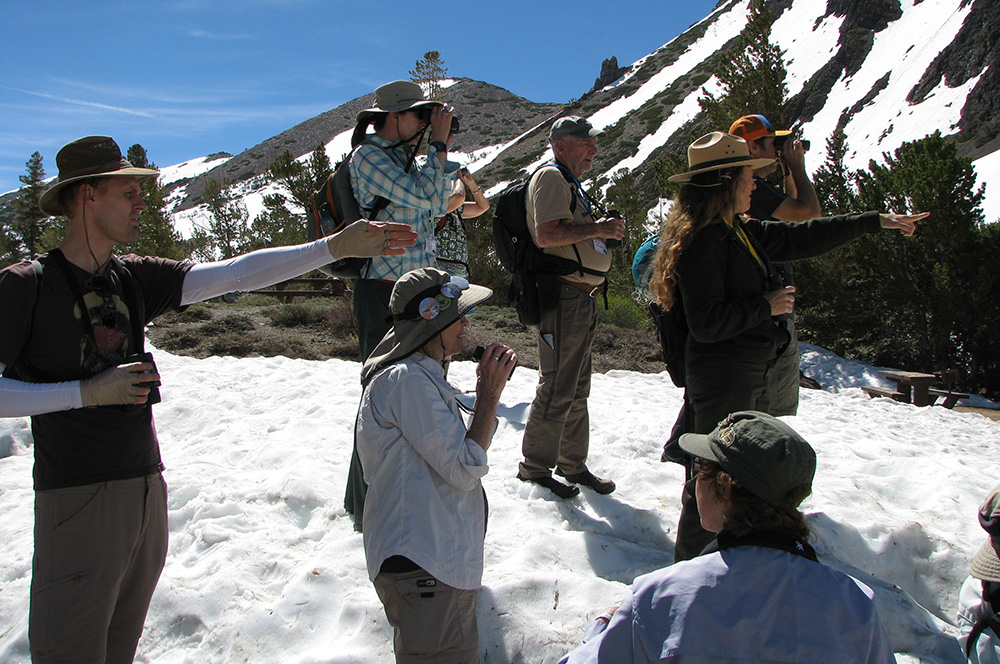 This year, Chautauqua participants saw an impressive 151 species of birds. Some exciting finds this weekend included Indigo Buntings near Lundy Canyon, a pair of Sandhill Cranes and a Long-tailed Jaeger in Bridgeport, and the rare Chestnut-sided Warbler near June Lake.
In addition to birds, the Chautauqua celebrates many other aspects of the Mono Basin's natural and cultural history—there are programs about geology, botany, bighorn sheep, kayaking, bats, insects, mining sites, and water politics, to name some of the diverse topics. There's also a large art component to the weekend, with sketching classes, painting demonstrations, photography workshops, field journal sessions, writing, and storytelling. There's something for everyone.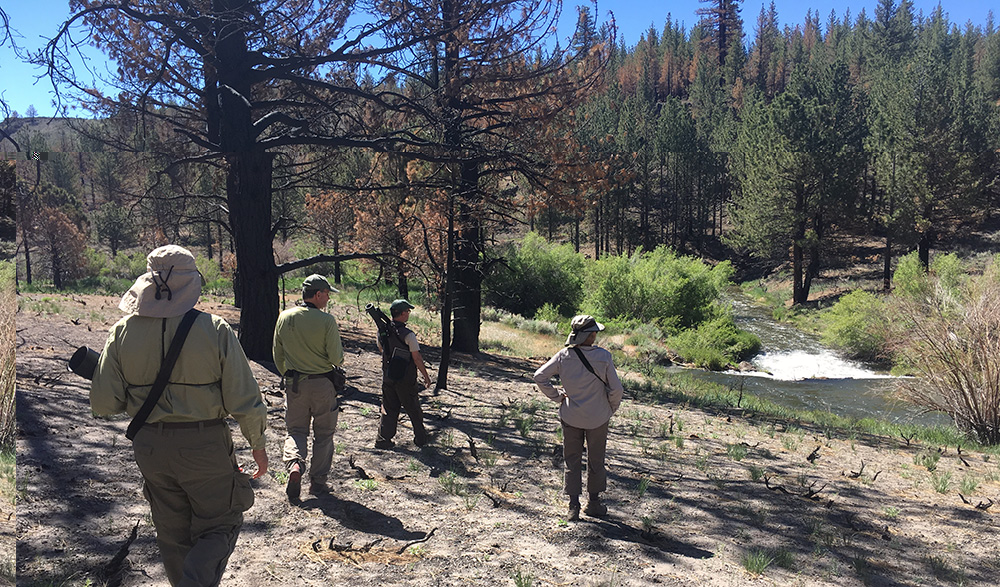 With about 310 people in attendance, in addition to nearly 60 leaders and presenters, the Chautauqua gives a boost to the Eastern Sierra's local economy, which is one of the goals of this eco-tourism festival. This year's picnic at Mono Lake County Park benefited Lee Vining High School, and featured the awesome folk band Bodie 601. In addition, each year we award the Jeff Maurer Chautauqua Research Grant in memory of biologist, birder, and educator Jeff Maurer, who died in a climbing accident in 2009. This year, $2,000 was awarded to researcher Margaret Rubega to survey Mono Lake for phalaropes in July and August.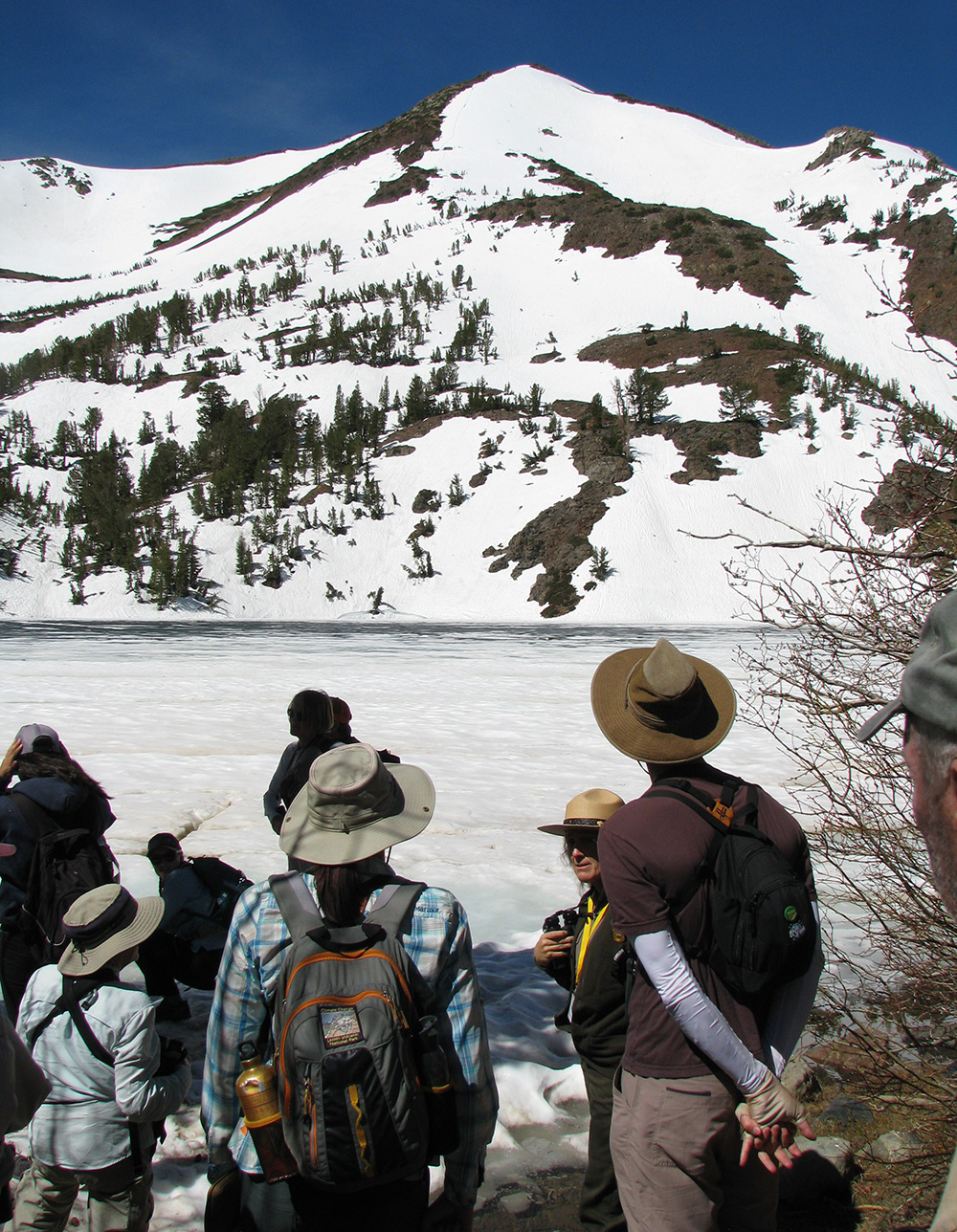 Since its inception in 2002, the Chautauqua has served as a reunion of sorts, with longtime Monophiles, birding buddies, and Eastern Sierra researchers all connecting with each other during the weekend. It's one of the best parts of the event—the people who care about this beautiful place and its feathered, furred, and fanged wildlife really make it special.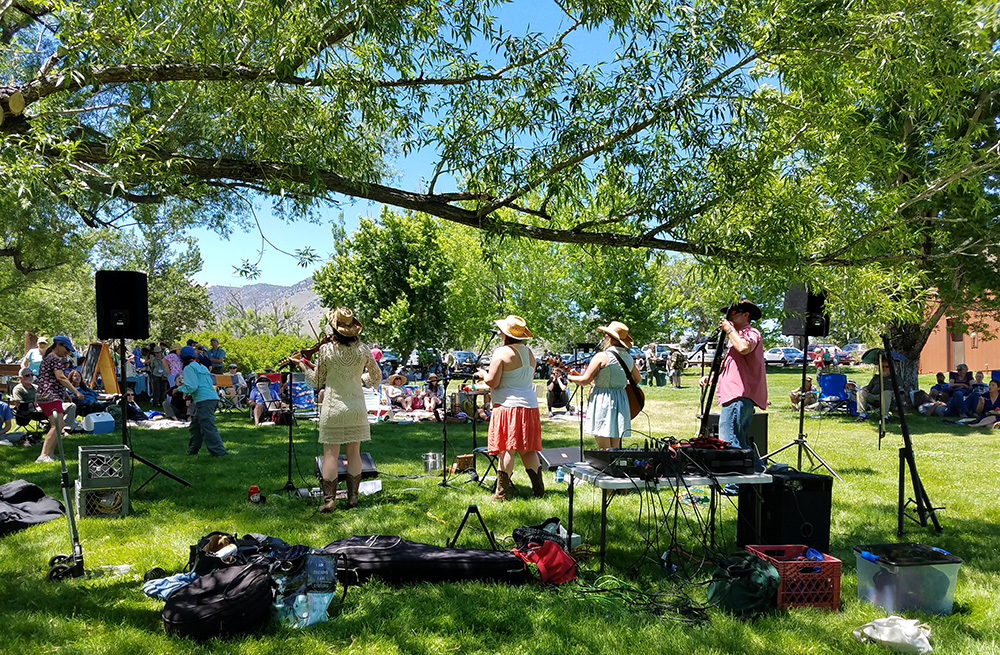 In particular, a big thank you goes to the long list of wonderful Chautauqua partners who help to make the festival a reality every year: the Mono Lake Tufa State Natural Reserve, the Bodie Foundation, Eastern Sierra Audubon Society, Eastern Sierra Interpretive Association, Eastern Sierra Land Trust, Friends of the Inyo, the Inyo National Forest, the National Park Service, Point Blue Conservation Science, and the Yosemite Conservancy. Additionally, thank you to all of the Chautauqua sponsors including Epic Cafe, El Mono Motel, Guadualito Birding Tours, Lake View Lodge, Lee Vining High School Lunch Bunch, Lee Vining Motel, Linda Dore Foodservice, Mono County, and The Town of Lee Vining.
Join us again next year! Mark your calendar for the seventeenth annual Mono Basin Bird Chautauqua: June 15–17, 2018. We hope to see you there!