Join the Mono Lake Committee on the lake for a guided canoe tour this summer!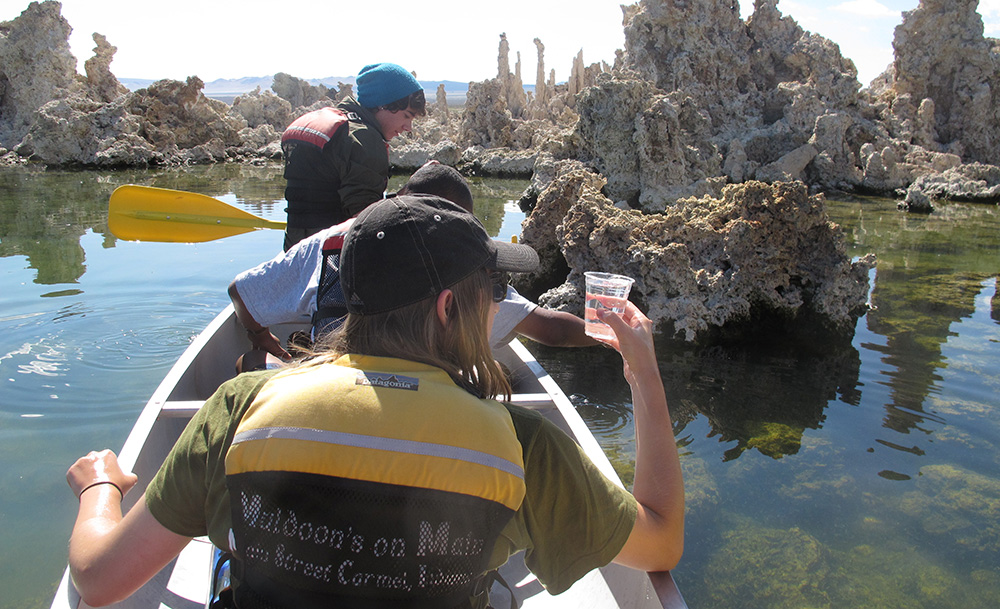 Whether you are brand new to paddling or a seasoned veteran of the lake, you are welcome to participate in our guided programs. Floating in a canoe is one of the best ways to take in Mono Lake. Peer down into the water to see bubbling tufa towers and clouds of brine shrimp and enjoy the mountain views while migratory birds flock nearby. Our friendly canoe guides love to talk about Mono Lake's natural and political history and will answer all your questions about what you see along the way.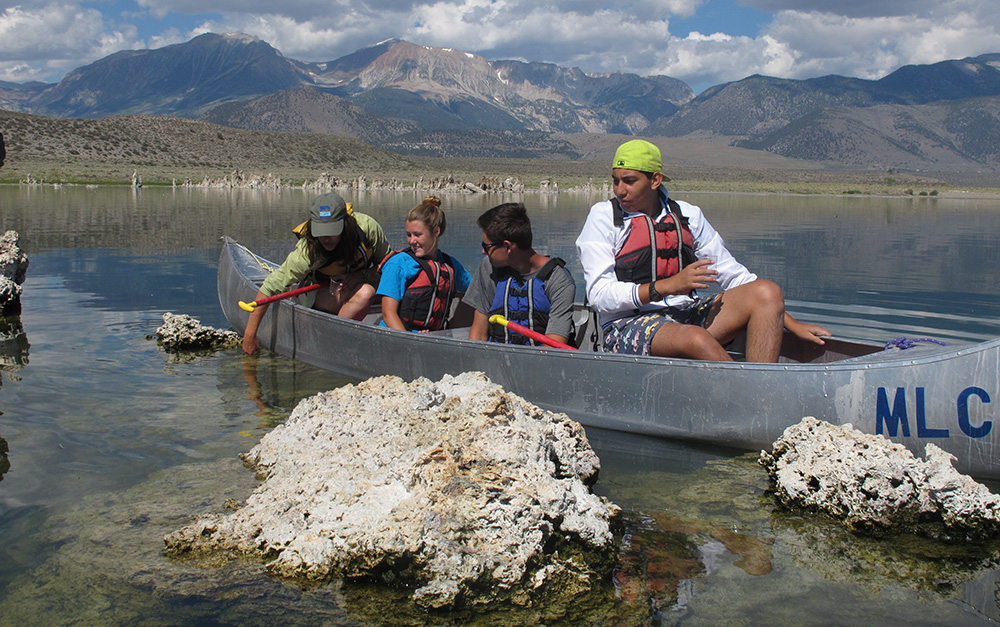 Canoe tours begin the last weekend in June and continue through early September. They occur each Saturday and Sunday at 8:00am, 9:30am, and 11:00am. They cost $25 per person. We welcome all children four years old and up. We provide canoes, paddles, and life jackets.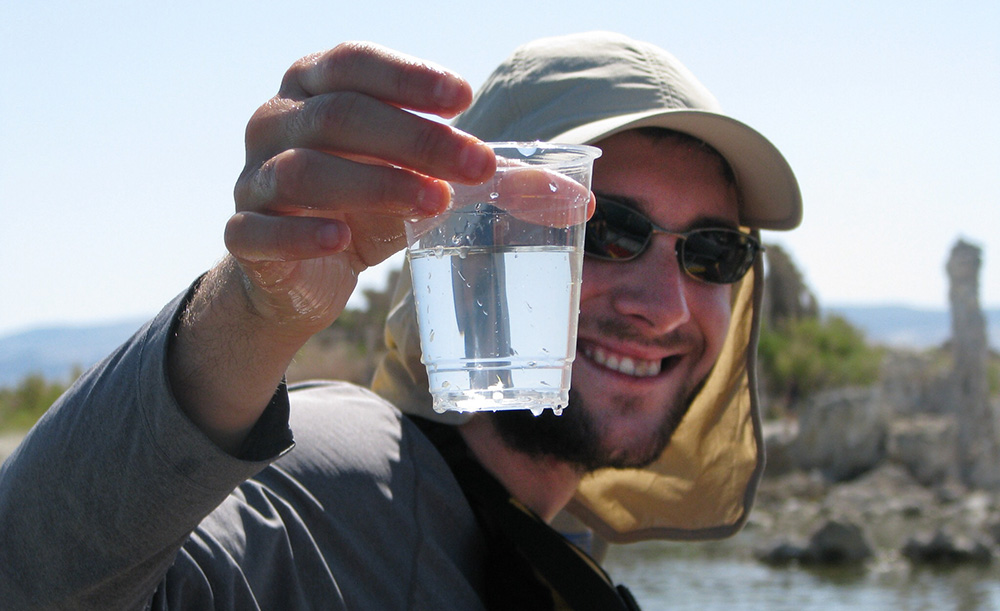 During our opening weekend—June 27 and 28—we welcome all residents of Mono and Inyo counties to participate in a free canoe tour! Reservations are required, local or non-local. To make a reservation or for more information, please call me at the Mono Lake Committee: (760) 647-6595. You may also make your reservation online here. We look forward to seeing you at Mono Lake!