Each winter, tens of thousands of people get together all over the Western Hemisphere and count birds in what is possibly the largest community-science project in the world. The Christmas Bird Count, or CBC, has been going on for 119 years—the 2019–2020 season is the 120th CBC!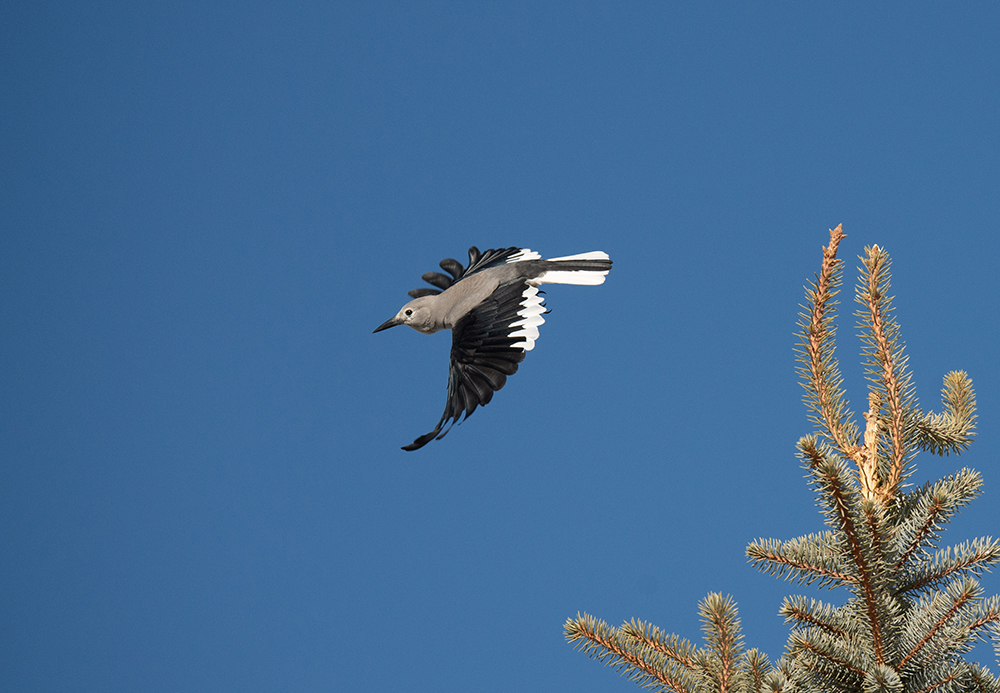 Last year, about 80,000 people tallied over 48.6 million individual birds during the count window. The previous year's count was over 56 million. These counts help show trends in bird populations, because the areas where people are counting are standardized into individual 15-mile-diameter count circles and the counts are repeated the same way every year.
Want to participate in a count near you? Check out the National Audubon Society's article on how to get started or check out this interactive map to find a count circle near you.
To join one of our local counts, check out the dates and contact info of the count leaders and contact them today!
Bishop CBC: Saturday, December 14
Contact Chris Howard by email.
Mammoth Lakes CBC: Sunday, December 15
Contact Santiago Escruceria by email.
Mono Lake CBC: Tuesday, December 17
Contact Nora Livingston by email.
You don't need to be a birder at all to participant in this winter count. If you like spending the day outside and wouldn't mind taking some notes, you will be paired with a more experienced birder and you will end up learning a lot and perhaps become inspired to spend more time looking at our feathered friends on your own. We hope you'll join us for this year's Eastern Sierra CBCs!