This post was written by Lisa Cutting, 2002-2020 Eastern Sierra Policy Director, 2000-2001 Environmental Resource Coordinator, and 1999 Mono Lake Intern.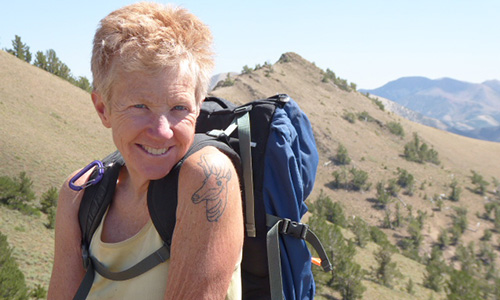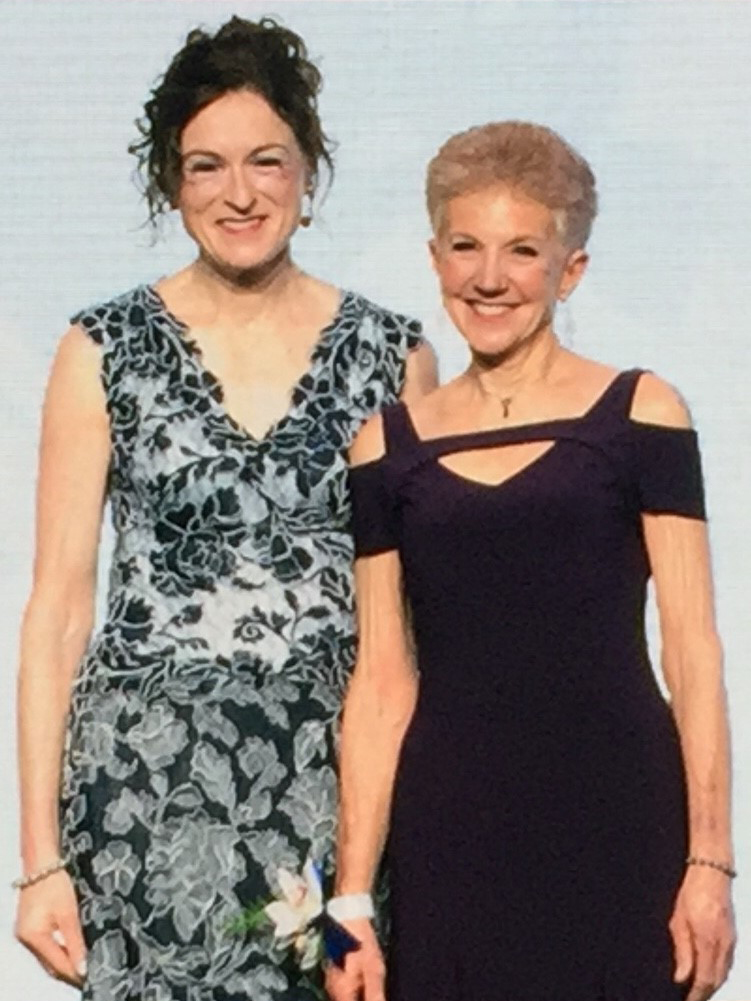 Earlier this month at the annual American Geophysical Union (AGU) conference, Dr. Connie Millar was recognized as one of five recipients for the prestigious Ambassador Award, which recognizes individuals for their outstanding contributions to one or more of the following areas: societal impact, service to the Earth and space community, scientific leadership, and promotion of talent/career pool. The Ambassador Award honors individuals whose achievements extend beyond those recognized by traditional scientific awards.
Connie is a senior research ecologist with the US Forest Service Southwest Research Station based in Albany, California. But her love of the Eastern Sierra and Nevada have led her to focus her field work with a laser-like intensity on the West's basin and range landscape. A true interdisciplinary research scientist, Connie's expertise in mountain ecosystems has included historic and current conifer range identification, exploring the significance of rock glaciers as habitat refugia, and perhaps the work most familiar to those who know her—her in-depth study of pika and the development of her climate change assessment on that species, which differs from other scientific predictions.
Here at the Mono Lake Committee we are fortunate to be able to follow Connie's evolving path of scientific inquiry and are privy to her discoveries through her talks at the Mono Basin Bird Chautauqua and other public events.
The AGU conference theme this year of "Celebrate the past, inspire the future" captures the essence of Connie and her positive impact to those of us in the Mono Basin. Thank you Connie and congratulations!