Registration for the Mono Lake Committee's 2014 Field Seminars opens on March 1st for non-members—take a look online here to see which seminars you might be interested in attending this summer. Also, since members get to register early and receive discounts, you might consider joining the Mono Lake Committee while you're at it!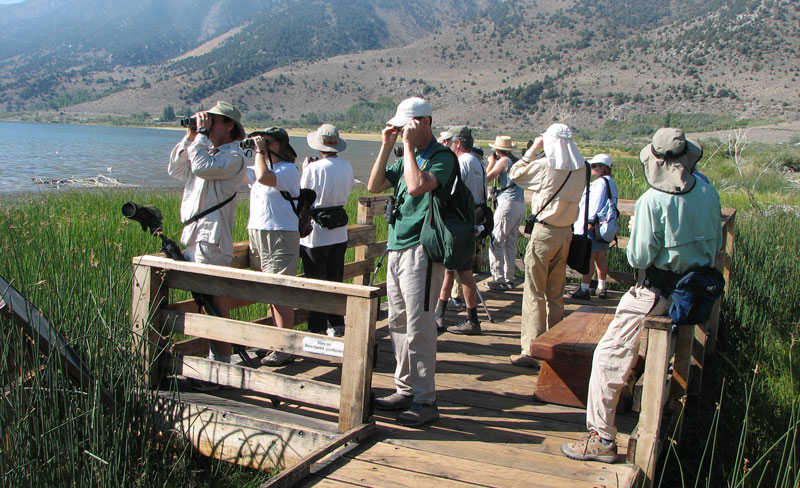 This year, field seminar topics include photography, botany, watercolors, geology, kayaking, birding, mammals, pastels,
arborglyphs, bighorn sheep, and more.
Our popular expert instructorsinclude Penny Otwell, John Wehausen, Dave Shuford, Greg Stock, Ane Carla Rovetta, Rick Knepp, Ann Howald, and many more of your favorite folks.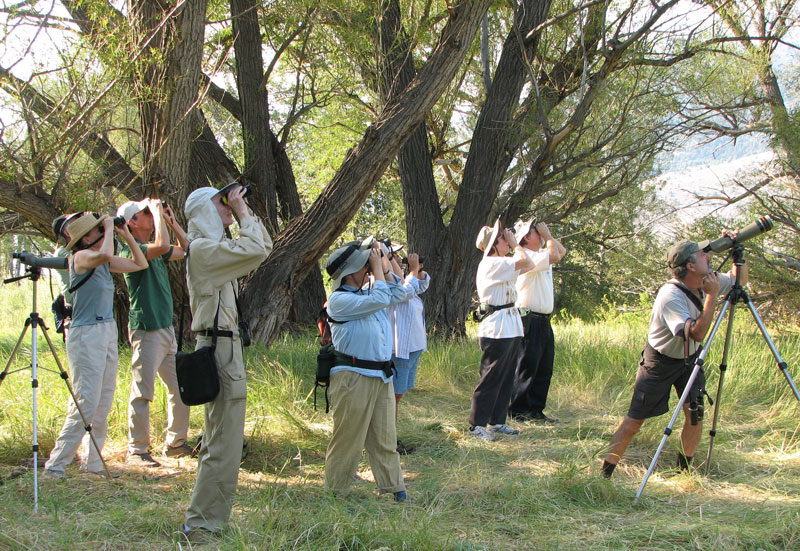 If you have any questions, you can check the list of frequently asked questions, email me, or call (760) 647-6595. I hope to see you at Mono Lake for a Field Seminar this year!