We are astounded.
Just as every drop of water helps Mono Lake rise, donations of any size help keep the Mono Lake Committee's work going strong.
In an incredible outpouring of support, you helped us reach our Giving Tuesday fundraising goal. Together with our challenge-match we've already raised $13,000 for Mono Lake.
If you haven't had a chance to give today, it's not too late to add your drop!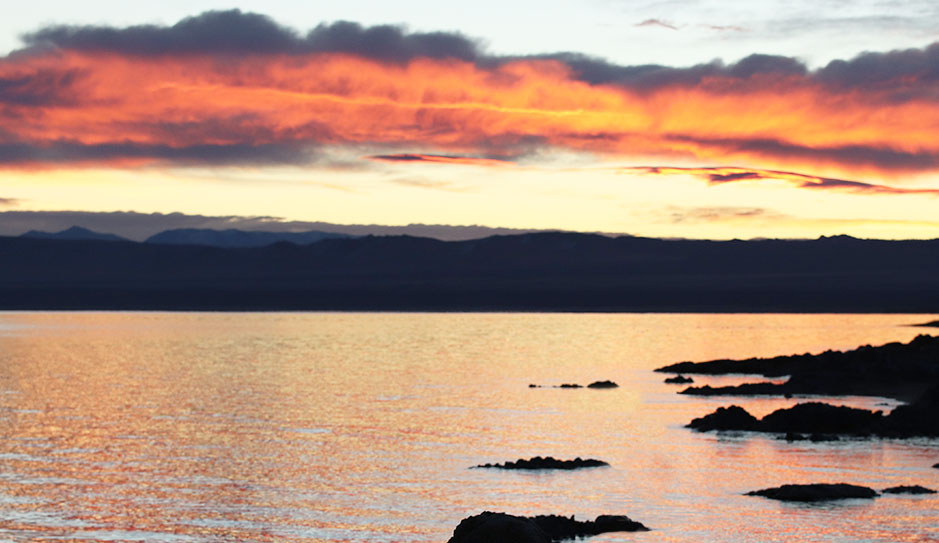 Thank you—for stepping up, pitching in, joining us for sunrise, sharing your love of Mono Lake, and for supporting protection, restoration, education, and science at Mono Lake with your donation too.