This post was written by Morgan, 2011 Project Specialist.
Mono Lake's state park remains on the closure list. We need your help to tell decision-makers in Sacramento that Mono Lake should remain open to public access. Speak up for Mono Lake today!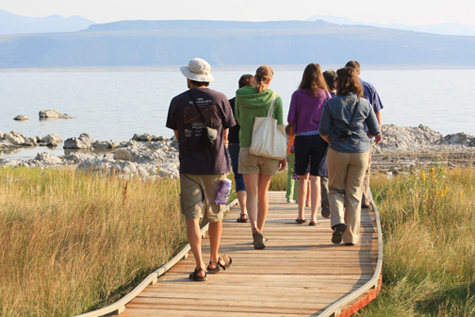 You can also take action with our friends at the California State Parks Foundation to share a picture or story of your favorite trip to Mono Lake to make sure that Mono Lake's state park and the 69 other parks on the closure list don't become just a memory.