Looking for the perfect holiday gift for the eco-conscious? This holiday season, consider giving one of our eco-friendly products or one of our selected non-fiction books on environmental issues. In our 2015 Fall Catalog, we have two beautiful products which feature reclaimed and recycled materials and some fascinating books on environmental science, water use, and climate change. As always, all proceeds from our bookstore go right back to protection, restoration, and education at Mono Lake.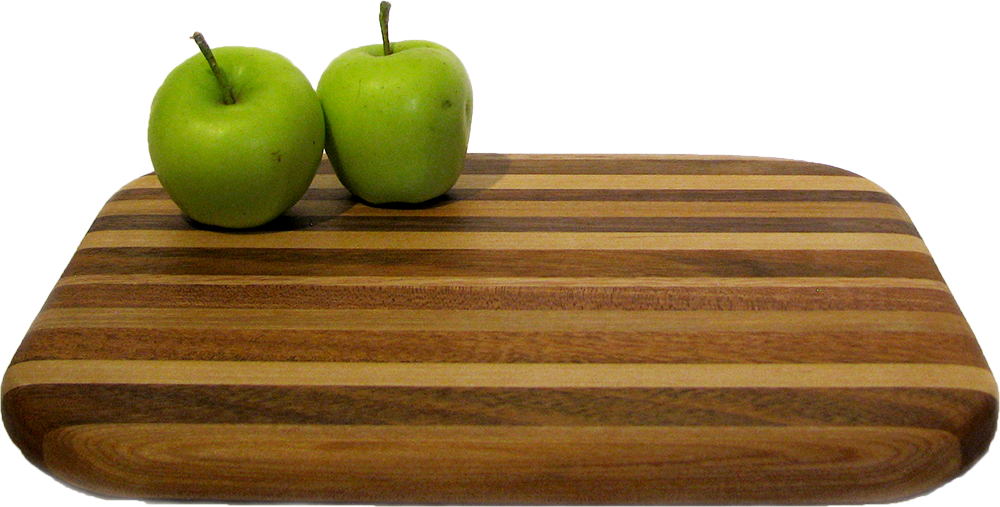 California woodworker Win Tatro's cutting boards are the perfect addition to the kitchen of any eco-conscious cook. These beautiful, handmade cutting boards are made from reclaimed wood including red oak, walnut, and white oak. If you are looking for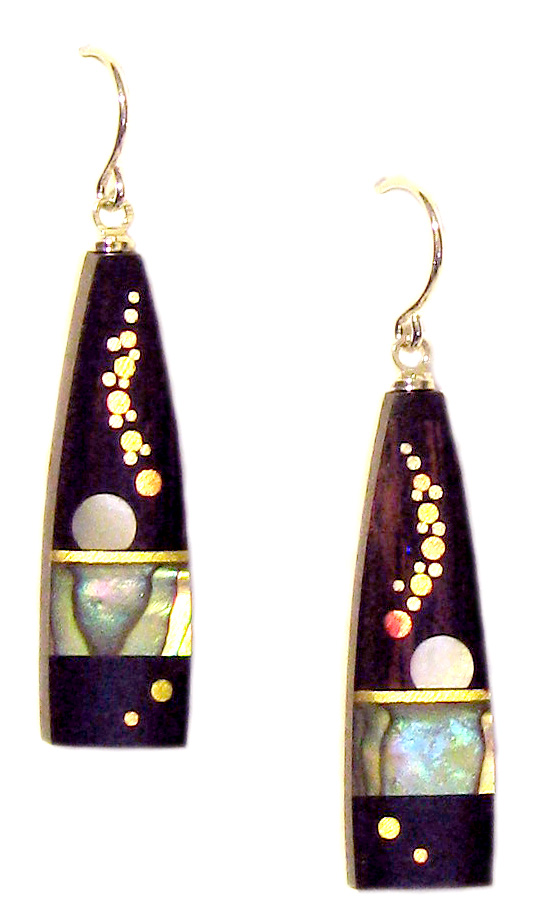 earrings, we are also featuring stunning shipwreck earrings by artist T. Breeze Verdant that are made with reclaimed wood sourced from an 1854 shipwreck. The ebony is beautifully accented with pieces of abalone shell and reclaimed wire. Each pair varies slightly and hangs approximately one inch on sterling silver ear wires.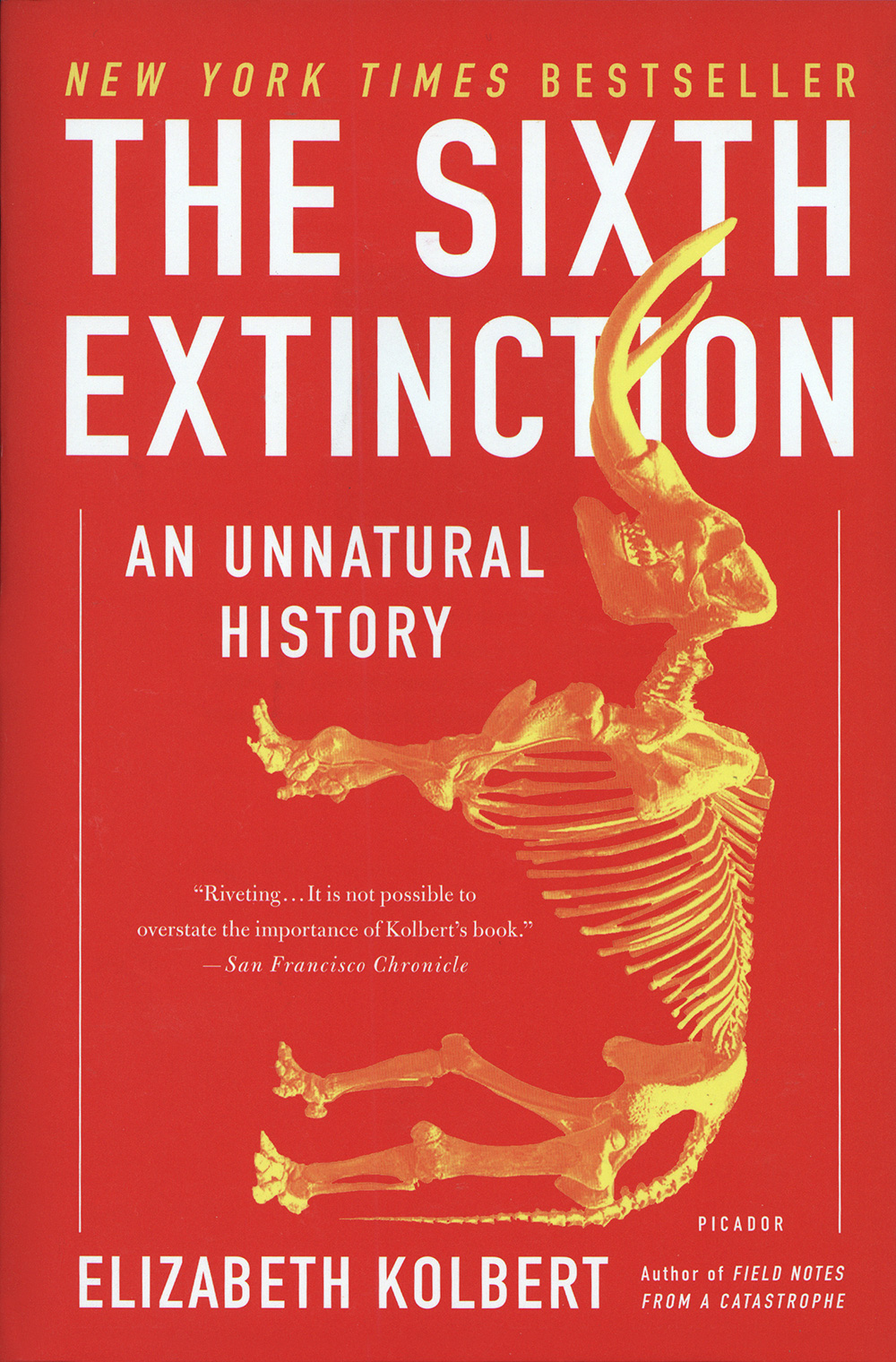 If you are looking for an interesting read on environmental issues, consider one of our non-fiction book selections. The Sixth Extinction has been a very popular seller this year and a staff favorite. In this entertaining and informative book, Pulitzer Prize-winning author Elizabeth Kolbert tells us how humans have altered life on Earth in a way no species has before, from the dawn of life to the recent Anthropocene epoch.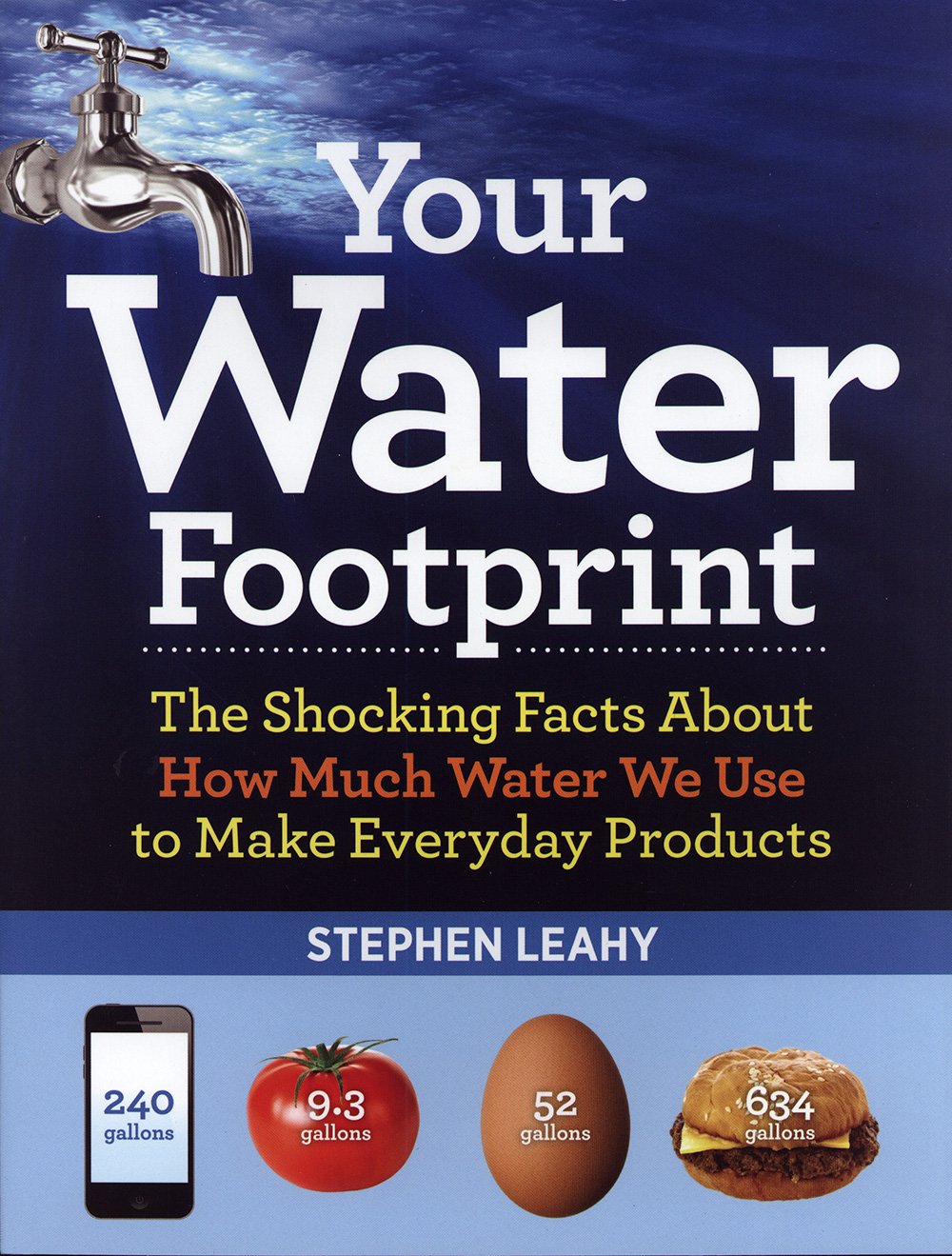 In Your Water Footprint, author Stephen Leahy clearly and colorfully illustrates how much water it takes to produce the everyday items we use and consume. Leahy also includes information on dwindling water resources across the globe and concludes with suggestions you can use to reduce your water footprint.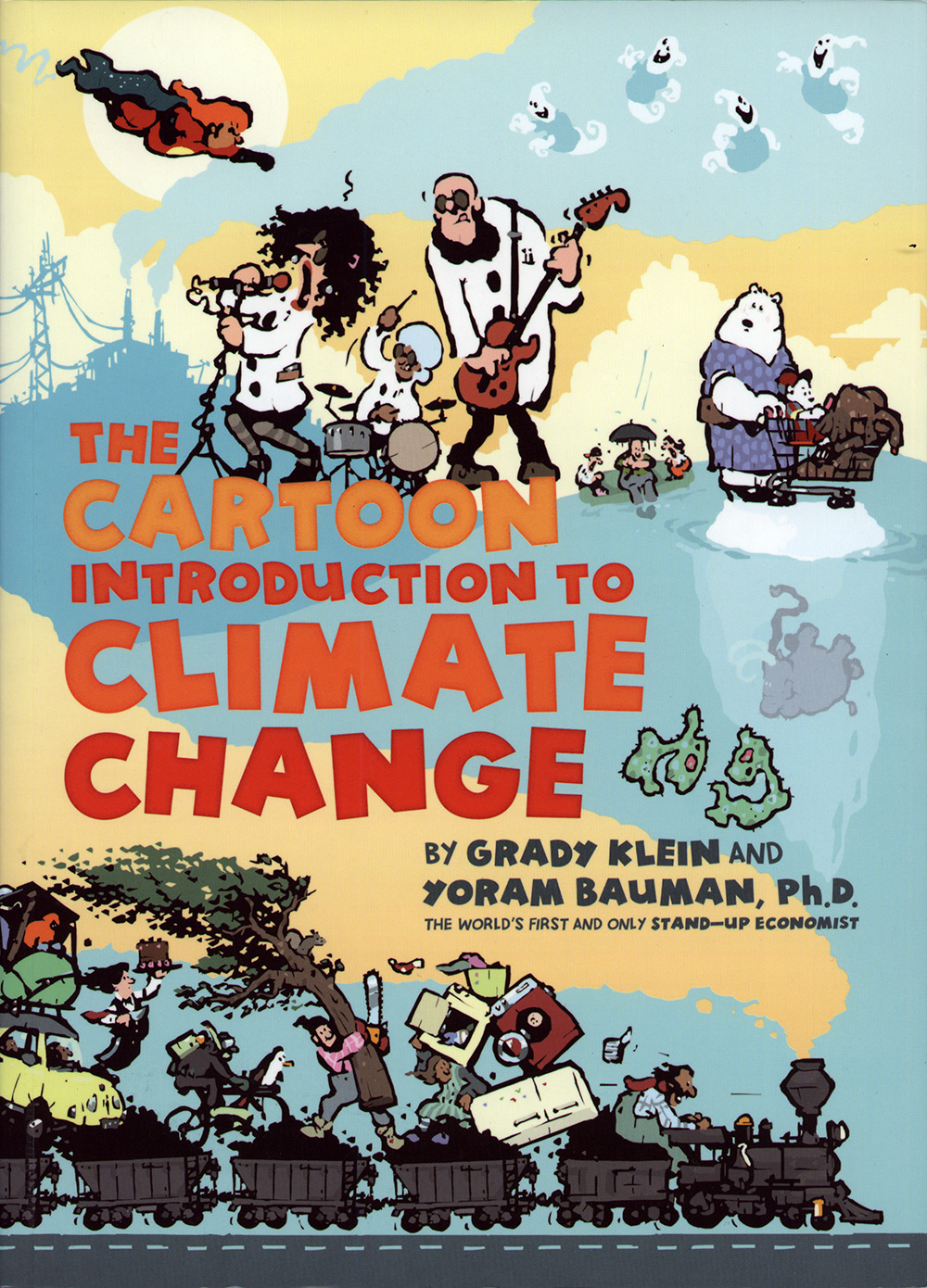 The Cartoon Introduction to Climate Change distills the complex science of climate change into an easy-to-understand comic form. Authors Klein and Bauman present a funny, entertaining read that is sure to be a favorite for anyone interested in better understanding climate change.
All of these items and more are featured in our online store and 2015 Fall Catalog. Purchases can be made directly online, or if you would like to call with your order you can phone (760) 647-6595 Monday through Friday 9:00am–5:00pm and we would be happy to help you. Happy holidays!