Season's greetings from the Mono Lake Committee! What better way to treat the young ones in your life this holiday season than with a gift from the Committee's online store? Our 2015 Fall Catalog offers several items that are great for kids and help save Mono Lake too:

Zooties baby booties: Handmade, fair trade, and 100% wool felt, Zooties baby booties are the perfect way to keep those 0–12 month-old feet cozy this winter. Available in four styles: raccoon, fox, ladybug, and chipmunk.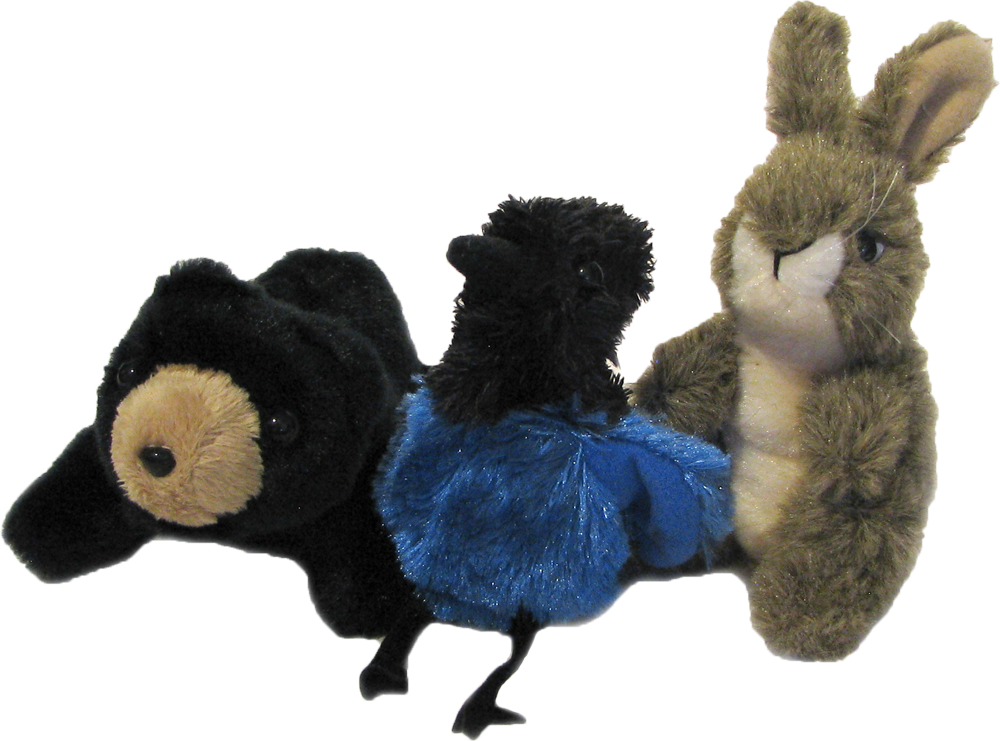 Finger puppets: There's something about these puppets that catch the eye of every child that comes into the store. These high-quality plush puppets come in three of our favorite Mono Basin critters: black bear, Steller's Jay, and jackrabbit.
City Dog, Country Frog: This is a very touching and understated book. Themes of friendship, the changing seasons, and time are conveyed with dreamy watercolor illustrations and minimal text, giving kids the opportunity to interpret and empathize with the character's subtle actions and emotions.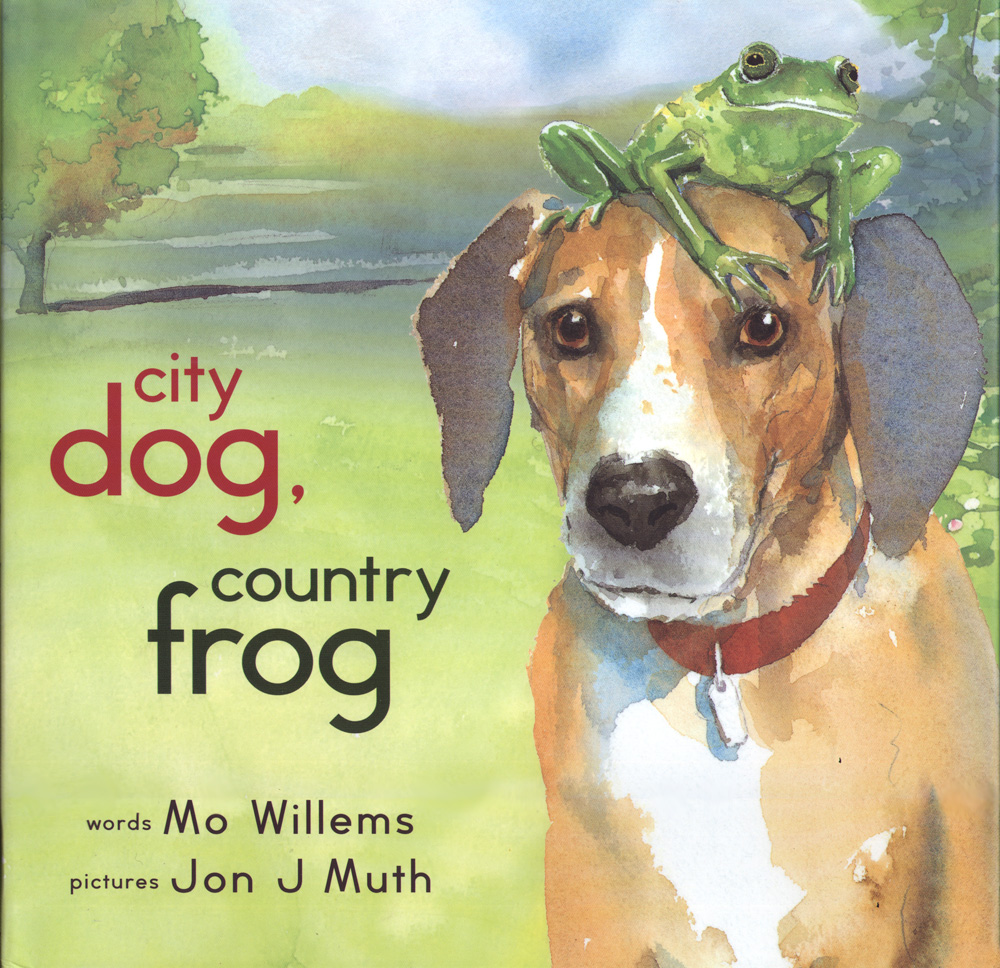 Partridge in a Pear Tree: Charley Harper's pastel sketches and playful wording makes this book a lovely and humorous interpretation of the "The Twelve Days of Christmas" yuletide carol. With 14 color illustrations, this hardcover book is a wonderful fusion of new and old.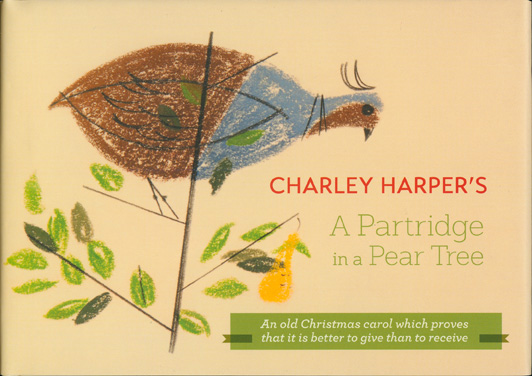 If You Were a Bear: Written in rhyme and stylishly illustrated, this book teaches young readers about bear behavior in their natural habitat and the importance of keeping bears wild with proper food storage and disposal.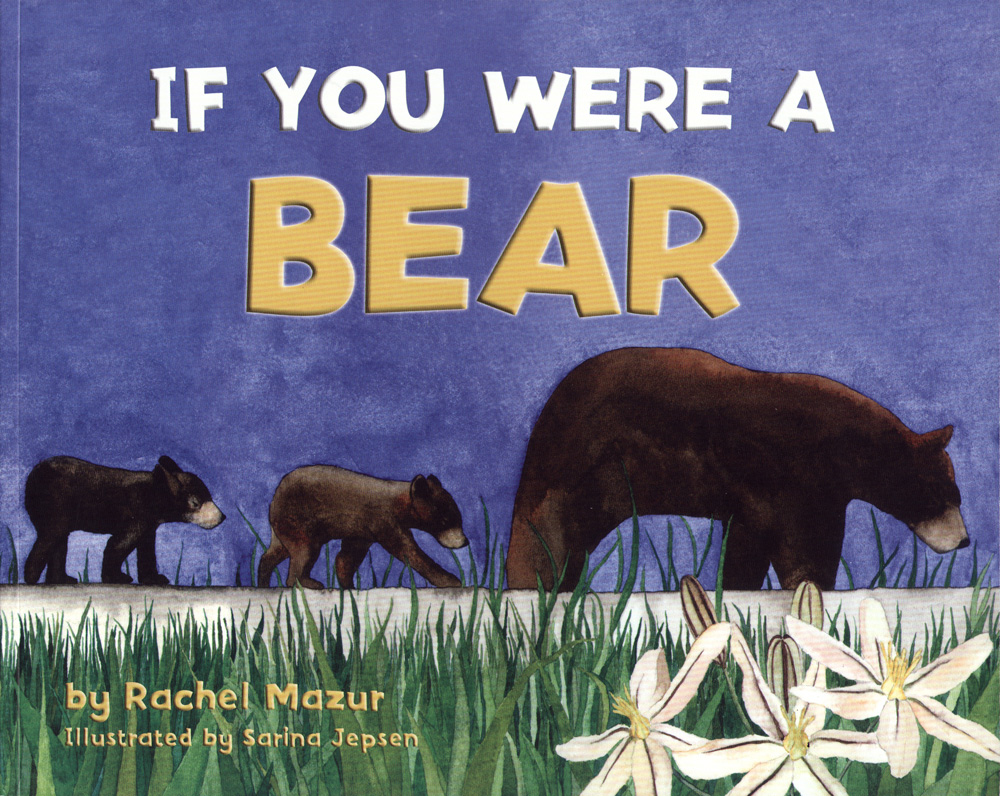 Be sure to check out our online store and click the 2015 Fall Catalog and Kids' Stuff categories to see these and other items. Happy holidays!