Season's greetings from the Mono Lake Committee! This holiday season we have a variety of gifts that pertain to the local area or are made locally. Support local artists, businesses, and Mono Lake all at the same time with your purchases from the 2015 Fall catalog: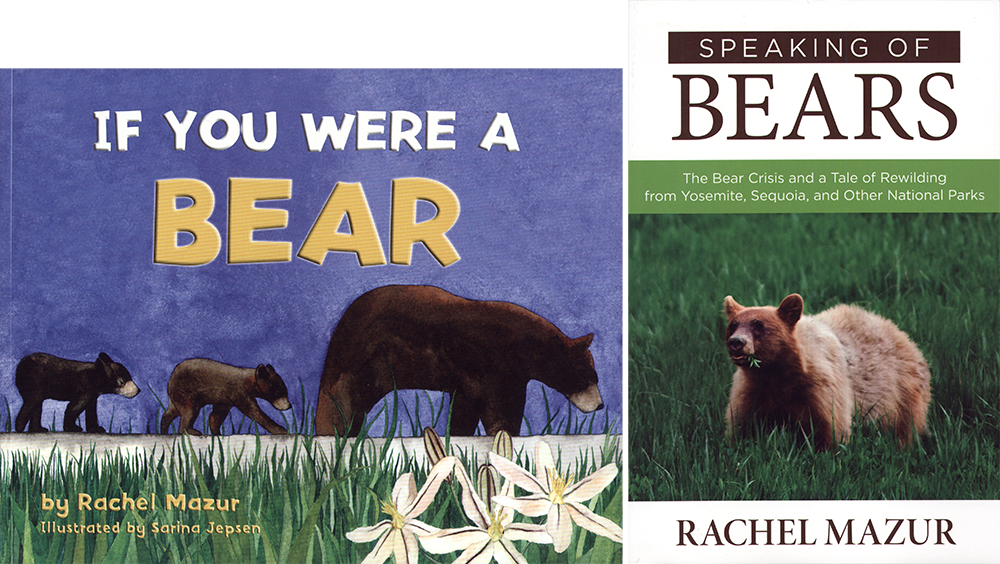 – If You Were a Bear: Written by Dr. Rachel Mazur, wildlife biologist for Sequoia and Kings Canyon National Parks, this book's rhythmic writing and stylish illustrations are as fun and playful as they are informative—great for kids!
– Speaking of Bears: Another book by Dr. Rachel Mazur, Speaking of Bears tells true stories of the human-bear problem history in Yosemite, Sequoia, and Kings Canyon National Parks through a collection of accounts and interviews.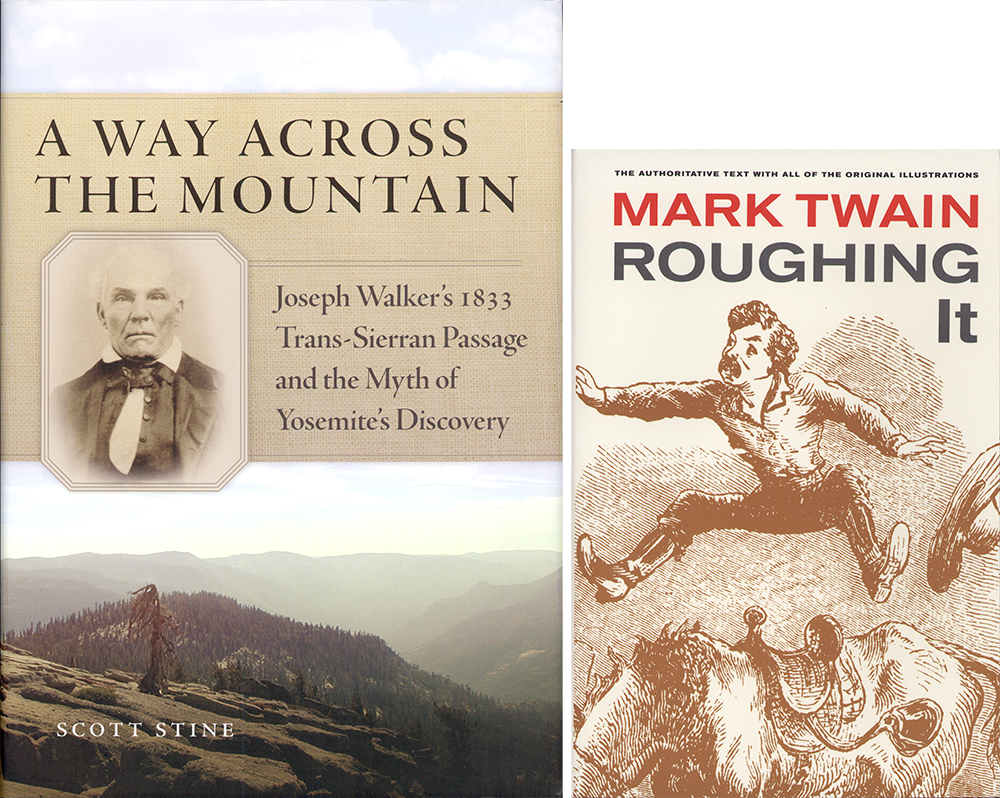 – A Way Across the Mountain: Signed by author Dr. Scott Stine, A Way Across the Mountain is a reconstruction on Joseph Walker's 1833 expedition through the Sierra. The detailed travel narrative combined with Dr. Stine's intimate knowledge of the Sierra Nevada and Great Basin brings insight into the myth of Anglo-American "discovery" of Yosemite Valley.
– Roughing It: This classic Mark Twain account of his six years in Nevada, San Francisco, and the Sandwich Islands is a patchwork of personal anecdotes and tall tales. Meticulously restored from a variety of original sources, this edition includes all of the 304 first-edition illustrations.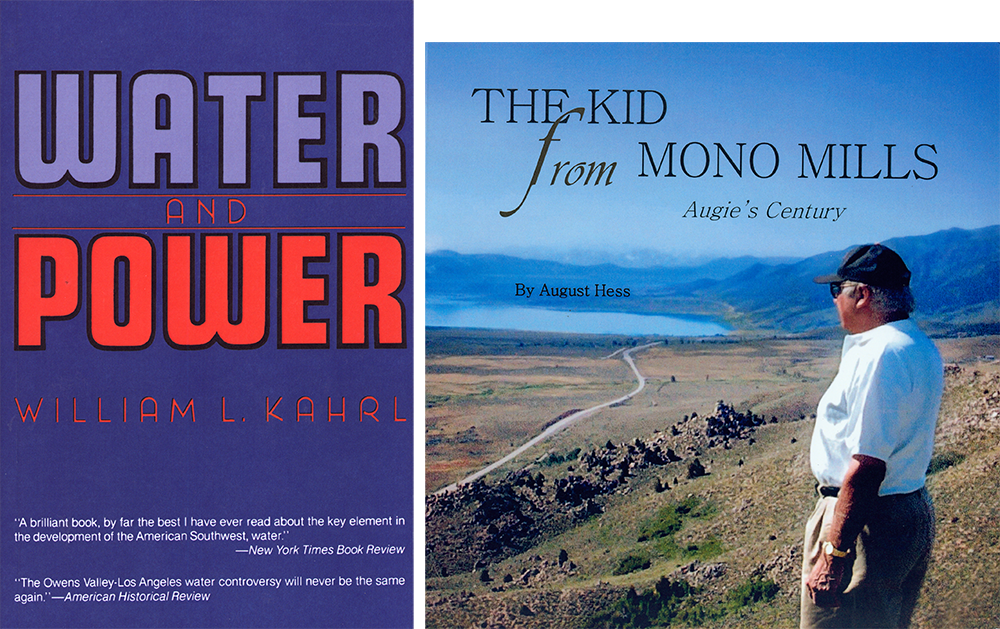 – Water and Power: This is an excellent chronology of the history of the Owens Valley / Los Angeles Department of Water & Power controversy. A comprehensive and detailed perspective, this book does an incredible job of offering the context necessary for understanding this complex time period.
– The Kid from Mono Mills: Augie Hess, born in 1914 at Mono Mills, shares his life story living for the past century in the Eastern Sierra, a story that touches every aspect of local life in the Mono Basin.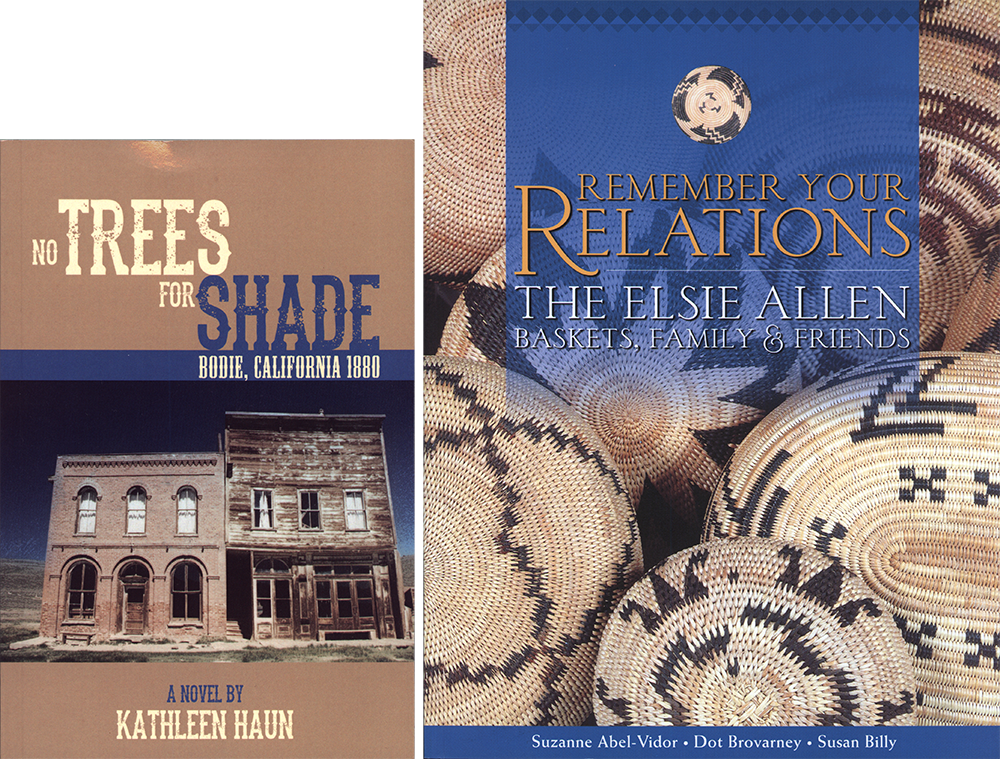 – No Trees for Shade: Local author Kathleen Haun brings Bodie to life in this novel. Set in 1880 when Bodie had 7,000 residents, 19-year-old Amanda Blake makes the move to be with her father, but she will find that many of her preconceptions of Bodie are quite wrong.
– Remember Your Relations: This book looks into the culture and tradition of the Pomo Indian basket weavers of Northern California, but it does so with a unique perspective on the artists as drivers of the craft.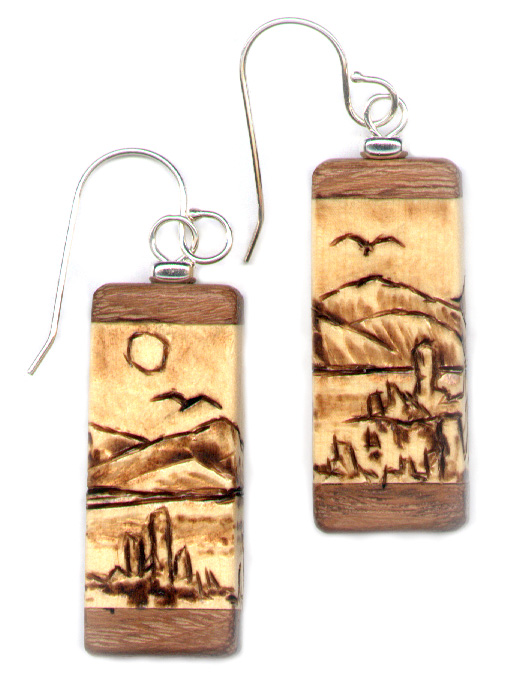 – Wooden Mono Lake earrings: Original design and uniquely handmade by husband and wife John & Gina Webber from lightweight wood, these tufa tower landscape earrings are a Mono Lake Committee exclusive.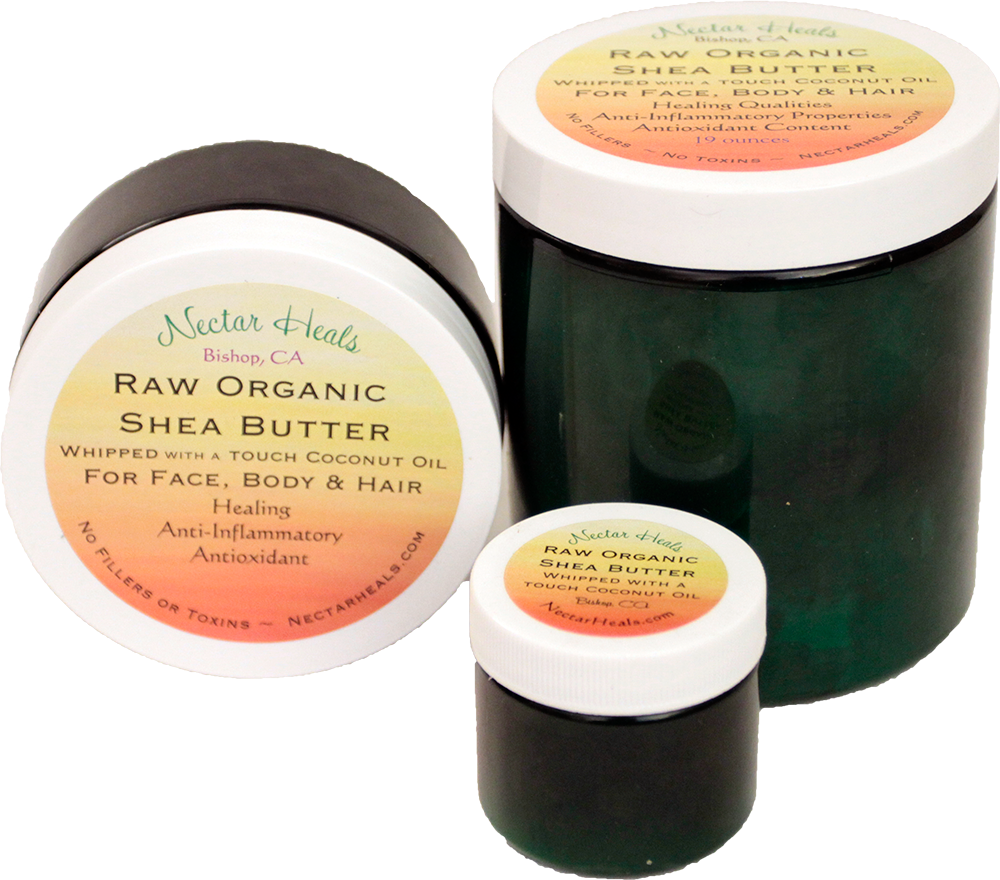 – Shea butter lotion: Raw, organic, and whipped with a touch of coconut oil, this locally-made soothing lotion for face and body is perfect to use during the dry winter months.
Be sure to check out our online store and click the Fall Catalog 2015 category to see these and other great items. Happy holidays!