The holidays are joyful, sometimes stressful times, which is why spa and bath products make excellent gifts. These are a few of our favorite spa items available in our online store.

Silk and wool felted flower soap
This fun and fair-trade product feels great on the skin, and adds a splash of color to your bathroom. Each handmade soap is covered in felted silk and wool that is shaped into a flower for gentle exfoliation and visual appeal. The soap itself is made from all-natural ingredients and has a light floral scent. A fun idea for a stocking stuffer!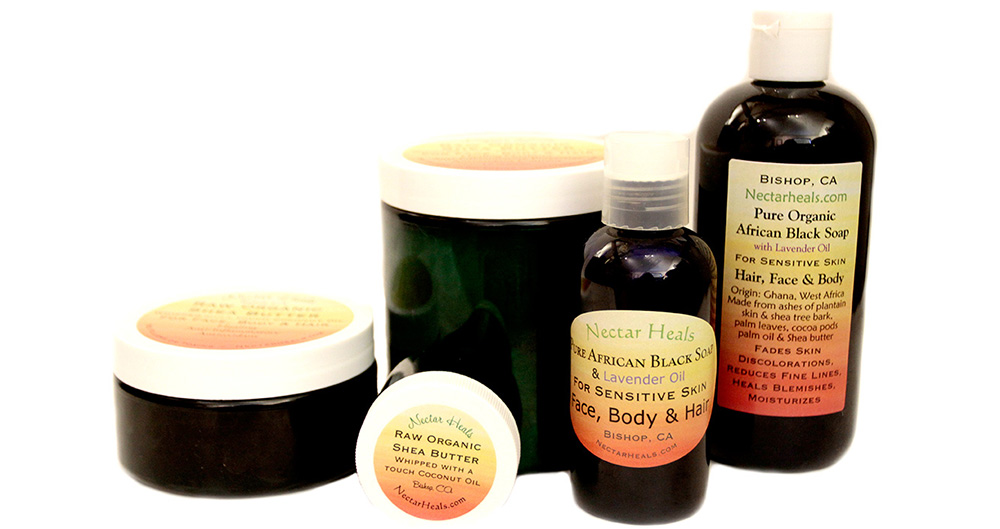 Locally made African black soap and Shea butter lotion
African black soap is made from the ash of African plants and is known for its calming effect on sensitive and troublesome skin. The soap we carry is made locally in Bishop, California and features a soothing lavender fragrance. Our new favorite lotion is made locally from whipped Shea butter and coconut oil—that's it! The unscented, thick, luxurious cream is filled with essential fatty acids and vitamins, making it a wonderful treat for the skin.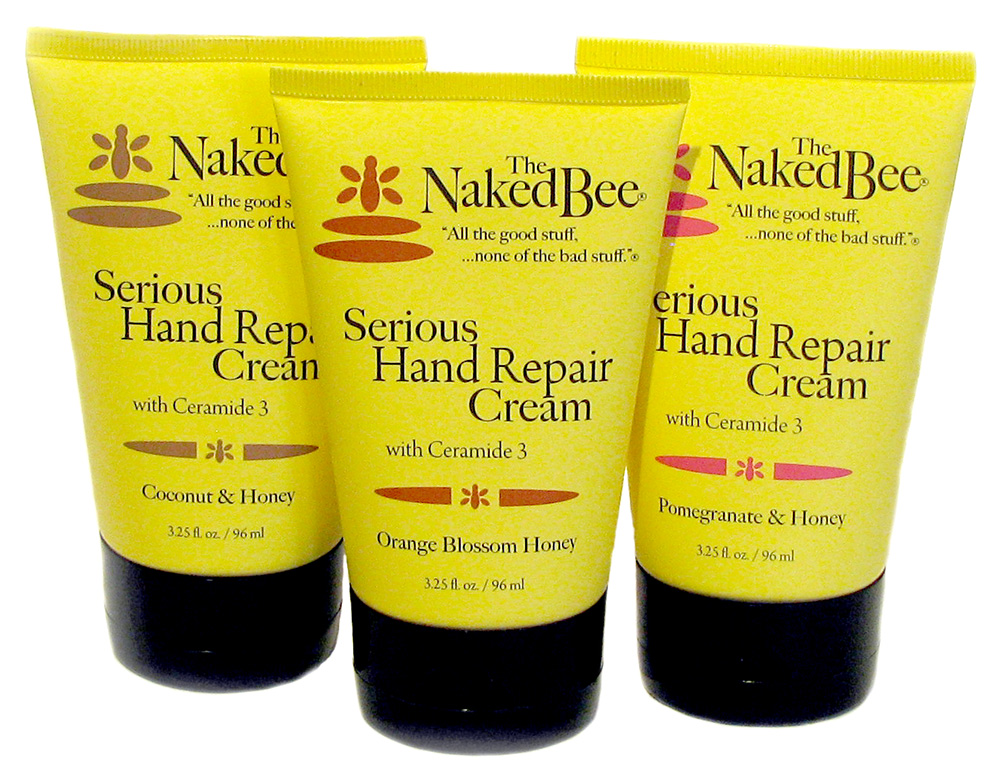 Naked Bee hand cream
If you suffer from dry winter skin, we recommend giving this staff favorite a try. This paraben- and phalate-free lotion from Naked Bee is designed to moisturize and balance the skin with only natural ingredients. It comes in three wonderful fragrances: coconut honey, pomegranate honey, and orange blossom honey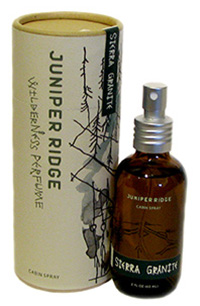 Sierra Granite Cabin Spray
To recreate a relaxing spa atmosphere at home, we recommend adding a spritz of high country aromas to your environment. The ingredients for this sprayable room fragrance were wild-harvested from the Sierra Nevada—right here in Mono Lake's backyard. Use a light mist of this cabin spray made by Juniper Ridge to be immediately transported to an early autumn day in the high country with notes of incense cedar, mountain manzanita blossom, and ponderosa pine—now that's what we call aromatherapy!
Beeswax candles
No spa day would be complete without the soft glow of candlelight, and these beeswax candles from Big Dipper Wax Works are a wonderful way to illuminate and freshen up a room. Choose from a variety of aromatherapy candles in travel tins—they make excellent stocking stuffers. Or, add a touch of avian charm to your home with natural beeswax sculpted bird candles.

As with all of the products available in our store, 100% of profits from these spa items benefit the Mono Lake Committee, and our ongoing work at Mono Lake. So, treat yourself and others to a little relaxation this holiday season with products that help protect and restore your skin, as well as Mono Lake. Happy holidays!