This post was written by Barbara Ball, 2014 Information Center & Bookstore Manager.
We at the Mono Lake Committee are looking forward to seeing many of you here in Lee Vining this weekend for birding, workshops, music, and fun at our thirteenth annual Mono Basin Bird Chautauqua. As well as being a great time for birders, this annual event jump-starts our summer season, when the Information Center & Bookstore is open for longer hours.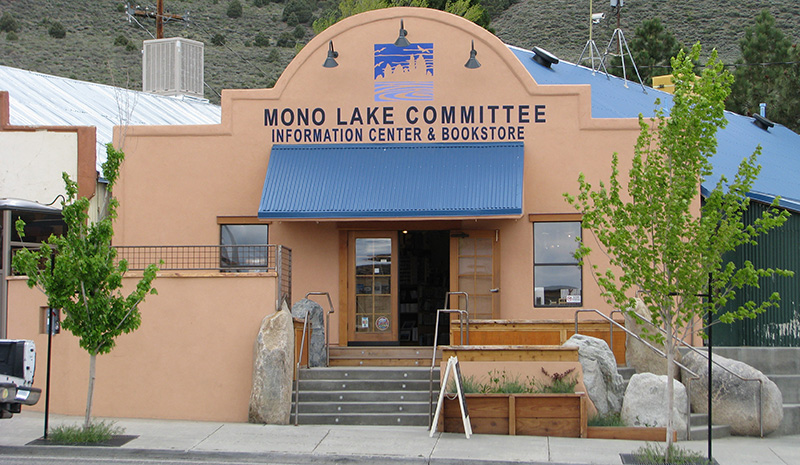 Starting Thursday, June 19th and extending through Labor Day weekend, our new hours will be 8:00am to 9:00pm, seven days a week. Wow! So if you're in Lee Vining, even early in the morning or late at night, please stop by to say hello, to get information, and/or to purchase a gift for your special someone. We hope to see you soon!