If you like the holidays, birds, and know how to count, then the Christmas Bird Count (CBC) is for you!
The 2022 CBC marks the 123rd year that the National Audubon Society has organized this international community science event. Every year tens of thousands of people get together to count birds in their local communities. This data—and hence your participation—is crucial in monitoring the population health and migration of birds in the Western Hemisphere.
The Eastern Sierra is hosting several CBCs this year. To join one of our local counts, check out the dates and contact the leaders.
Want to participate in a count near you? Check out the National Audubon Society's article on how to get started or check out this interactive map to find a count circle near you.
You do not need to be an experienced birder to participate in the CBC. You don't even need a pair of binoculars. Just show up ready to spend a day outside, prepared to take some notes and view some birds.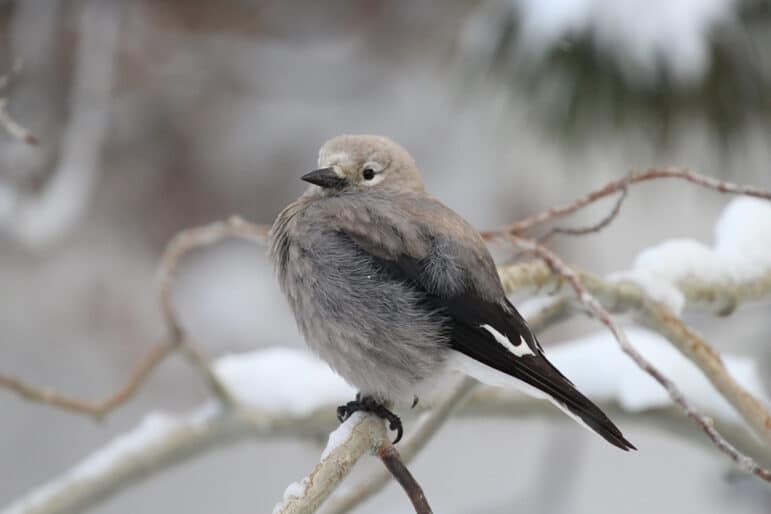 We hope you can either join us for this year's Eastern Sierra CBCs or a CBC near you. Happy birding!
Top photo courtesy of Sherry Taylor: Ring-necked Ducks.