This post was written by Julie Curtis, 2014 Mono Lake Intern.
Looking for something to do tomorrow, July 9 at 4:00pm? Come join us at the Mono Lake Committee as we learn about Mono's Cold Climate Conundrums from Guleed Ali, a graduate student with the Department of Earth and Environmental Sciences at Columbia University.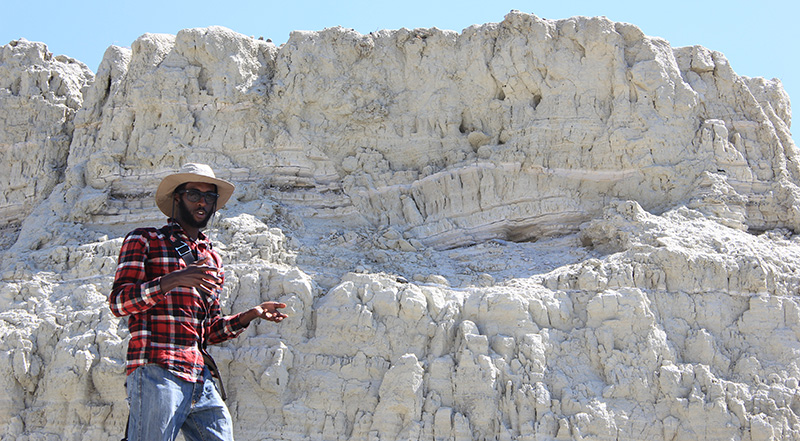 Meet in the Mono Lake Committee's theater and gallery for this one-hour lecture, with light snacks and refreshments provided. This Wednesday's lecture is the first one of many more to come throughout the summer, so keep your eye on the Mono-logue for future Refreshing 'Ologist lecture announcements. See you tomorrow!