The Los Angeles Times has reported on Mono County's request that people not visit this area right now due to COVID-19, including tourists and second-homeowners.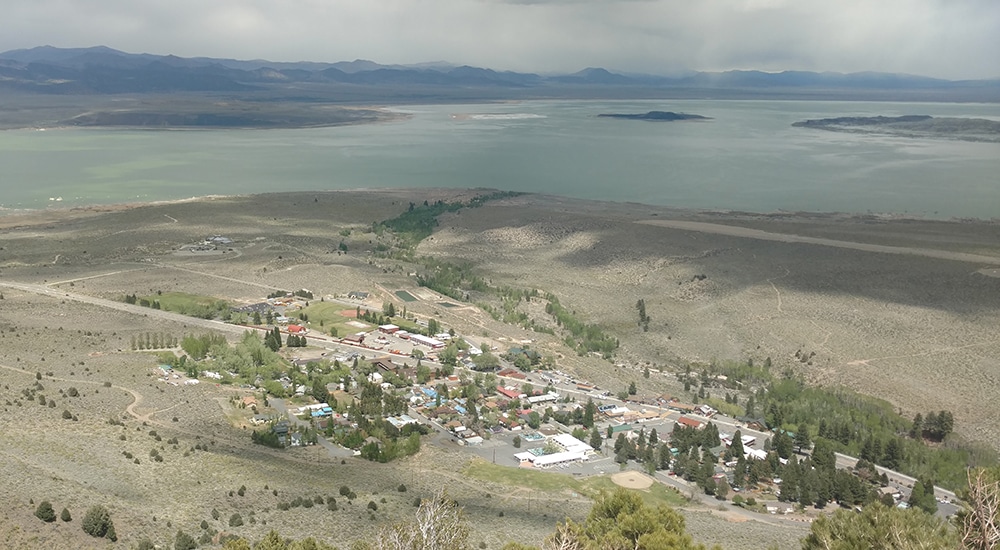 The article quotes Mono County Sheriff Ingrid Braun saying "don't come here," due to the stress more people put on rural emergency services and Mammoth Hospital's limited capacity to deal with COVID-19 patients. Since the article ran last weekend, Mono County now has 13 confirmed COVID-19 cases.
Mono Lake, the Sierra Nevada, the high desert, and all your favorite Eastern Sierra spots will be here when this crisis has passed. We need to make sure that as many of us will be here too, able to come back and enjoy it again. Please do your part—stay home.