As of this morning, the Marina Fire is 654 acres and 95% contained.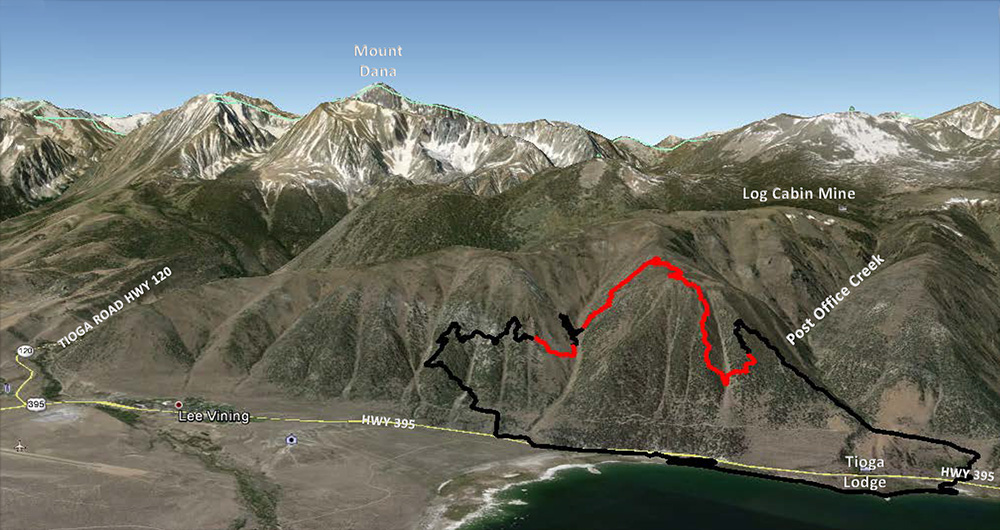 Since the fire burned on the steep slopes above Highway 395 along Mono Lake's west shore, a team has been mapping the burn severity in order to estimate potential damage from erosion and debris flows in future storms. The next step is to propose solutions to minimize or prevent damage to Highway 395, the power line road, and structures near the highway.
The fire was determined to be human-caused, but the exact cause and origin are still under investigation. As the Fourth of July holiday approaches, please be extra fire-safe, and follow the Inyo National Forest fire restrictions that are in place.