This post was written by Elina Rios, 2014 Los Angeles Watershed Education Coordinator.
Early spring is outreach season for the Outdoor Education Center staff—the OEC crew convenes in Los Angeles to meet and visit groups that are interested in joining us for the 2014 season at the Mono Basin Outdoor Education Center program.

We presented to entire schools….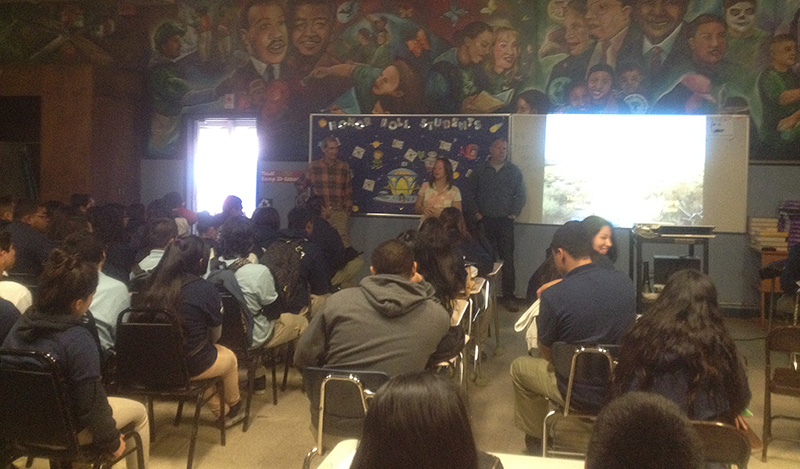 ….and worked in small groups.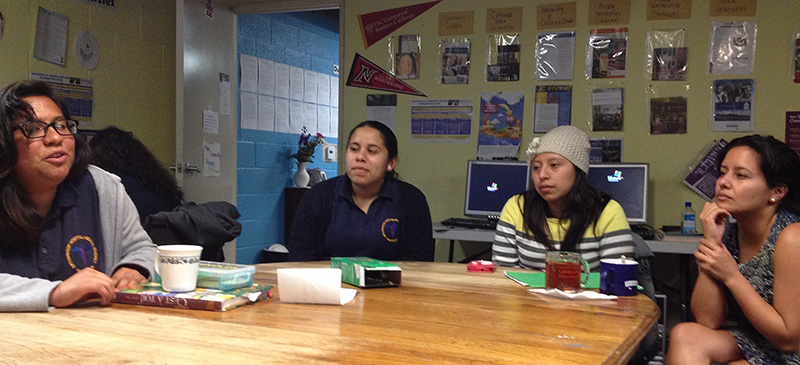 We had the opportunity to meet new groups like an environmental justice community group Pacoima Beautiful.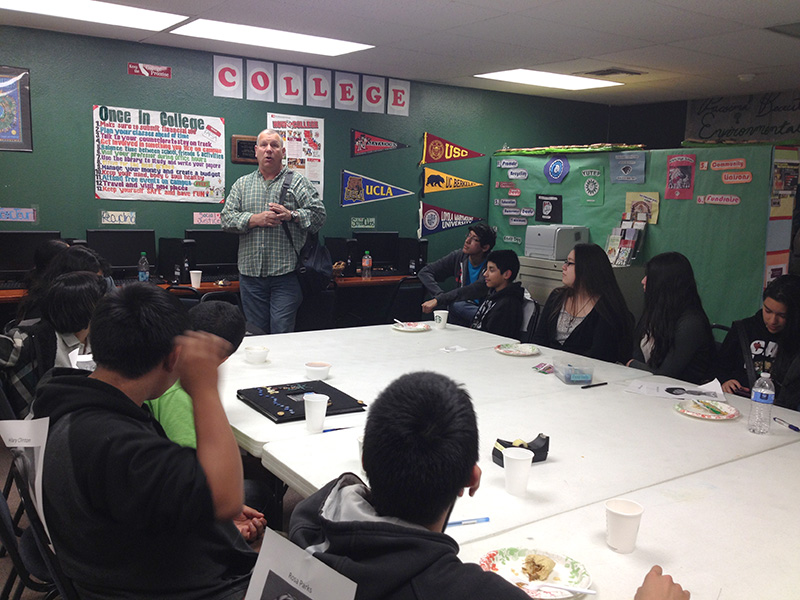 We were welcomed back by old friends and had a great time with some of our previous students.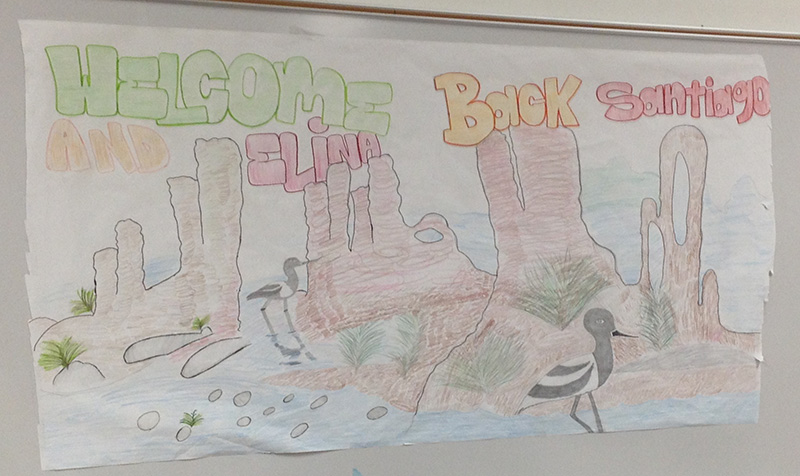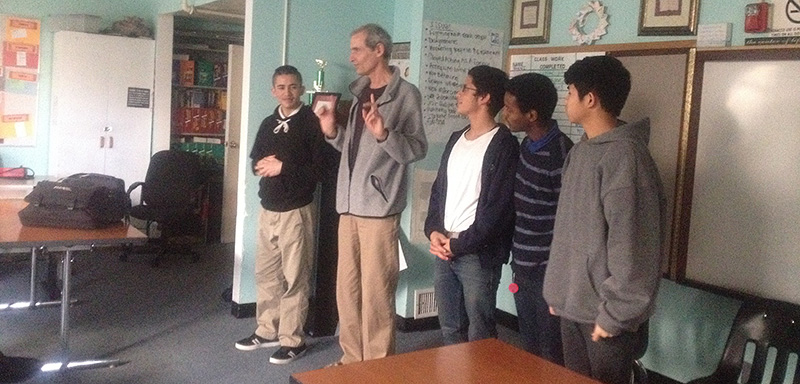 We enjoyed the different schools' personalities: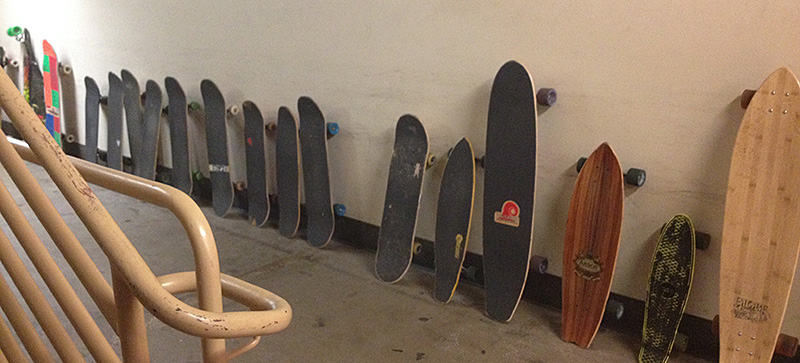 One of the biggest highlights was getting time to enjoy the outdoors that LA has to offer.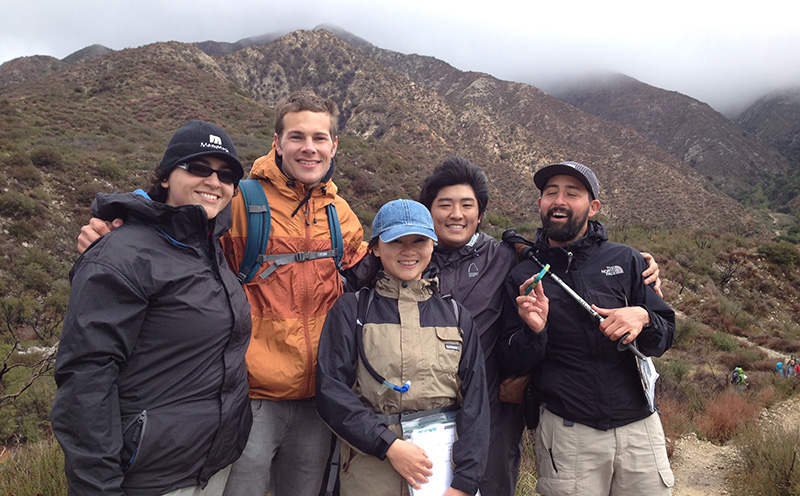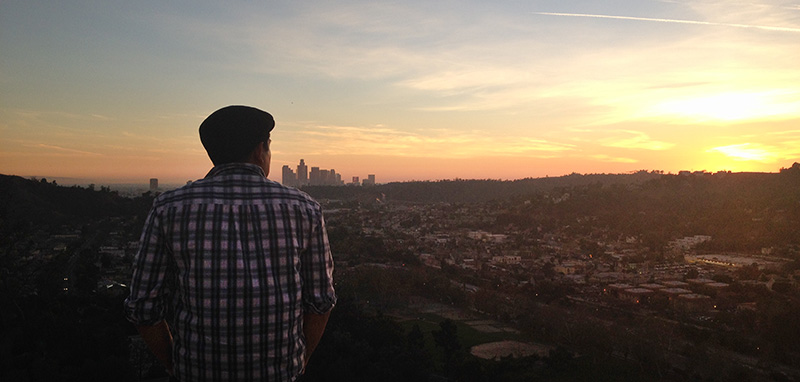 We had great success during our outreach month and can't wait to start the new season in May. Keep up with the Outdoor Education Center on Facebook this spring!