This post was written by Aviva North, 2017 Mono Lake Intern.
As a human geography major I often explain what I study as the intersection of how place impacts people and how people impact place. This is why I was so drawn to interning for the Mono Lake Committee—the Mono Basin has been a second home for me most of my life. What I did not realize until I was a teenager was that the Committee is the reason this landscape is still here—for birds, animals, and humans alike. I spent so many vacations in Lundy Canyon, the north shore sand dunes, or walking at South Tufa, yet I always took for granted how much work has gone into preserving this basin and enabling me and countless others to enjoy this slice of paradise.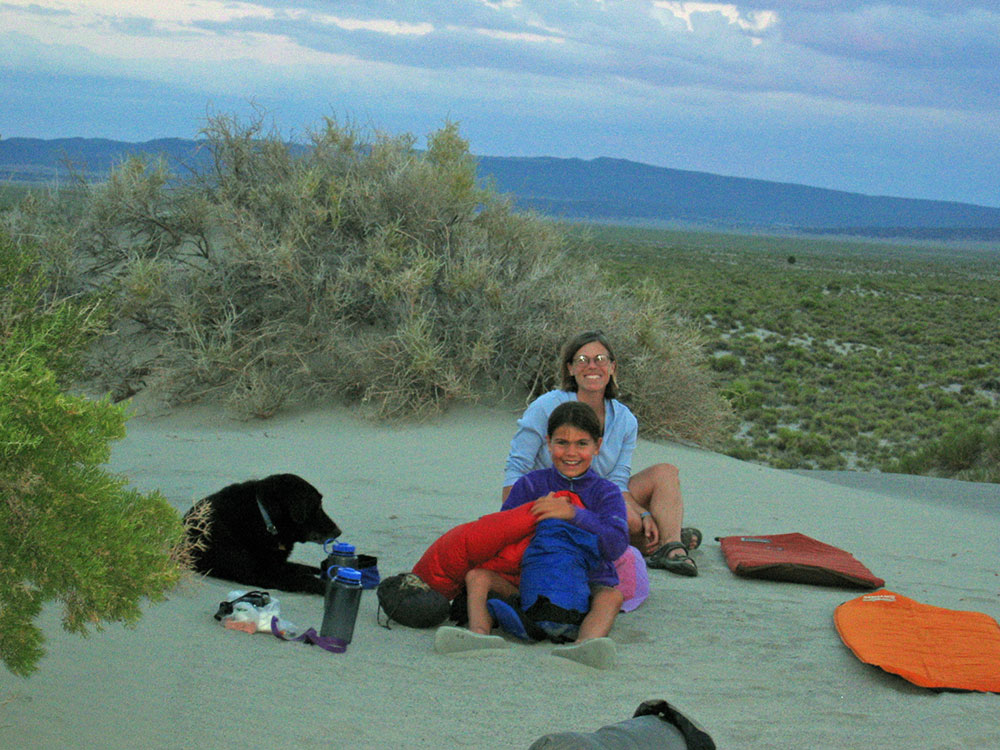 My love for the outdoors stated here and I'm sure for many other people, so it is now so exciting to work to conserve and expand not only the physical geography of this place but also the human geography and people's memories. Whether you are a truck driver speeding down Highway 395 or a longtime backpacker or birder, it is an honor to get to help anyone here create amazing memories and fall in love with the Eastern Sierra, just as I did almost 20 years ago.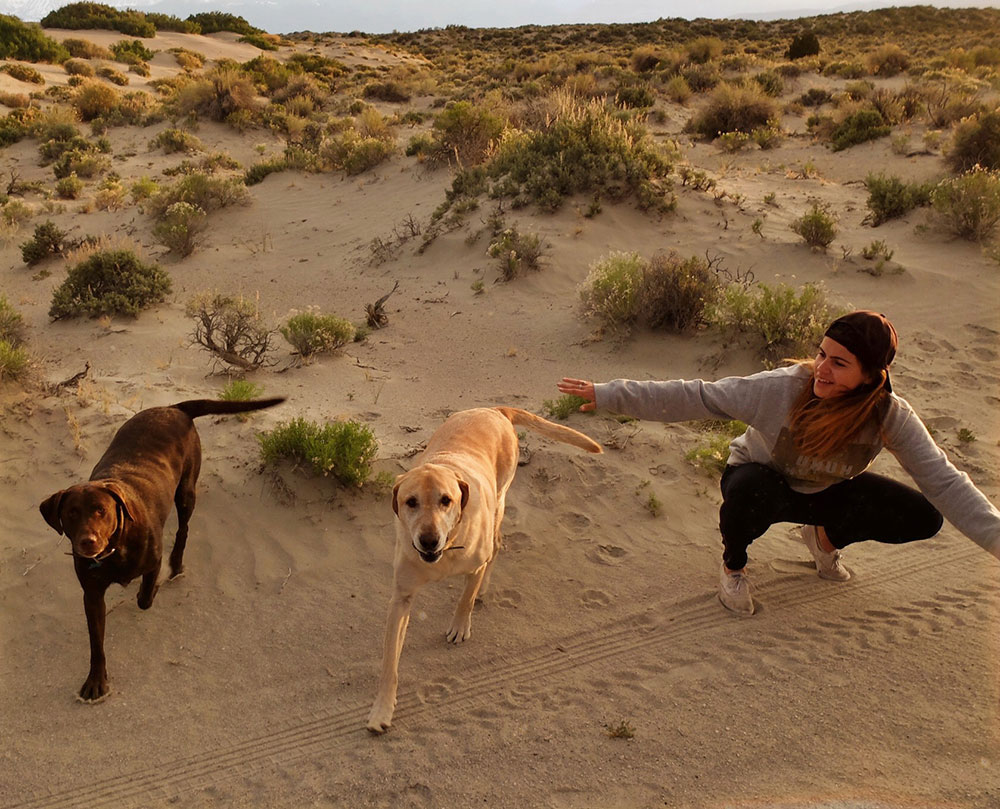 If you're in the area, we hope you'll stop by the Mono Lake Committee Information Center & Bookstore to ask any questions, get recommendations, or just to talk about your vacation, we love it here and love sharing it with others who do too.