Still looking for the last few holiday gifts on your list? I've put together this guide with a few of my favorite picks from our online store to help you finish up your holiday shopping. As always, 100% of any purchase made through our online store supports our work to protect and restore Mono Lake!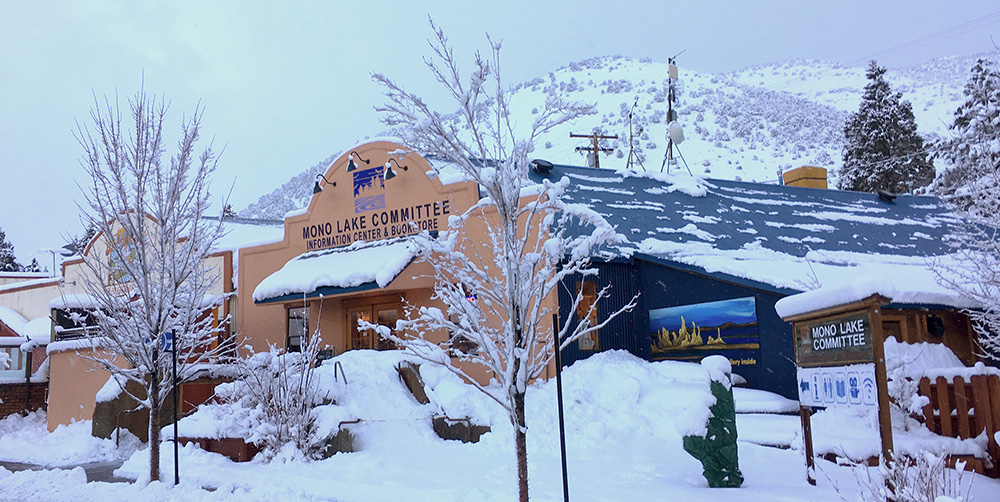 For the adventurer:
Performance fleece logo beanie:
These hats are perfect for winter adventures and chilly mornings. My husband Robbie got one of these when they first arrived in the store, and he has since worn it almost daily while doing field work for the Mono Lake Committee. This hat has kept him warm high above Mono Lake on early November mornings while conducting the annual aerial Eared Grebe survey from an airplane—so it's up to the task of keeping your outdoor enthusiasts cozy this season.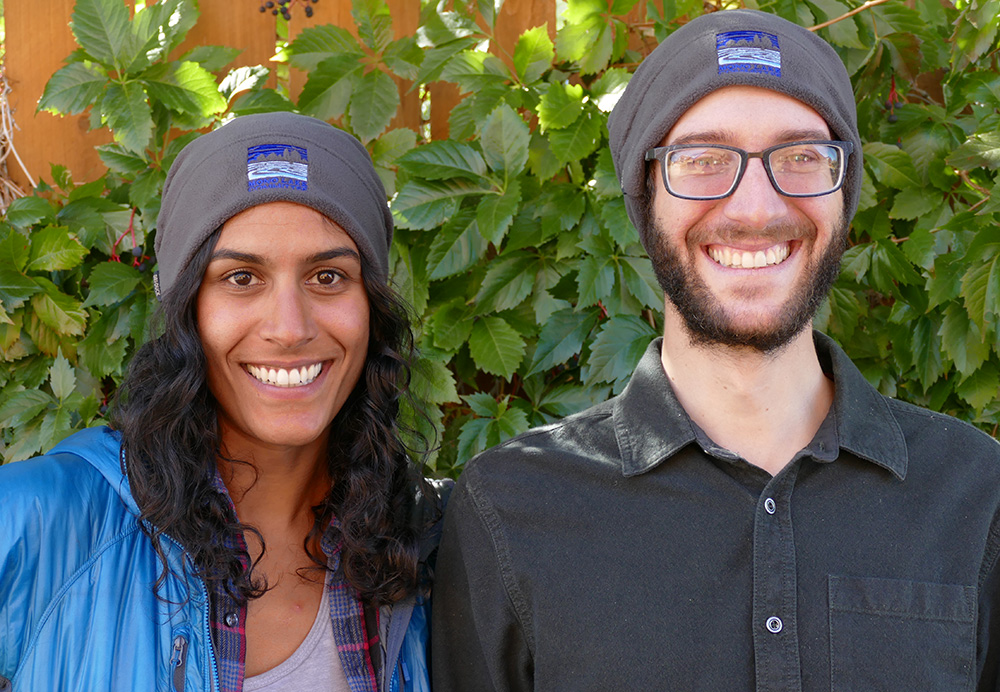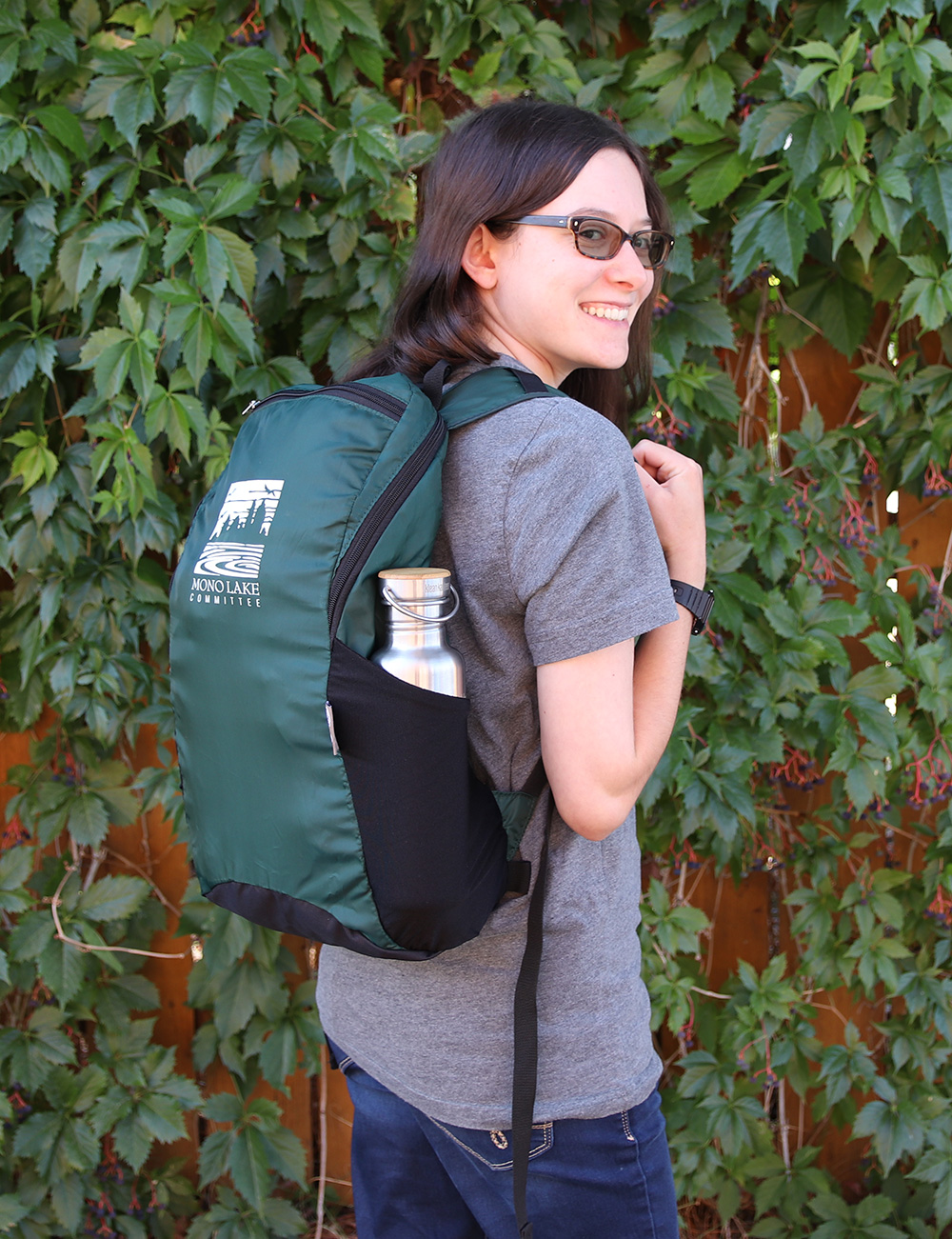 Mono Lake Committee logo travel pack:
This travel pack by ChicoBag is a great gift for the hiker or traveler on your list. I've carried my own on several backpacking and international adventures to use as a lightweight daypack, and on many day hikes and city trips. It has room for a water reservoir, two stretchy side pockets for snacks or water bottles, and a 15-liter main compartment with a zipper pocket for stashing extra layers and essentials.
Cozy gifts for winter and all year: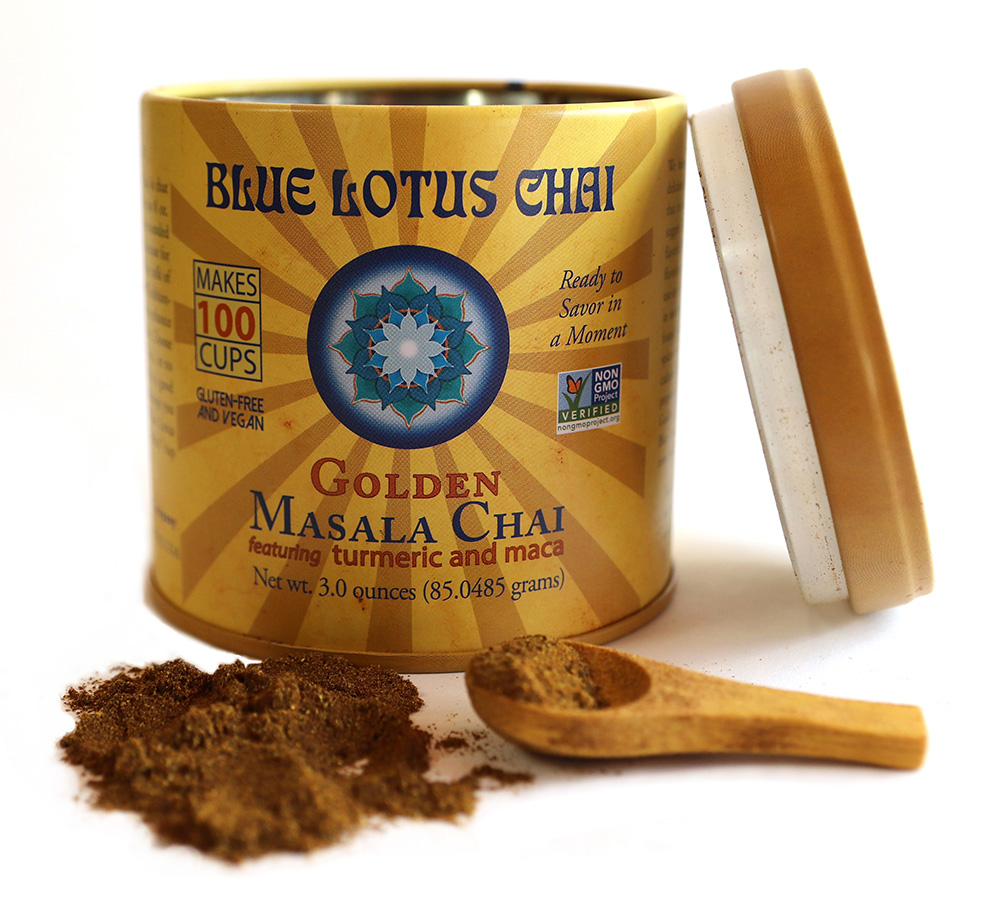 Golden masala chai:
This powdered tea is simply delightful and a favorite among many of our staff, including me. It's spicy and flavorful, and since it comes unsweetened you can chose your own level of sweetness and preferred preparation. I like to make mine with a teaspoon of honey and splash of half-and-half. It's the perfect beverage for a winter day.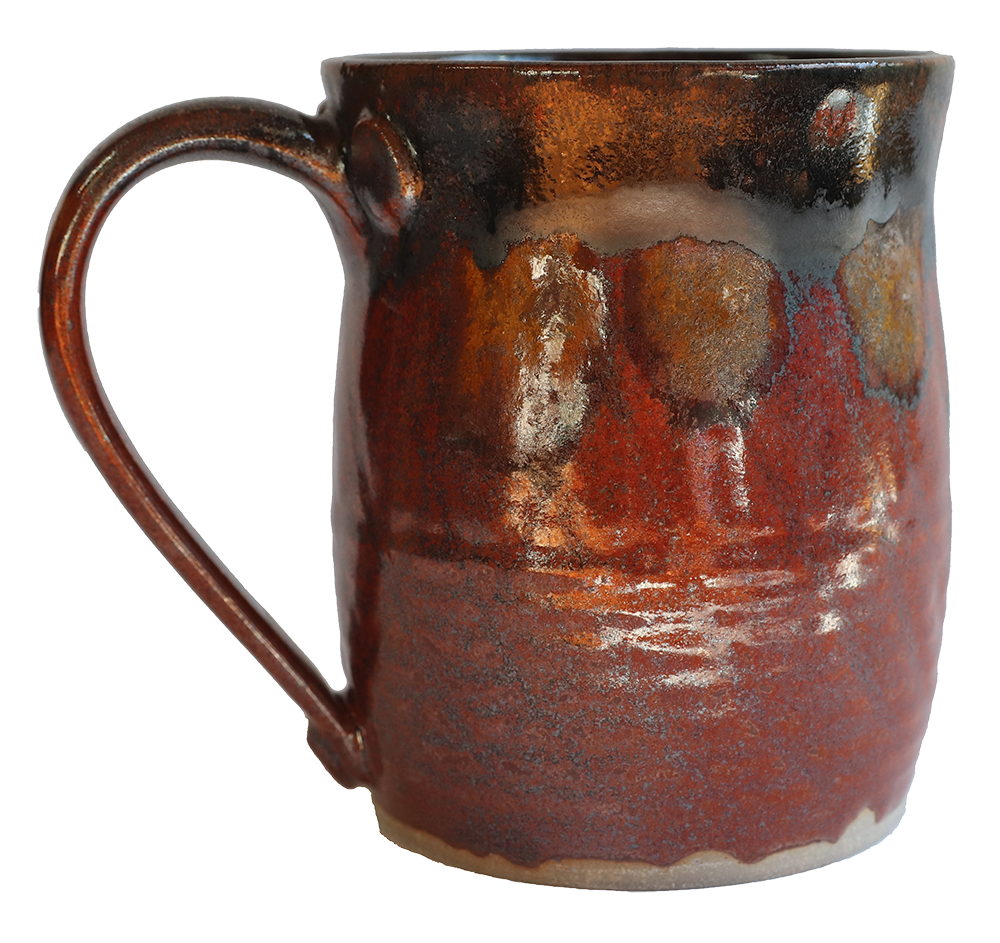 Handmade ceramic mug:
These mugs by local artist Michael Cooke make a great match with your favorite hot beverage. I have one at home, and it's one of my favorite mugs to use because it fits so nicely in my hands. I love the little thumb rest and warm earthy color. They're made with lead-free glazes and are microwave and dishwasher safe—no special handling required.
Simple gifts with an outdoorsy twist: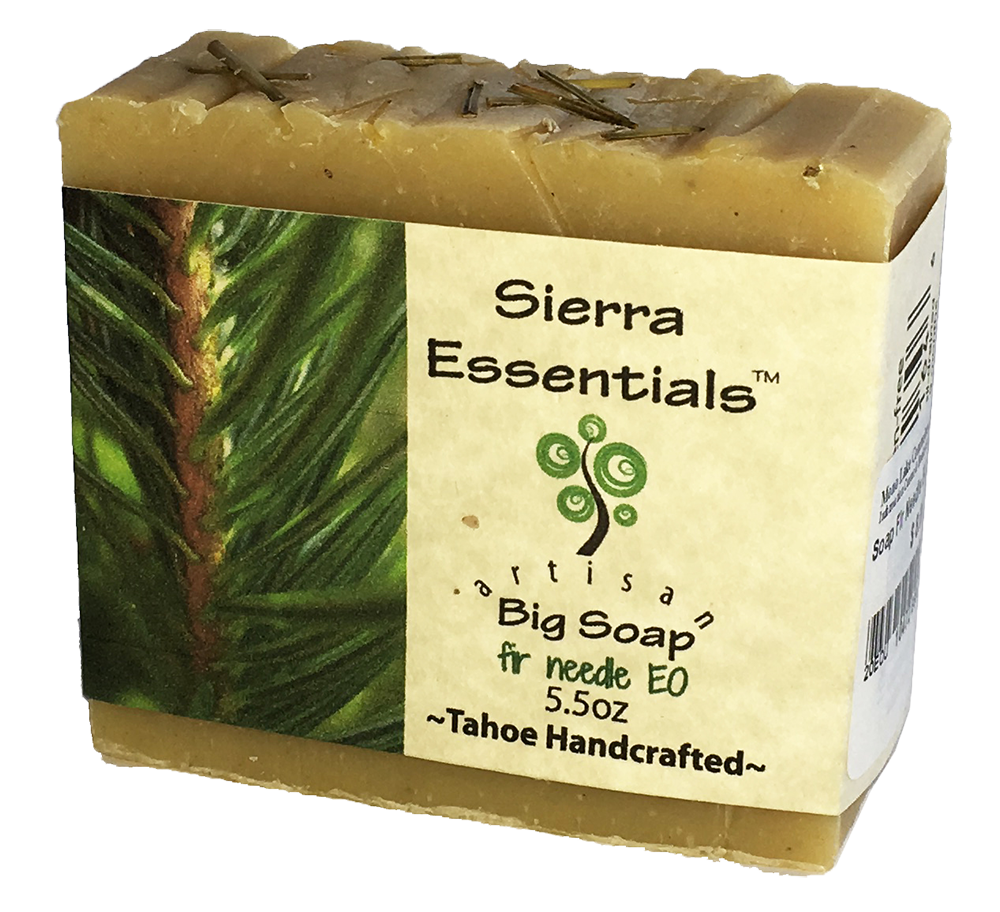 Fir needle soap:
Soap is always a safe gift when you're not sure what to get someone—and this soap is especially nice. It's handmade near Lake Tahoe and smells just like a Christmas tree. It's great for the holidays, but the fresh woodsy fragrance is perfect year-round. I've given this soap as a gift to several family members and own it myself.
Travel tin candles:
These candles provide a pleasant soft light, and have come in handy several times during local power outages—they smell wonderful too! My personal favorite fragrance is "Roam," which smells just like pine trees. These candles come packaged in pretty travel tins, have USA-grown balsa wood wicks, and are made from GMO-free soy wax—so they burn cleanly, travel well, and make perfect gifts.

Can't find the perfect gift in our shop? There's no need to pout, you can still do good for goodness' sake by using this link when you shop on Amazon to contribute 5% of your purchase to the Mono Lake Committee. Happy shopping and happy holidays!