Each year the Mono Lake Committee supports local students pursuing higher education and displaying a connection to Mono Lake with two $1,000 scholarships. High school seniors living in Mono County with firm plans to attend a 2- or 4-year college within a year of graduation are eligible to apply.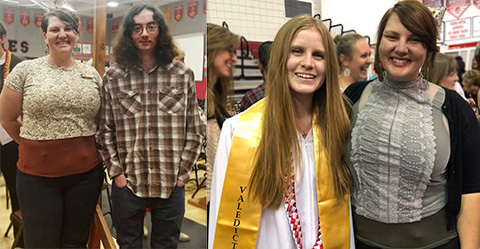 Students are asked to visit Mono Lake and answer the question: Why do places like Mono Lake matter?
Applications are due by 5:00pm on the second Friday in May—this year, that is Friday, May 8, 2020.
You can find essays written by past recipients here. The scholarship application can be found here. We appreciate the ongoing support from members that enables us to award this scholarship to well-deserving students who are experiencing their senior year from home during these unusual circumstances. If you would like to donate to the scholarship fund, or have any questions about the scholarship process, please email Rose Nelson.