The Mono Lake Story has done it again … it recently won the award for best environmental short film at Flickerfest in Sydney, Australia!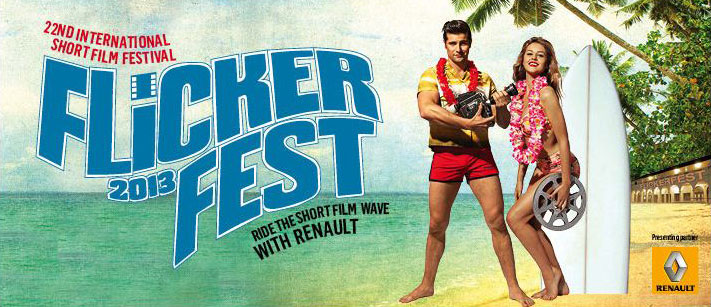 Flickerfest has grown from its small beginnings at a local high school in 1991 to become a competitive international short film festival accredited by the Academy and recognized by BAFTA. Entries come in from around the world, and we're very proud to have been honored this year.
It's a moment of celebration for us, for our great filmmakers at Bristlecone Media, and for all of you who helped make the film a reality. Thank you!