In an article released today, "Non-native weeds are engulfing the ancient breeding grounds of Mono Lake's California gulls," the Los Angeles Times revisits the colorful history and challenging current situation on the gulls' nesting islands.
It's another chapter in the fascinating, colorful, and ongoing story of Mono Lake's California Gulls.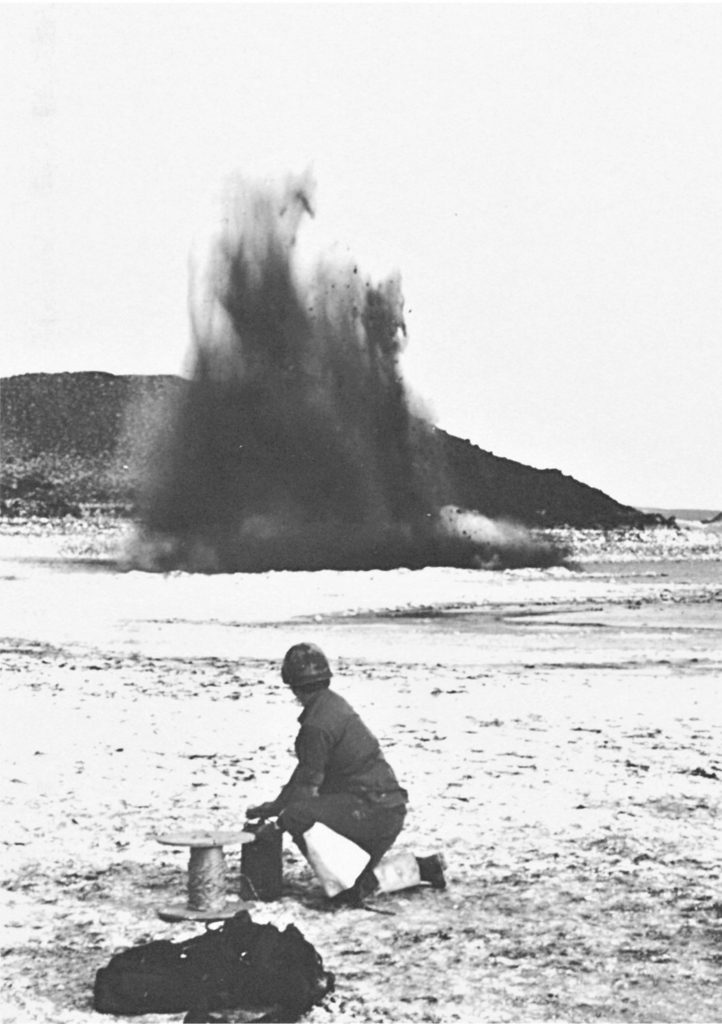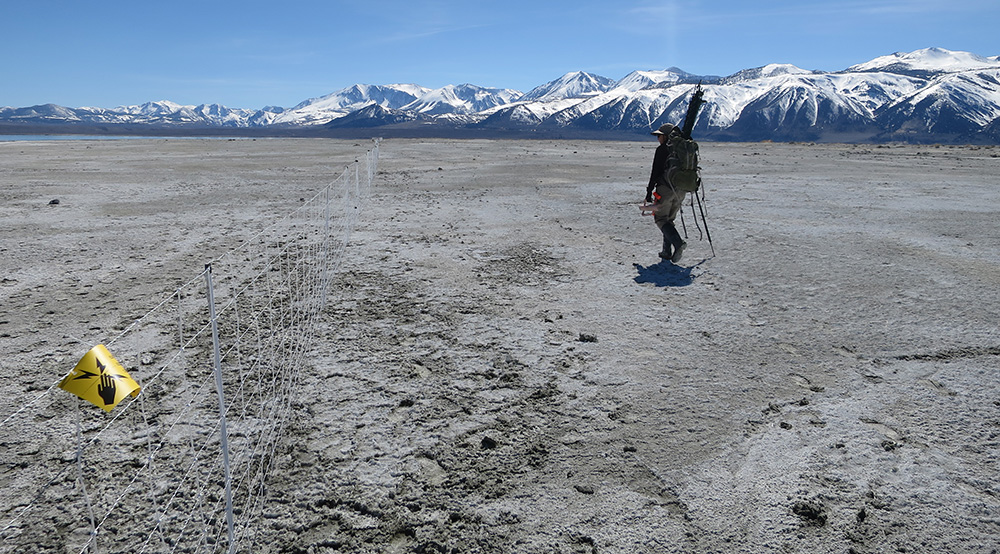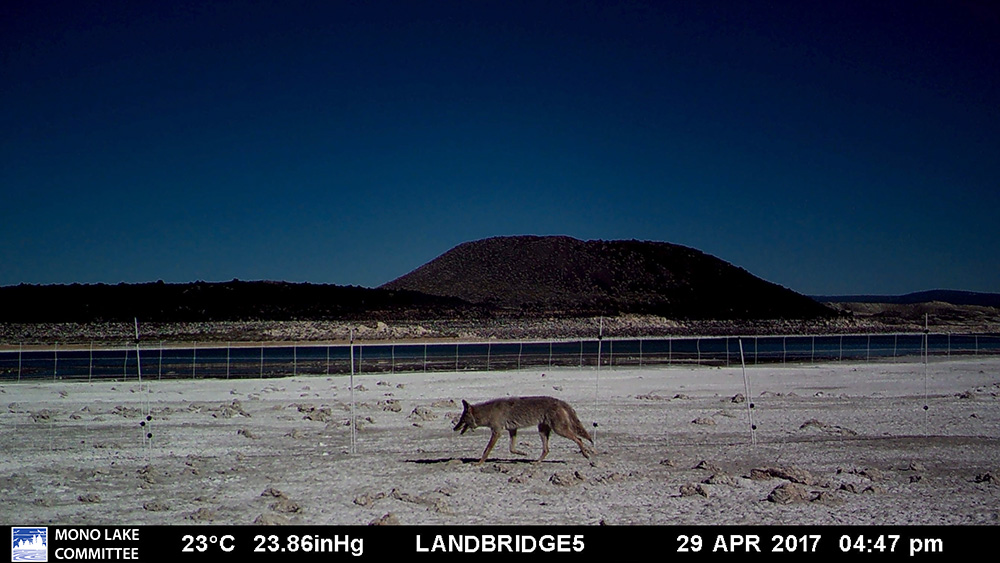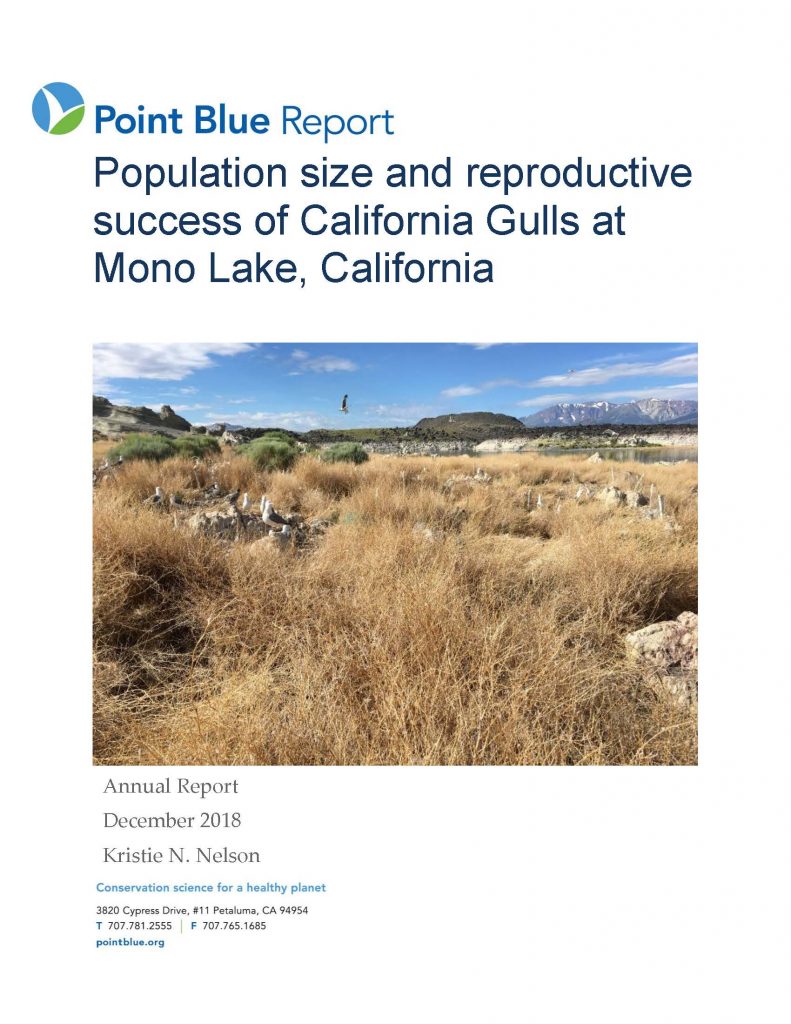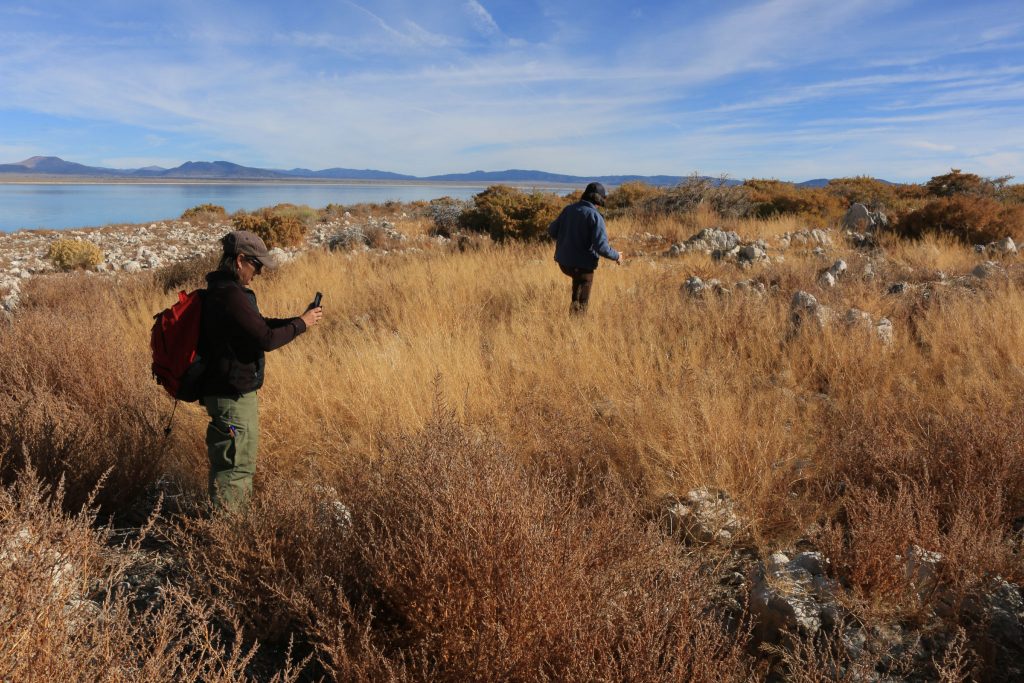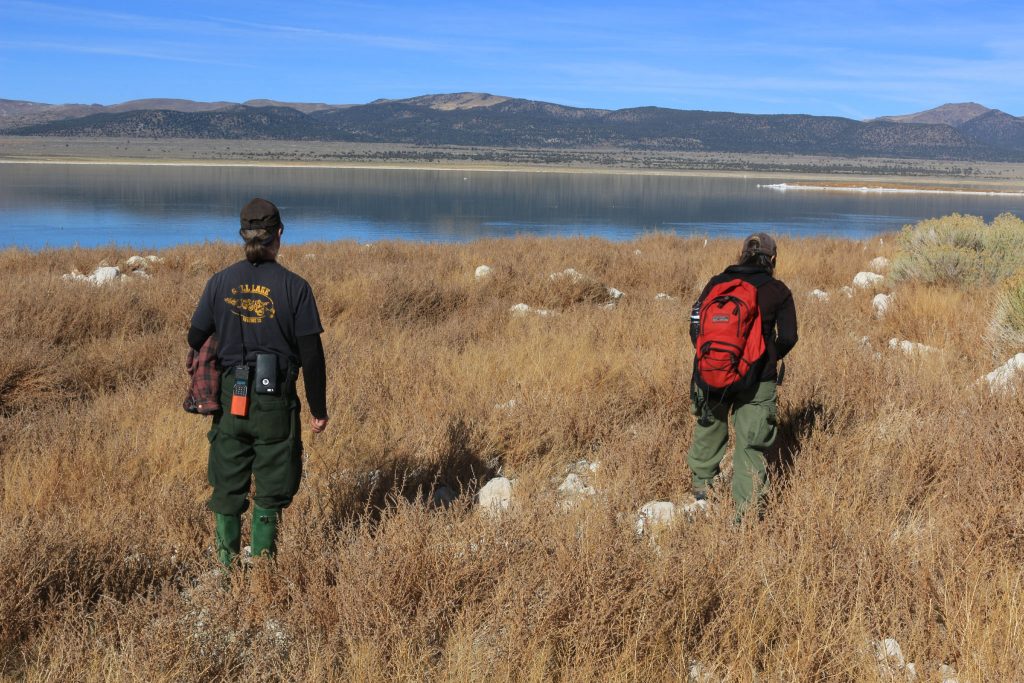 For more information on the California Gulls:
Top photo courtesy of Point Blue Conservation Science.