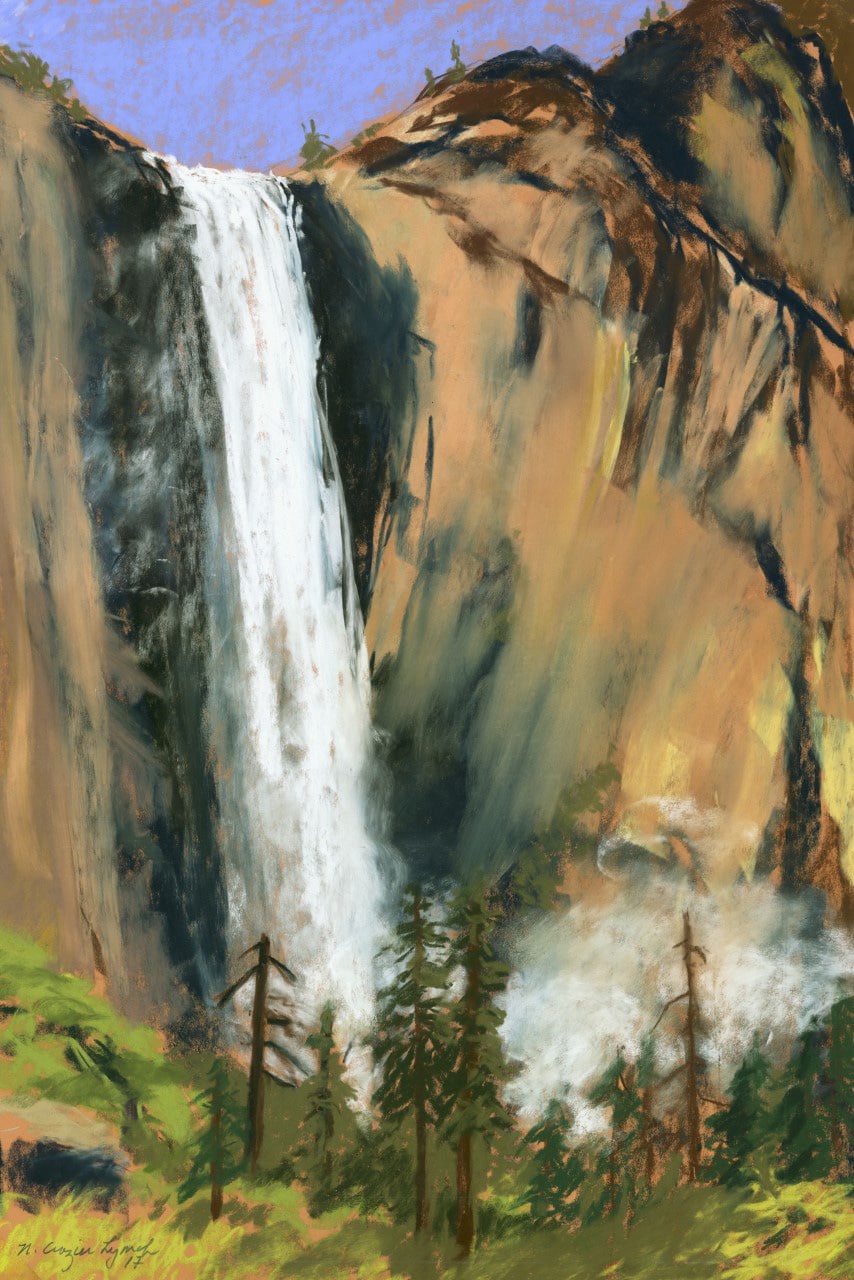 Mountain Pastels by Nancy Crozier-Lynch
We hope you'll stop in and see the artwork hanging in the Mono Lake Committee theater and gallery: Mountain Pastels by Nancy Crozier-Lynch.
These pieces feature many of our regional peaks, and you're likely to recognize a few of them and other iconic scenery of the Eastern Sierra illuminated in expressive pastel drawings.
Nancy graduated from UC Berkeley with a degree in art in 1956 and has since honed her skill at capturing her passion for nature in pastel. Come by any day, 9:00am to 5:00pm, to see this beautiful show, on display now through August 4.
Artist's reception
Join us for a reception on Saturday, July 10 from 3:00pm to 5:00pm to meet Nancy and see her work.
Please RSVP for the artist's reception: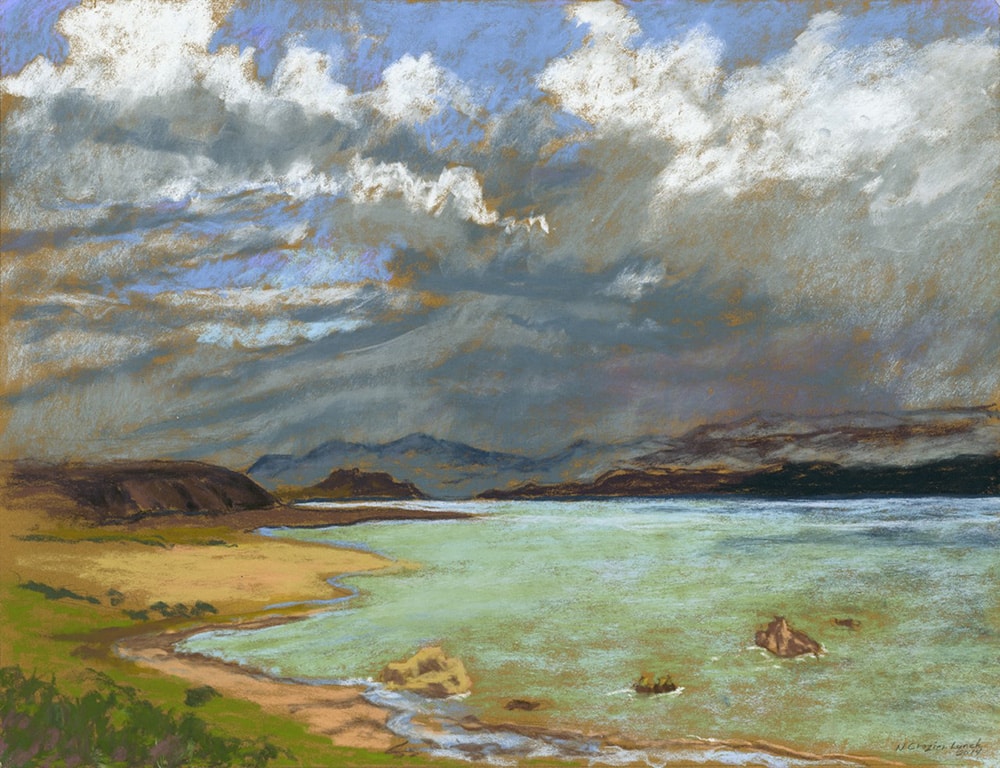 Top photo courtesy of Nancy Crozier-Lynch.