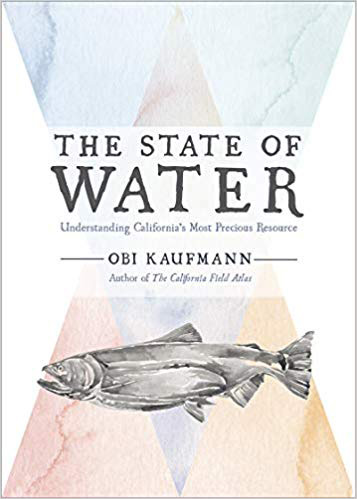 This post was written by Caroline Bottega, 2019 Mono Lake Intern.
Join us for a book signing, print sale, and discussion with poet, painter, and naturalist Obi Kaufmann on Saturday, August 3 at 5:00pm in the Mono Lake Committee Information Center & Bookstore, as he promotes his latest book, The State of Water, Understanding California's Most Precious Resource.
Through a unique blend of science and art, Kaufmann unravels the complexities and controversy surrounding California's most precious resource and brings to life the multifaceted relationship between humans and water.
Complete with full-color maps, The State of Water walks readers through California's water history and ecosystems, and illustrates the pressing challenges facing California's water infrastructure today. Through Kaufmann's artwork and written word, The State of Water describes how California can enter in a new era of responsible water conservation and how such a challenge may be tackled collaboratively.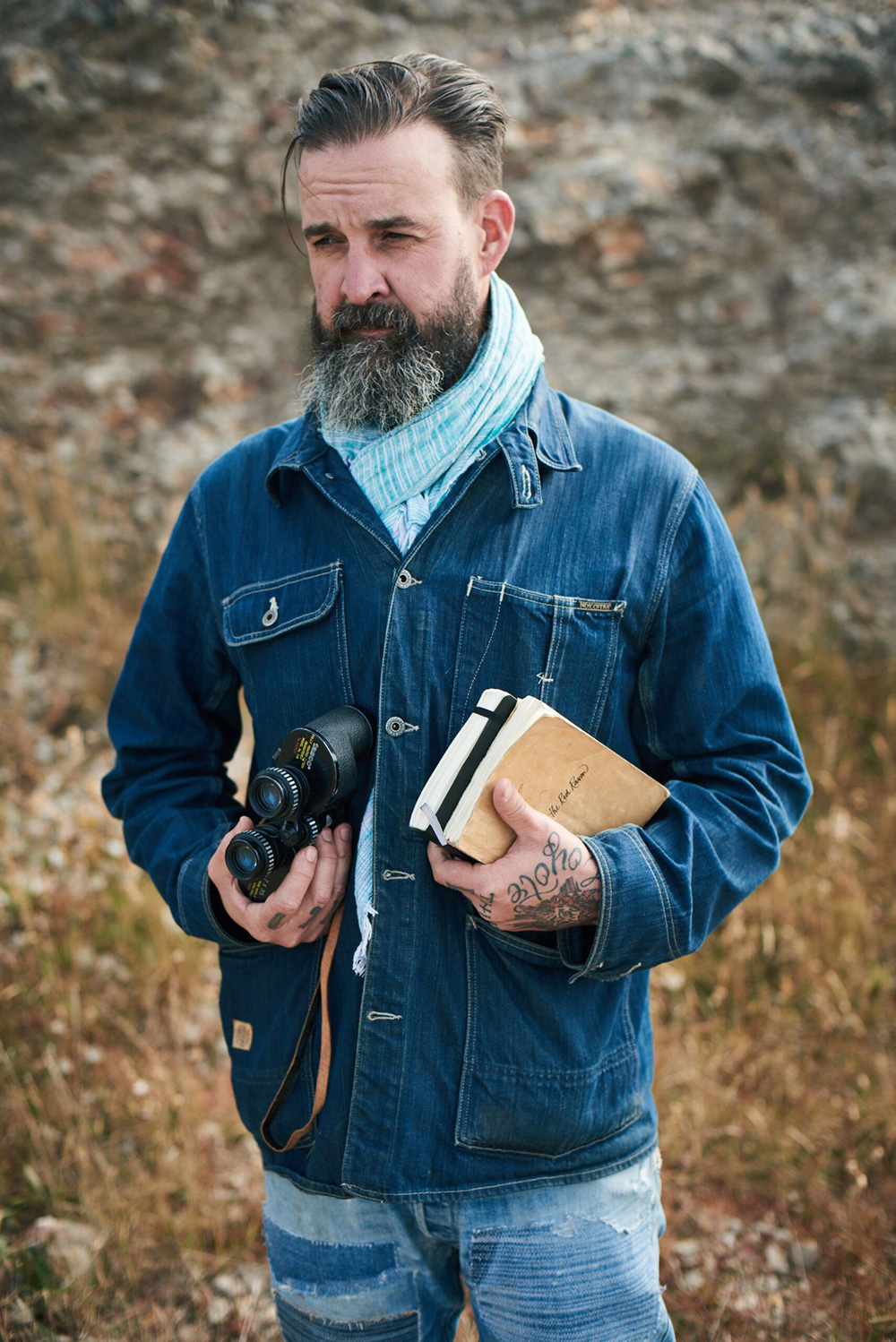 Kaufmann's first book, The California Field Atlas, became a classic across California, accumulating several awards, including the Commonwealth Club of San Francisco's Gold Medal for Significant Contribution to Publishing and the Book of the Year 2018 by the Northern California Independent Booksellers Association, and sat in the number one spot for non-fiction paperback bestsellers in the San Francisco Chronicle for nearly two months.
Copies of Kaufmann's two books will be available for purchase at Saturday's book signing, and the author will also be selling art prints and signing books. For more information, call (760) 647-6595. We hope to see you there!