If you're planning to submit images to the 2019 Mono Lake Calendar (and we hope you are), now is the time! The deadline is Tuesday, October 31, 2017, and you can find the submission guidelines and forms here.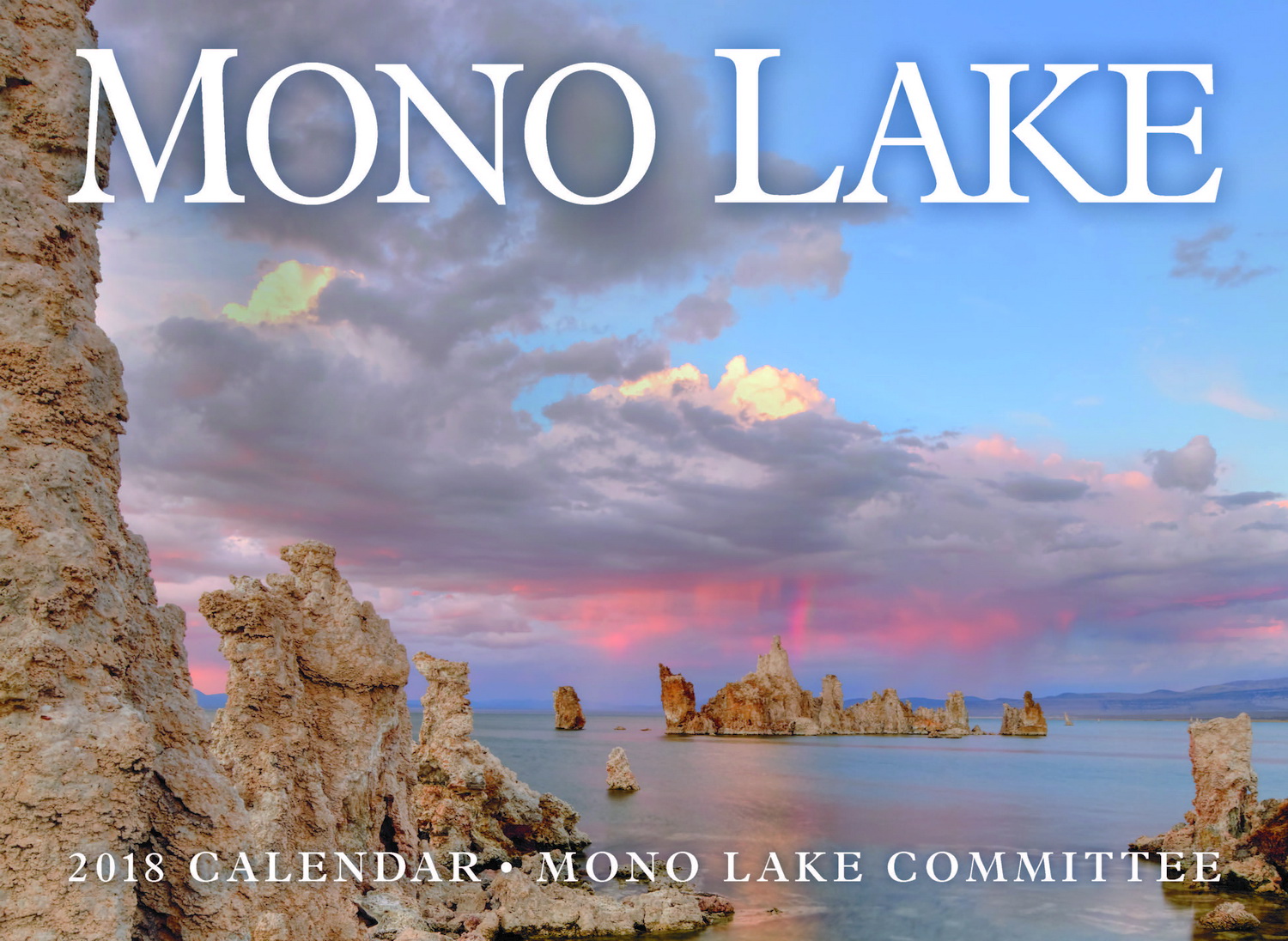 We encourage you to submit high-quality photographs that you feel best capture the spirit of the Mono Basin's geological and ecological wonders. To be selected for inclusion in the 2019 Mono Lake Calendar, images must depict subjects within the watershed boundary of Mono Lake. Possible subjects include, but are not limited to: plants, geologic features, streams, mountains, weather, fall colors, wildlife, and aerials. Images of sand tufa will not be considered due to the degradation affecting these features. In publishing the calendar we strive to promote and celebrate Mono Lake's natural beauty; therefore, images that are obviously filtered or manipulated will not be considered.
With the help of talented photographers, the Mono Lake Committee has created and published the Mono Lake Calendar each year since 1986. The calendar celebrates the awe-inspiring landscape and ecological wonders of Mono Lake, and calendar sales help to fund our efforts to protect and restore the lake and its greater watershed. The Mono Lake Calendar has been widely applauded for its artistic rigor.
We look forward to receiving and judging the originality, expression, and quality of your unique photographs! If you have questions regarding submissions, please contact me by email.