This Friday, skip the crowds at the stores, unplug from the online shopping frenzy, and instead enjoy a tranquil day outside in the Mono Basin, or wherever you live.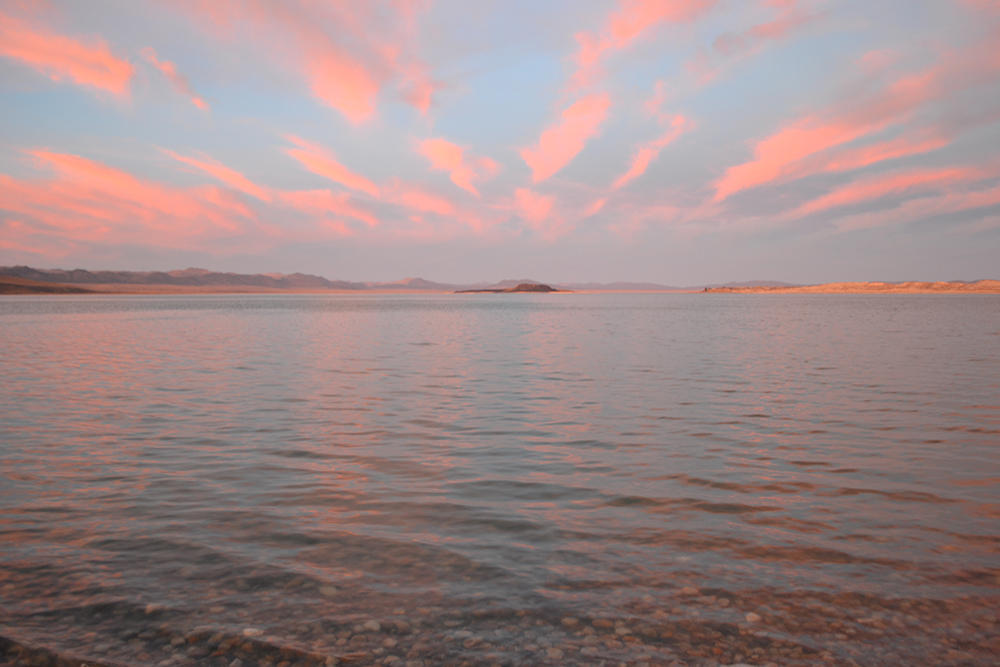 Right now, fall is giving way to winter—the air is chilly but invigorating, ice fog descends in the basin on cold mornings, the sunsets are spectacular, and Mono Lake's tributary streams are beginning to freeze. If you're planning to visit this weekend, pay close attention to the weather and road conditions, as the first winter storm of the season arrived this week.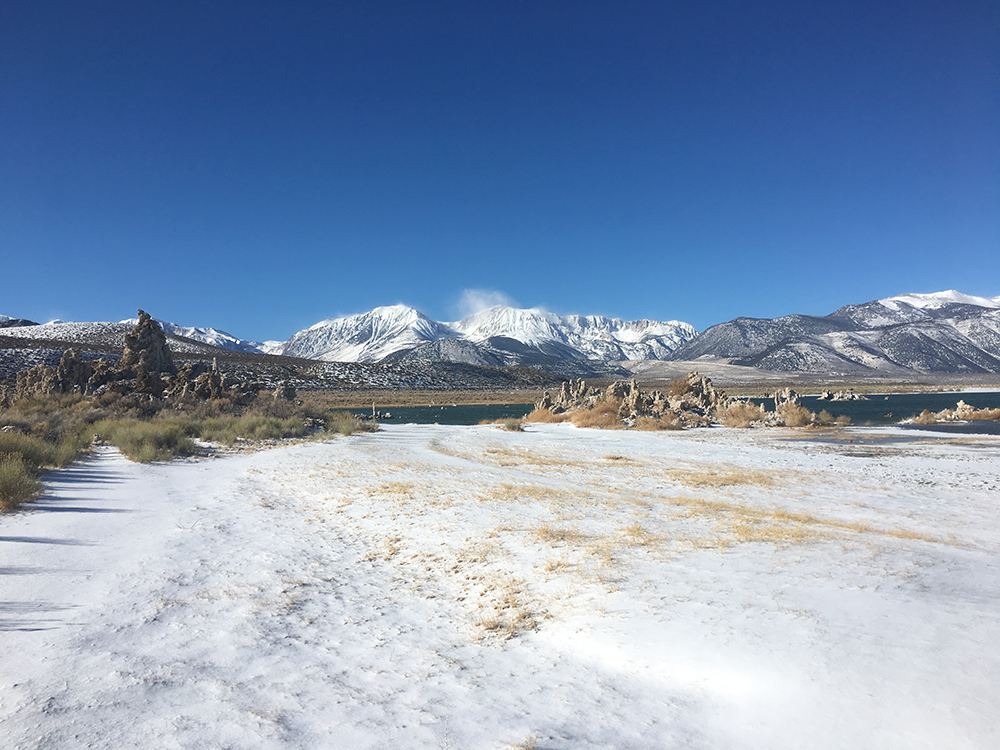 If you are curious about road or trail conditions, be sure to stop in at the Mono Lake Committee Information Center & Bookstore between 9:00am and 5:00pm today November 23 (or give us a call at (760) 647-6595) to get all the latest information—we'll be sure to send you on your way as soon as possible so you can #OptOutside. See you out there!