We asked for help protecting the Mono Basin's world-class scenic views and dark night skies, and you responded in a big way. Thank you to the more than 700 of you who sent a comment letter about the proposed Tioga Inn project!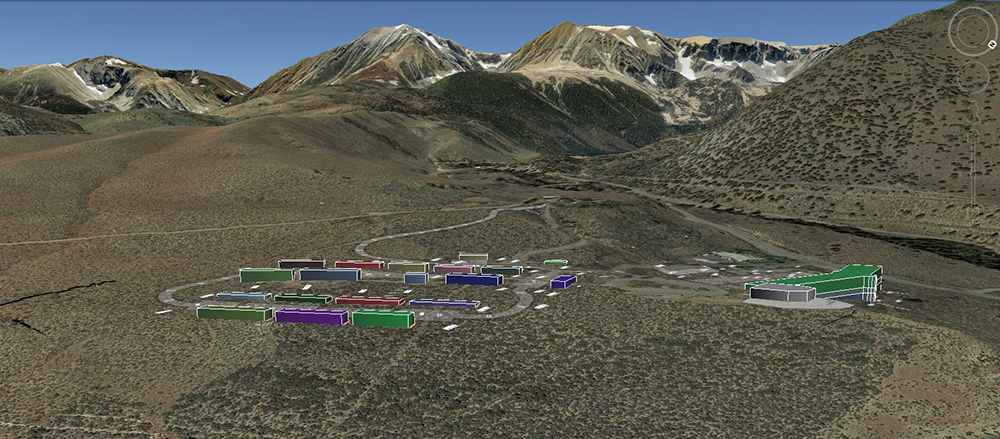 You can read the Mono Lake Committee's letter here, and the accompanying letter from our legal team at Shute, Mihaly & Weinberger here.
It was such a pleasure to read your letters as they rolled in—they are detailed, heartfelt, and demonstrate your strong connections to Mono Lake, the Mono Basin, and the Eastern Sierra. Keep an eye on the Mono Lake action center—we plan to post excerpts from them there.
Though the legal deadline was yesterday at 5:00pm, you can still send a letter. The Mono County Community Development Department has encouraged additional comments, writing:
"The public is invited to comment until a final decision is made regardless of the closure date of the DSEIR comment period. Comments can be submitted after the close of the DSEIR comment period and County staff commits to providing a response, even though not required, through public hearings before the Planning Commission and Board of Supervisors. Therefore, the public continues to have the opportunity to comment on and potentially affect the outcome of the project until the final decision."
Thank you for your letters to Mono County, for your continuing interest in this project, and most of all, for your love for the Mono Basin. More to come—stay tuned.