This post was written by Joslyn Rogers, 2018 Mono Lake Intern and 2018–2020 Project Specialist.
The Mono Lake Committee hosted our eighth annual Wild & Scenic Film Festival in Pasadena and Santa Monica this past March.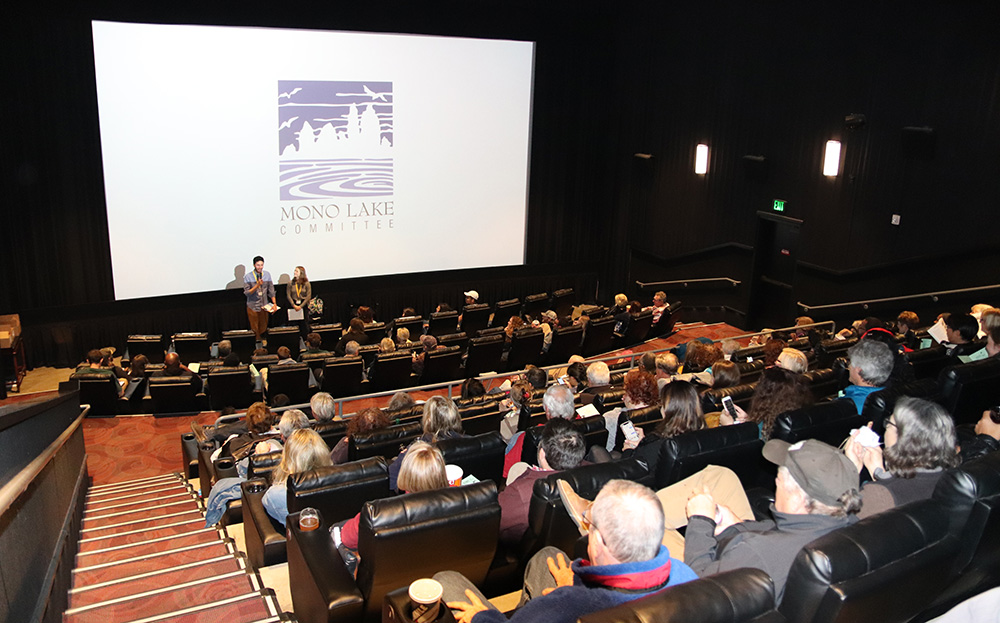 Each year Committee staff migrate to Los Angeles to bring a selection of inspiring films to our friends and members on the southern end of the Los Angeles Aqueduct. This year marked the most successful Wild & Scenic yet—both showings sold out, with over 200 people in attendance enjoying 13 short films. The audiences particularly enjoyed the film Sacred Strides, which centers on a group of Native American tribes who came together to run 800 miles as a symbol of their support for the protection of Bears Ears National Monument.
The festival is a fundraiser for the Mono Basin Outdoor Education Center. Thank you to Herley Jim Bowling and Mono Basin Outdoor Education Center program student volunteers from Port of Los Angeles High School, John Muir High School–Generation Green, and Communities for a Better Environment. The festival is also made possible by our local sponsor, the Los Angeles Department of Water & Power.
We hope to see you next March for the ninth annual Wild & Scenic Film Festival in Los Angeles!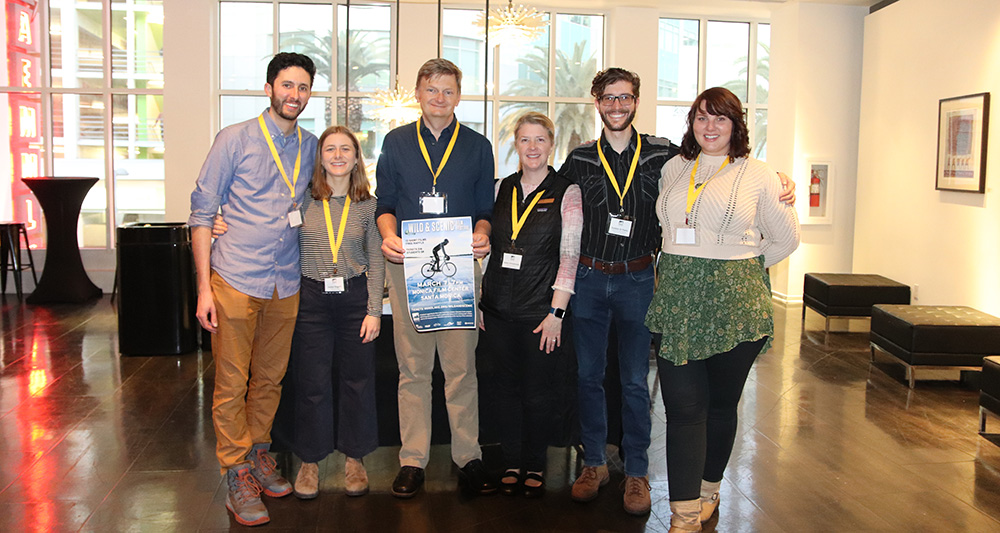 This post was also published as an article in the Summer 2019 Mono Lake Newsletter (page 24).