This post was written by Joslyn Rogers, 2018 Mono Lake Intern and 2018–2020 Project Specialist.
Join us on Wednesday, September 12 at 4:00pm in the Mono Lake Committee gallery for this week's Refreshments with Refreshing 'Ologists presentation. Connie Millar, US Forest Service Senior Research Ecologist, will be here to discuss the effects of climate change on mountain ecosystems. If you can join us, register here for this free program!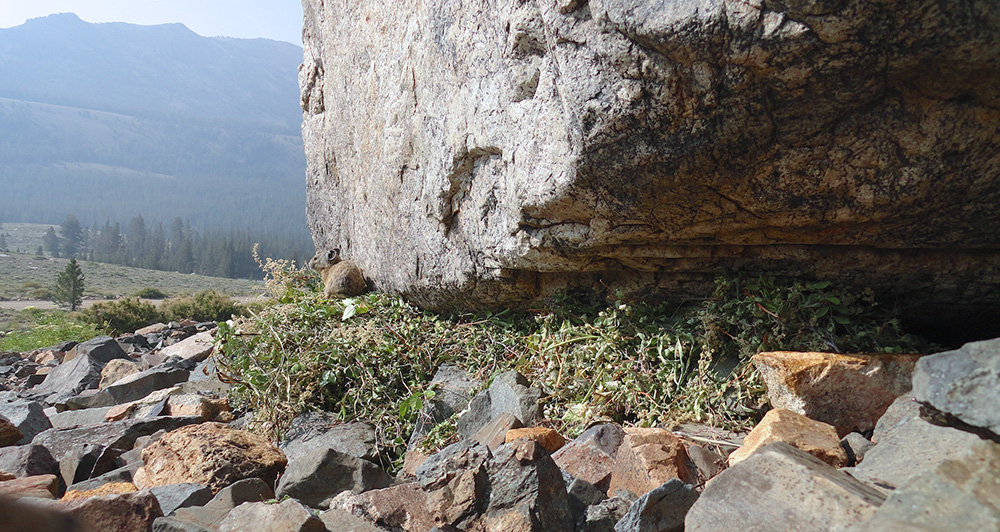 Connie will provide an overview of her research into the responses of mountain ecosystems—in particular, pines and pikas—to changing climates. With information on how species responded to past, natural climate changes, resource managers and conservationists can make informed choices about how to prepare Eastern Sierra species to navigate expected future changes. As a parallel theme, Connie will examine how personal bias ("spin") can enter into scientific research, with destructive effects on the scientific enterprise.