This post was written by Ellie Neifeld, 2019 Mono Lake Intern.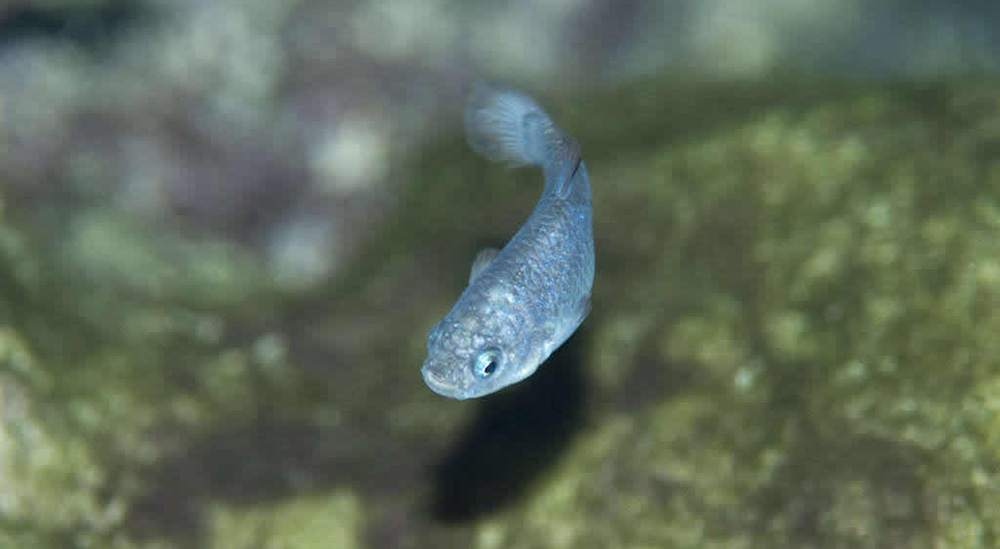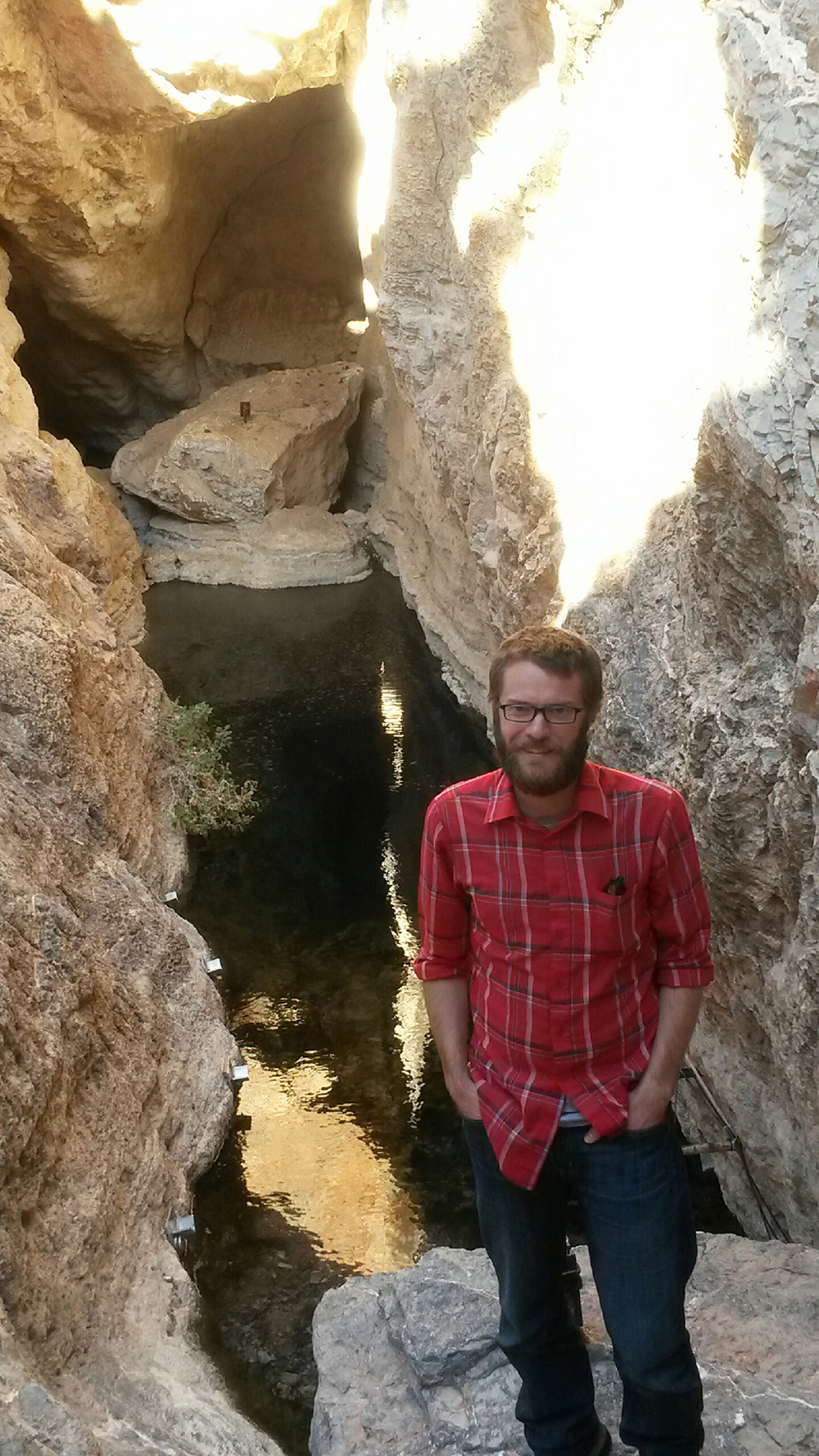 Join us on Wednesday, July 17 at 4:00pm in the Mono Lake Committee gallery for Refreshments with Refreshing 'Ologists. Kevin Brown, environmental historian and Mono Lake Committee staff, will discuss the Devils Hole pupfish and water law. Please register here if you can attend this free event!
The Devils Hole pupfish is one of the rarest species in the world, confined to just a single natural habitat in southern Nevada's Amargosa Desert. Amidst a biodiversity crisis that some are calling the "sixth extinction," it is worth exploring how is it that the pupfish survived the twentieth century when some of its close neighbors have not. This talk explores the ways that water law has both threatened and protected the pupfish from the 1910s to the present.
Kevin C. Brown is a historian of the environment and the US West. He is completing a book manuscript tentatively titled, Persistence: The Devils Hole Pupfish and Surviving Modern America. He wrote an environmental history of the Devils Hole pupfish for the National Park Service and later worked as a postdoctoral researcher in the Environmental Studies Program at the University of California, Santa Barbara. He earned his doctorate in history at Carnegie Mellon University.