This post was written by Molly Casey, 2017 Mono Lake Intern.
If you have ever wondered about how songbirds are studied and why, you should come to the Mono Lake Committee this Wednesday, August 16 at 4:00pm to hear from this week's Refreshing 'Ologist, Michelle Desrosiers.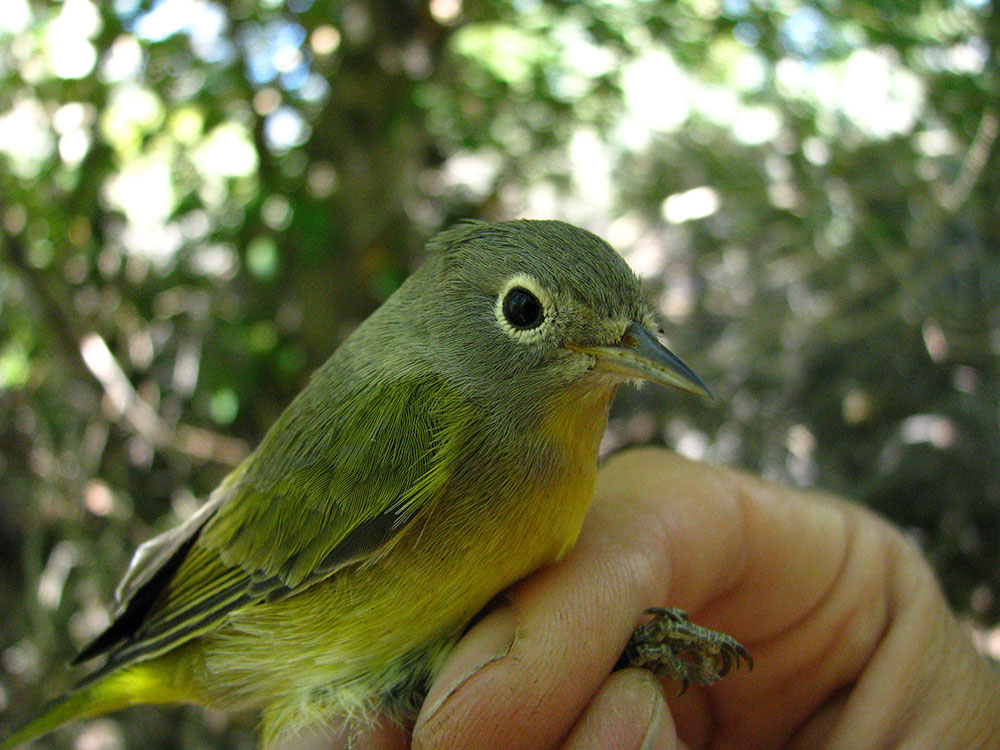 Scientists in the park have been monitoring the status of songbirds as well as collecting information about their natural history to better inform conservation and management decisions. Songbirds serve as indicators of functioning ecosystem processes due to their position in the food chain, their diverse habitat requirements as a taxonomic group, and their accessibility to study.
In Yosemite scientists use songbirds to monitor visitor use impacts, measure the progress of restoration, and improve managed hydrologic regimes to better reflect natural processes. On a more basic level, scientists study songbirds to learn about their distribution and reproduction in the park and to preserve as best they can the amazing diversity (267 species and counting) of songbird species.
Join us for free food and free facts in the Mono Lake Committee Information Center & Bookstore Theater & Gallery on Wednesday the 16th at 4:00pm.
Refreshing 'Ologists is the Mono Lake Committee's lecture series on current scientific research focused in and around the Mono Basin. The guest 'ologists generally give a presentation and then have time for questions and discussion with the group. The events are free and open to the public, and light refreshments are served.