This post was written by Ellie Neifeld, 2019 Mono Lake Intern.
Join us on Wednesday, July 24 at 4:00pm in the Mono Lake Committee gallery for Refreshments with Refreshing 'Ologists. Kristine Zeigler, author and Mono Lake Committee board member, will be here to discuss writing and the environment. If you can join us for this free event, please register here!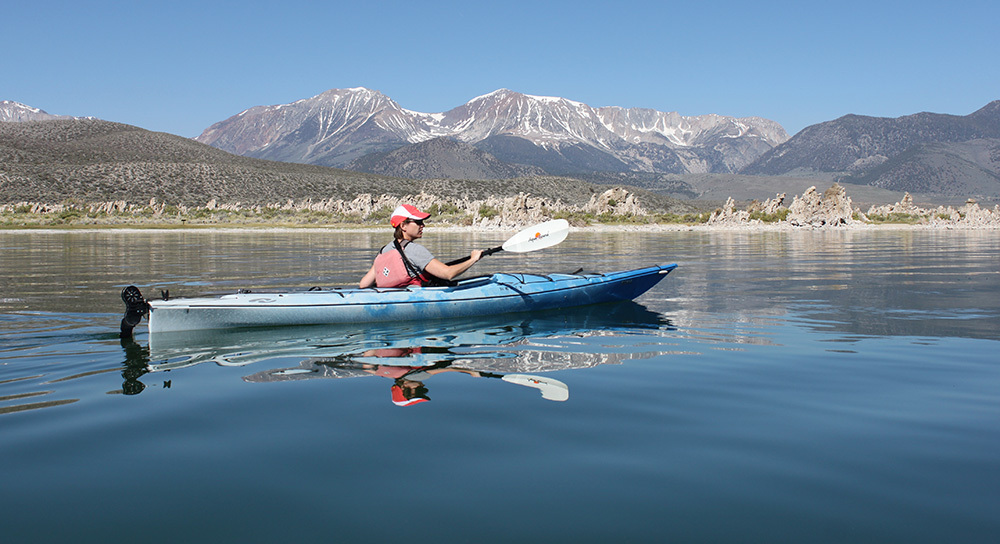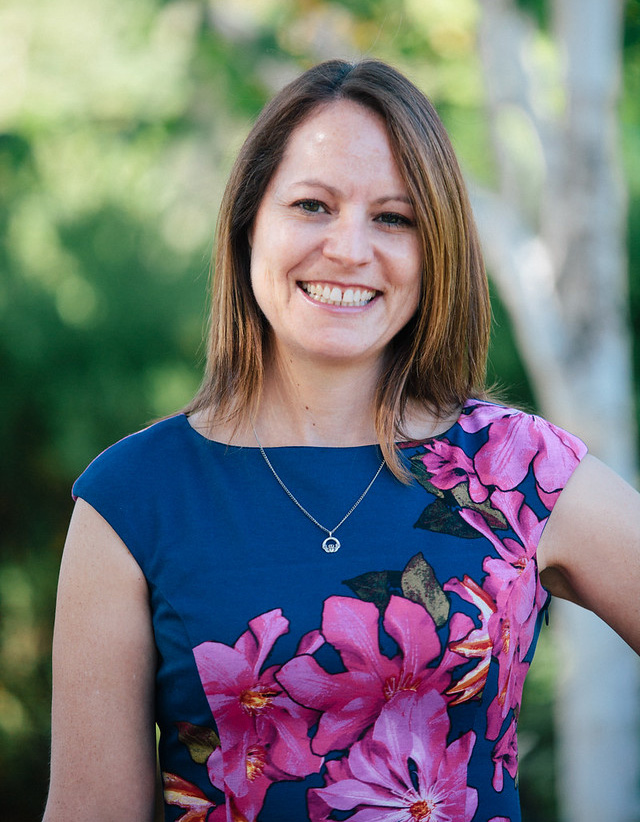 Kristine will explore the science of storytelling and how art and literature have protected many natural treasures in the Sierra Nevada. She will explore a new 21st century approach to nature writing that will build an inclusive movement for protecting the planet. This interactive talk will delve into brain science and how human behavior is influenced by story, and how story can spark positive change for the environment and society.
Kristine Zeigler is a third-generation California writer who grew up in Bishop and Mammoth Lakes. She recently published a collection of ten short stories, Cover This Country Like Snow, one of which is set at Mono Lake and in the nearby ghost town of Aurora. Kristine's stories take place before, during and after the water wars between the Owens Valley and the city of Los Angeles. From swashbuckling mountain men and miners to Native Americans, city boosters, and even one very ancient tree, these tales evoke the Wild West and all its tales of heroism, magic, and mystery. Kristine is Chief Development Officer at Conservation International, which works to protect and care for nature to help societies live sustainably.
This talk will be followed by a book signing.