This post was written by Sarah Angulo, 2015 Mono Lake Intern.
Join us on Wednesday, August 12 at 4:00pm in the Mono Lake Committee gallery for this year's first Refreshments with Refreshing 'Ologists lecture: Pete Pumphrey will be here to discuss Owens Lake, the "other Eastern Sierra saline lake.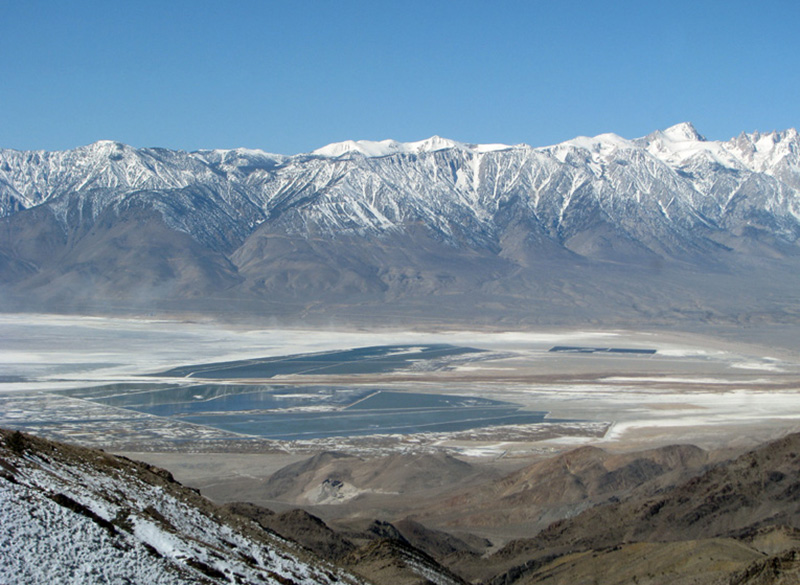 Pete is a retired attorney who served as an environmental prosecutor with the San Joaquin County Office of the District Attorney. He is the vice-chair of the Lahontan Regional Water Quality Control Board, chair of the Chalfant Community Fire District, President of the Eastern Sierra Audubon Society, an adviser to the executive committee of the State Bar of California Environmental Law Section, a member of the Lands Committee of the Eastern Sierra Land Trust and serves on the Hearing Board of the Great Basin Air Pollution Control District. He is a licensed fishing guide and contributes to California Fly Fisher magazine. He lives near Bishop, where he helps out at Mule Days, works in the garden and hikes, backpacks, fishes, and skis in the backcountry.
The event is free and light refreshments will be provided. Free snacks, free knowledge … how could you miss it?