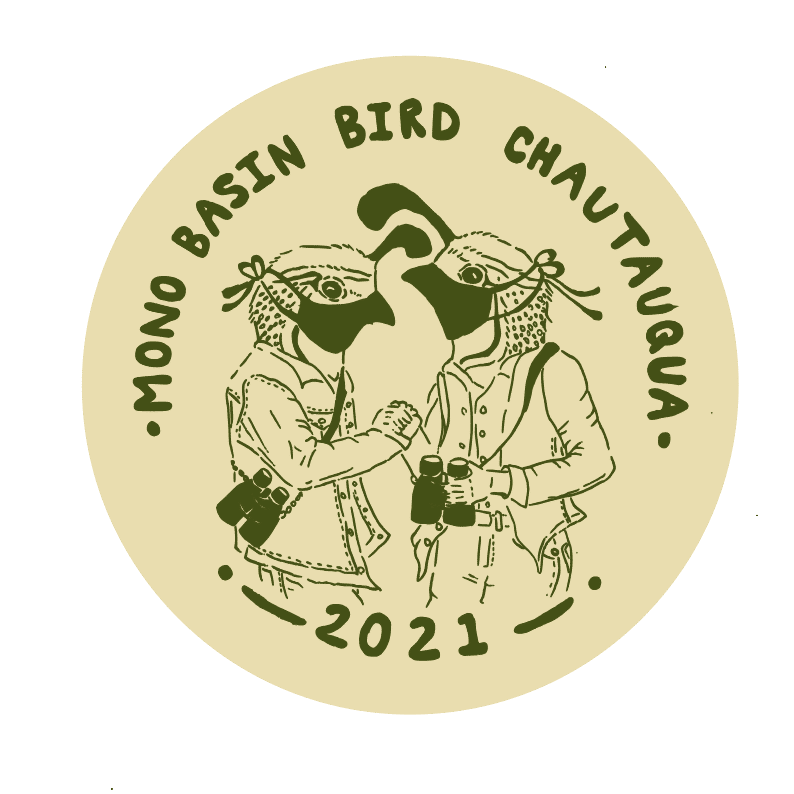 Registration for the Mono Basin Bird Chautauqua is now open! This year, there's a spot for everyone, so feel free to sleep in and register at your leisure. When registration opens, simply visit the Chautauqua website and click the "Register" button that will appear on the homepage.
Your registration includes access to all six Zoom presentations, which we encourage you to watch live, but recordings of all sessions also will be available for registrants through the end of June. Find full presentation descriptions and presenter biographies on the Chautauqua website. Be sure to also register for the free virtual bird calling contest to show off your bird mimicry, tell a birdy joke, or just watch the fun—you might win a prize if you participate!
Registration is $30 for individuals and $45 for households tuning in from the same screen. When registering, you can also opt to buy a special edition Chautauqua button to support next year's Jeff Maurer Chautauqua Research Grant, which we will mail out in early June.
Let us know if you have any questions by sending us an email or by calling (760) 647-6595. We are looking forward to seeing your smiling faces on Zoom while celebrating the wonderful basin filled with birds.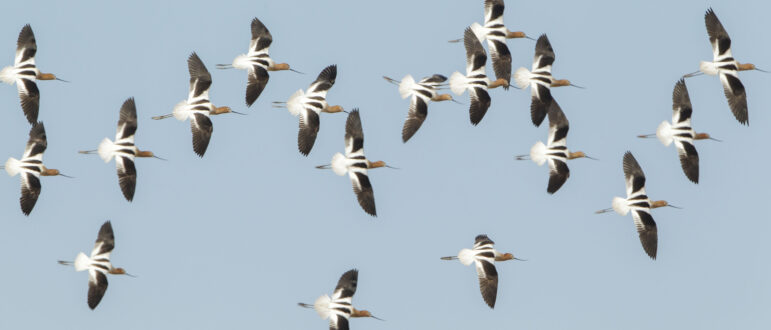 Top photo courtesy of Marie Read.