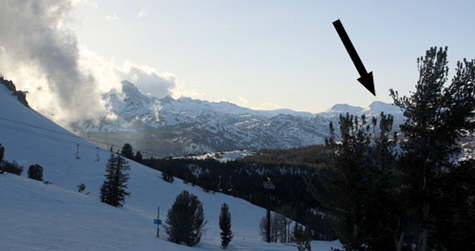 This post was written by Julia Runcie, 2011 Project Specialist.
Today in Washington, California Democratic Senator Barbara Boxer reintroduced a bill to rename an Eastern Sierra mountain peak after local environmental leader Andrea Lawrence. The bill was first proposed last year by Representative Buck McKeon, but did not become law. Read more about Boxer's proposal.
Peak 12,240 is located just east of Donohue Peak on the border of Yosemite National Park. We look forward to its renaming as a fitting tribute to Andrea in the heart of the landscape she worked so hard to protect.