The holiday season is upon us! It's time to start making your lists—and checking them twice. There are many great gifts to choose from in the Mono Lake Committee's online store, and as with all purchases made from the Committee, 100% of the profits go towards protection, restoration, and education programs here at Mono Lake!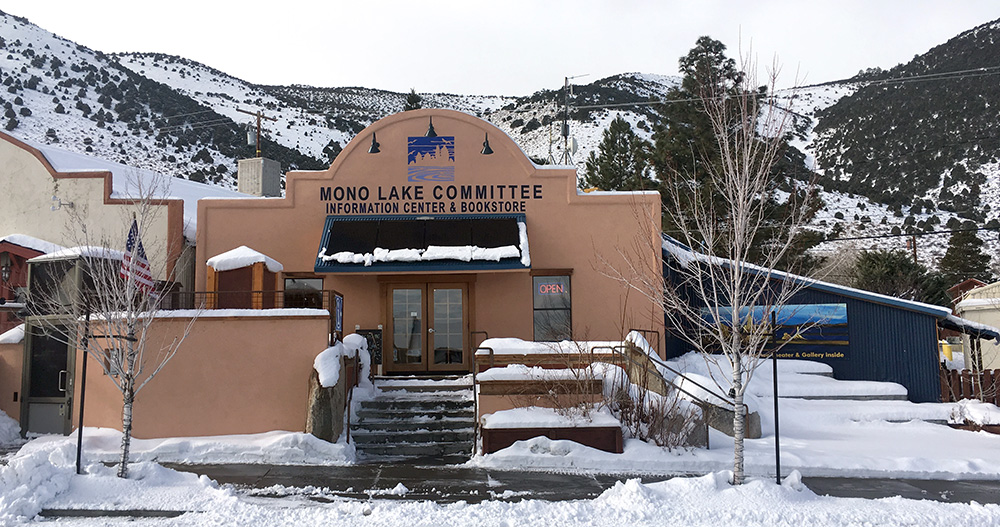 We invite you to peruse our online store and 2019 Fall Catalog to help you start checking gifts off your list. Purchases can be made directly online, or if you would like to call with your order you can phone (760) 647-6595, Monday through Friday, 9:00am–5:00pm to be assisted by one of our staff "elves."
Don't see that perfect gift in our online store or catalog? Don't fret, even items purchased through the Amazon Associates program can help support our work here at Mono Lake. Just make sure to follow this link to have 5% of your purchase donated to the Mono Lake Committee. (That's right—5%! It's a different program than Amazon Smile, which only gives back 0.5%.)
Make sure to check back here, on the Mono-logue, for access to special offers throughout the holiday season.