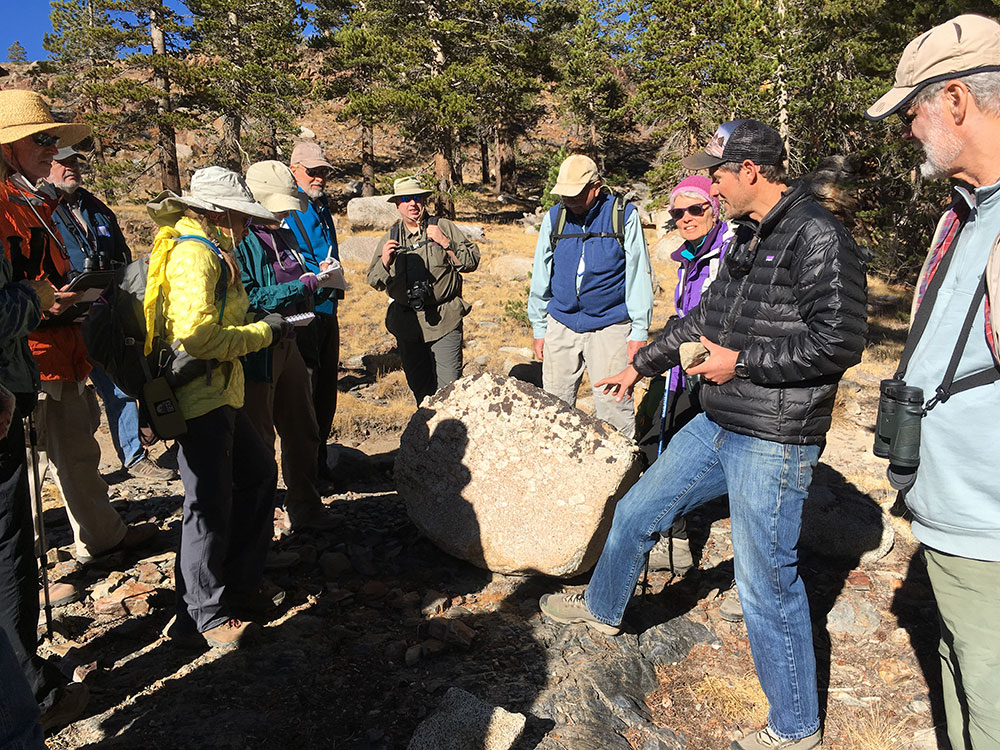 The complete list of all the Mono Lake Committee's 2017 Field Seminars is now available online here. Registration opens at 9:00am on Wednesday, February 1.
This year's slate of 28 Field Seminars spans many topics: basketry, oil painting, woodpeckers, moonlight photography, geology, mining history, fire ecology, butterflies, and more.
Four workshops are back by popular demand: Capturing the Mono Basin in Pastel, Mono Basin Mammals, Visions of the Past: Sierra Gold, Aurora Silver, and Creating the Illuminated Field Journal.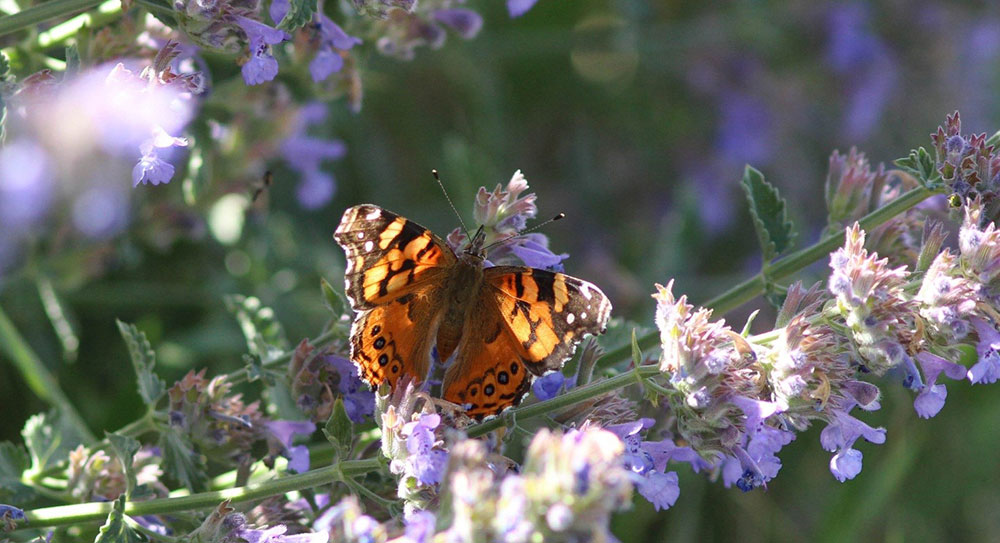 This year we are also introducing several new and exciting offerings including: Mono Basin Spring Landscapes & Astrophotography, Butterflies of the Mono Basin & Sierra Nevada, En Plein Air at Mono Lake: Beginning Oil Painting, and Fire Ecology of the Eastern Sierra.
In addition to these new seminars, Mono Lake Committee Lead Naturalist Guide Nora Livingston will be leading several new one-day seminars on an array of topics from birding to volcanism. Nora will also be leading the first Field Seminar to take place entirely outside of the Mono Basin: Birding the White Mountains.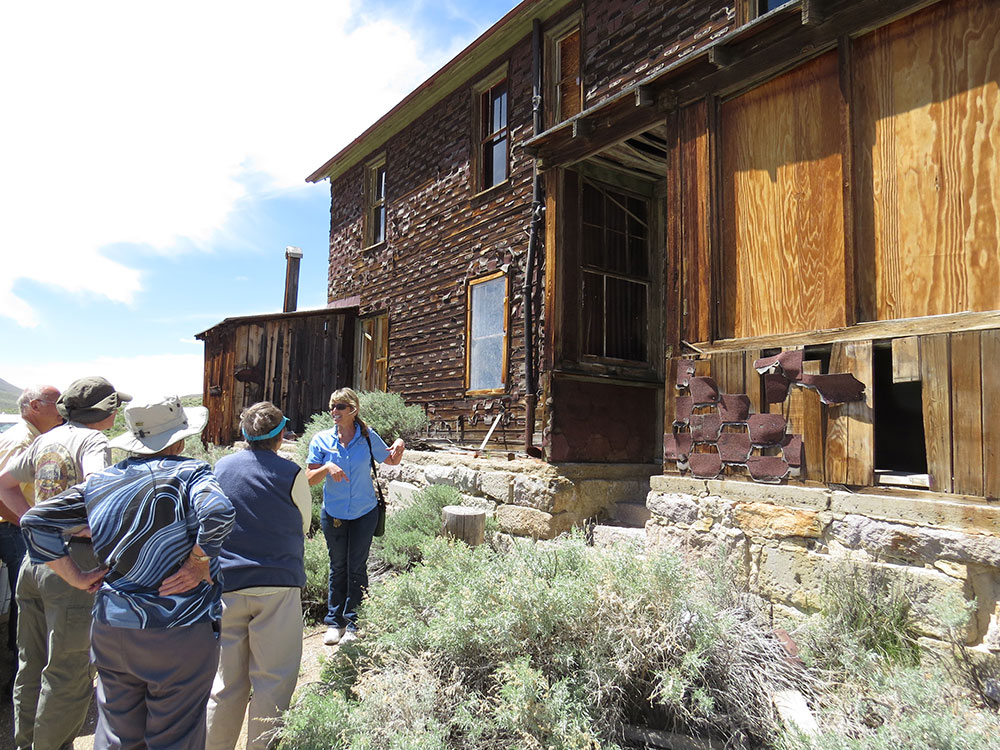 Our popular expert instructors include Greg Stock, John Harris, Ann Howald, David Wimpfheimer, Dave Shuford, Terri Geissinger, Steve Shunk, David Gubernick, Penny Otwell, Robb Hirsch, and many more of your favorite folks.
If you have any questions, you can check the list of frequently asked questions, email the Field Seminar team, or call (760) 647-6595. We hope to see you at Mono Lake for a Field Seminar this year!